'The Bold and the Beautiful': Fans Don't Blame Li for Hiding Finn
The Bold and the Beautiful fans owe Li Finnegan (Naomi Matsuda) a lot of gratitude. Thanks to mama Finnegan her son John "Finn" Finnegan (Tanner Novlan) has a second chance at life. Li is going to great lengths to nurse Finn back to health, including keeping him hidden from his family.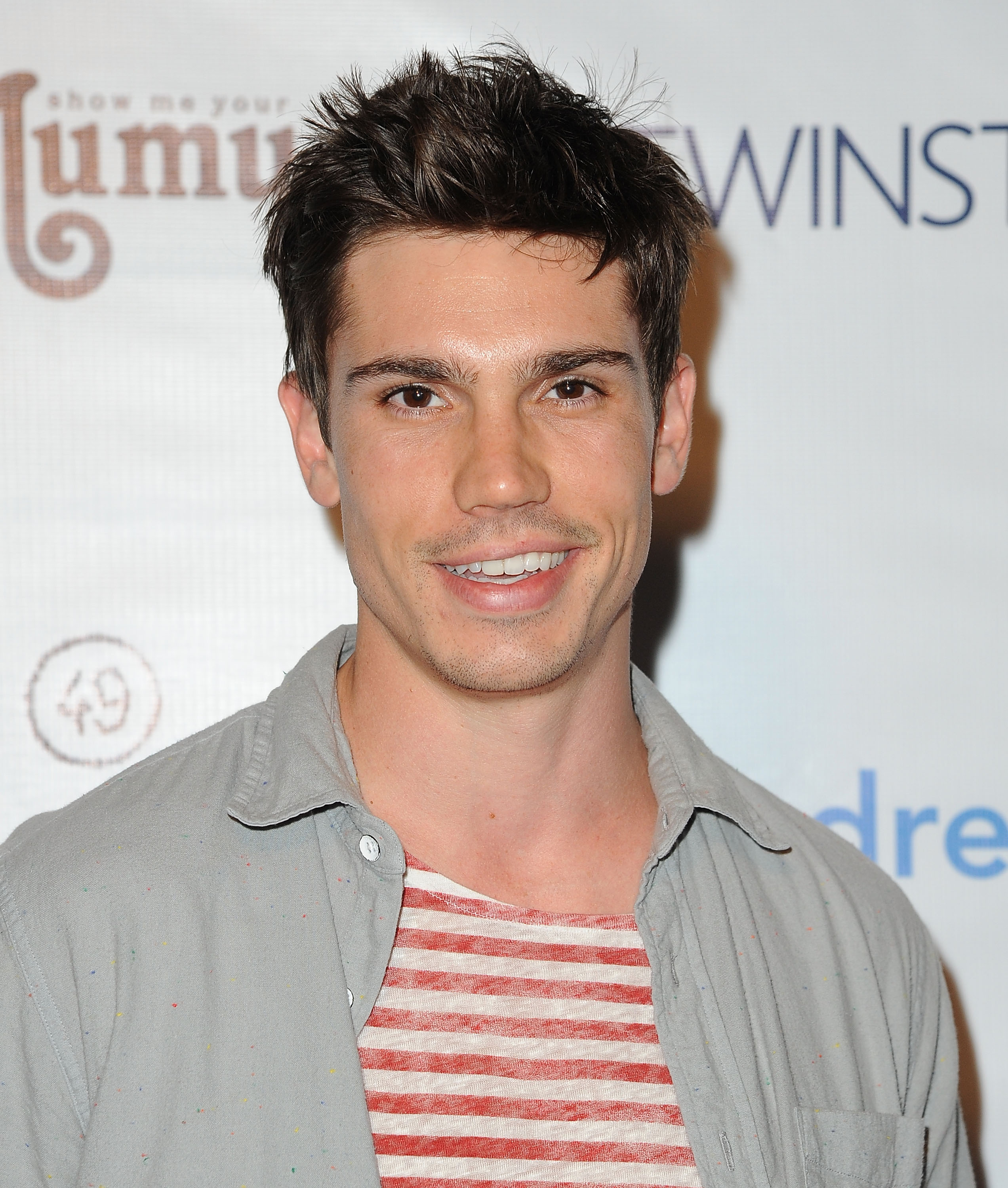 Li Finnegan is keeping Finn's recovery a secret on 'The Bold and the Beautiful'
It's been two weeks since The Bold and the Beautiful's bombshell revelation that Finn is alive. As suspected Li has her son hidden away and is encouraging a comatose Finn to wake up. It's a matter of time before Finn wakes up and is reunited with his wife Steffy Forrester (Jacqueline MacInnes Wood).
Unbeknownst to Steffy, her presumed-dead husband is alive, something fans believe she should know. Li's decision to keep Finn's prognosis a secret from Steffy is sparking a debate. While many viewers think it's wrong, others believe she's doing the right thing.
RELATED: 'The Bold and the Beautiful' Speculation: Bridget Helps Li With Finn's Recovery
'The Bold and the Beautiful' fans support Li Finnegan's decision to hide Finn
Li's going to great lengths to keep Finn hidden on The Bold and the Beautiful. The doctor is by her son's side twenty-four, seven monitoring his vitals. Li's weird behavior has viewers worried that she might be going crazy.
However, most fans believe that she's acting normal in being a protective mother. On Twitter, fans voiced their support for Li keeping Finn hidden.
"Lis is a mother bear who is ready to do anything for her child. This story reminds me of Stephanie with Felicia. I don't blame Li for not saying anything. She doesn't want to give any false hope and wants Finn to recover first," wrote one user.
"I don't blame Li for not saying anything to anyone about Finn. Her primary focus should be on making sure Finn can pull through this and then once he does she can surprise everyone. No need getting everyone's hopes up for nothing," another commenter chimed in.
Finn's other mother Sheila Carter creates more trouble
While Li is helping Finn recover, his birth mother Sheila Carter (Kimberlin Brown) isn't finished wreaking havoc on The Bold and the Beautiful. Sheila's scheming is what led to the tragic shooting of Finn and Steffy. Now Sheila's sitting in jail and plotting her next move.
According to Soaps.com, Sheila and Li face off this week, when Li confronts her over Finn's "death." However, their confrontation takes an interesting turn when a slip of the tongue has Sheila realizing Finn's alive. With Finn alive, Sheila will want to see her son, and nothing's going to stop her.
Speculation is that Sheila will escape from prison and go in search of Finn. When news breaks of Sheila's escape, Li's protective mother mode will go on high alert. She almost lost Finn because of Sheila and she won't lose him again.
When and if Sheila does find Finn, it'll mean another explosive showdown between her and Li. While the two women are enemies, the one thing they have in common is their love for Finn. Seeing Finn in his condition will increase Sheila's guilt and will make her determined to save her son.
Could she and Li put aside their differences to help Finn? Or will the two fight over who will be the one to save Finn?
RELATED: 'The Bold and the Beautiful': Fans Confused How Finn's Still Alive