'The Bold and the Beautiful': Fans Excited About Ridge and Taylor's Reunion
'The Bold and the Beautiful' exes Taylor Hayes and Ridge Forrester may be headed for a romantic reunion, a decision that's supported by fans.
Taylor Hayes (Krista Allen) and Ridge Forrester (Thorsten Kaye) are The Bold and the Beautiful's super couple. For over three decades, fans have watched their love story unfold. Taylor and Ridge have split up several times, as many soap couples do. However, the exes might be headed for another reunion.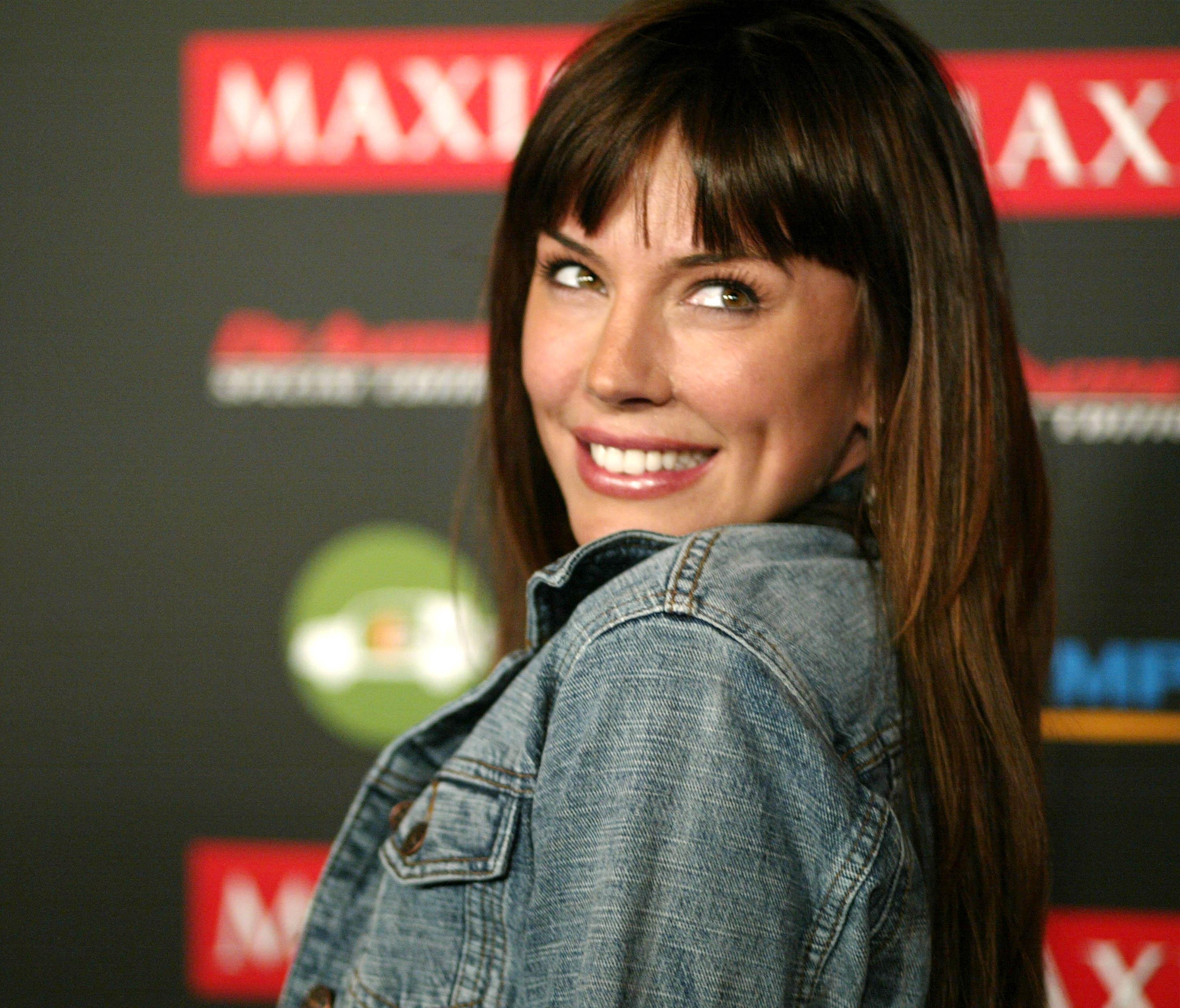 'The Bold and the Beautiful' fans want Taylor Hayes and Ridge Forrester to reunite
When Taylor returned to The Bold and the Beautiful, it meant one thing, a Tridge reunion. Taylor and Ridge are one of the show's popular couples, and although they're divorced, they still care about each other. The love between the two has been evident in their recent scenes.
Right now, the exes are still in the friend zone, but with enough time, they'll be together again. Fans are already excited about the prospect of a Tridge reunion and voiced their support on Twitter. "I'm loving this new Tridge pairing already. The chemistry just seems right," wrote one user. Another commenter replied, "I can't wait to see what happens with Ridge and Taylor's ex-partner relationship. TK and KA really have great chemistry."
Ridge Forrester turns to his ex-wife for support
Taylor's return comes as Ridge and Brooke Logan (Katherine Kelly Lang) have marital issues. The source of contention for the couple is Brooke's former lover, Deacon Sharpe (Sean Kanan). Although Deacon's back to reconnect with Hope Logan (Annika Noelle), Ridge worries that history may repeat itself with Brooke and Deacon.
Ridge and Brooke's different views on Deacon create a lot of tension. As things worsen at home, Ridge has been seeking comfort from Taylor. Ridge poured his heart out about how the Brooke and Deacon situation affects him.
Being the good friend and doctor that she is, Taylor listens to Ridge's problems and sympathizes with him. Yet, a part of her can't help but be glad about the news deep down. Taylor is still in love with Ridge, and he's one of the reasons she stayed away for so long. But now that she's back, maybe they could have the second chance they deserve.
Brooke Logan worries about losing her man
The biggest obstacle standing in the way of a Tridge reunion is Brooke. Taylor and Brooke have been fighting over Ridge for years. Even when Ridge chose Taylor, Brooke continued to be a problem interfering in their marriage. Now the tables have turned.
After learning that her enemy was back in town, Brooke visited Taylor. The two women tried to keep the conversation cordial but threw shade at each other. As their discussion gets underway, Brooke surprises Taylor by asking if they could be friends, and Taylor believes they can.
Yet, The Bold and the Beautiful fans know, Taylor and Brooke's friendship won't last. With Ridge spending more time with Taylor and their kids, Brooke's jealousy will grow. Brooke will then issue a warning to Taylor about respecting her marriage, but will she abide by Brooke's wishes?