'The Bold and the Beautiful': Fans Fear Taylor Will Be Left Heartbroken Again
'The Bold and the Beautiful' couple Taylor Hayes and Ridge Forrester are headed for a reunion, yet fans are worried it'll end in heartache.
The Bold and the Beautiful's Taylor Hayes (Krista Allen) has reason to celebrate. Everyone's favorite doctor is getting her wish as she and Ridge Forrester (Thorsten Kaye) reunite. After years of being apart, Taylor finally has her husband back. However, fans believe history may repeat itself with the couple.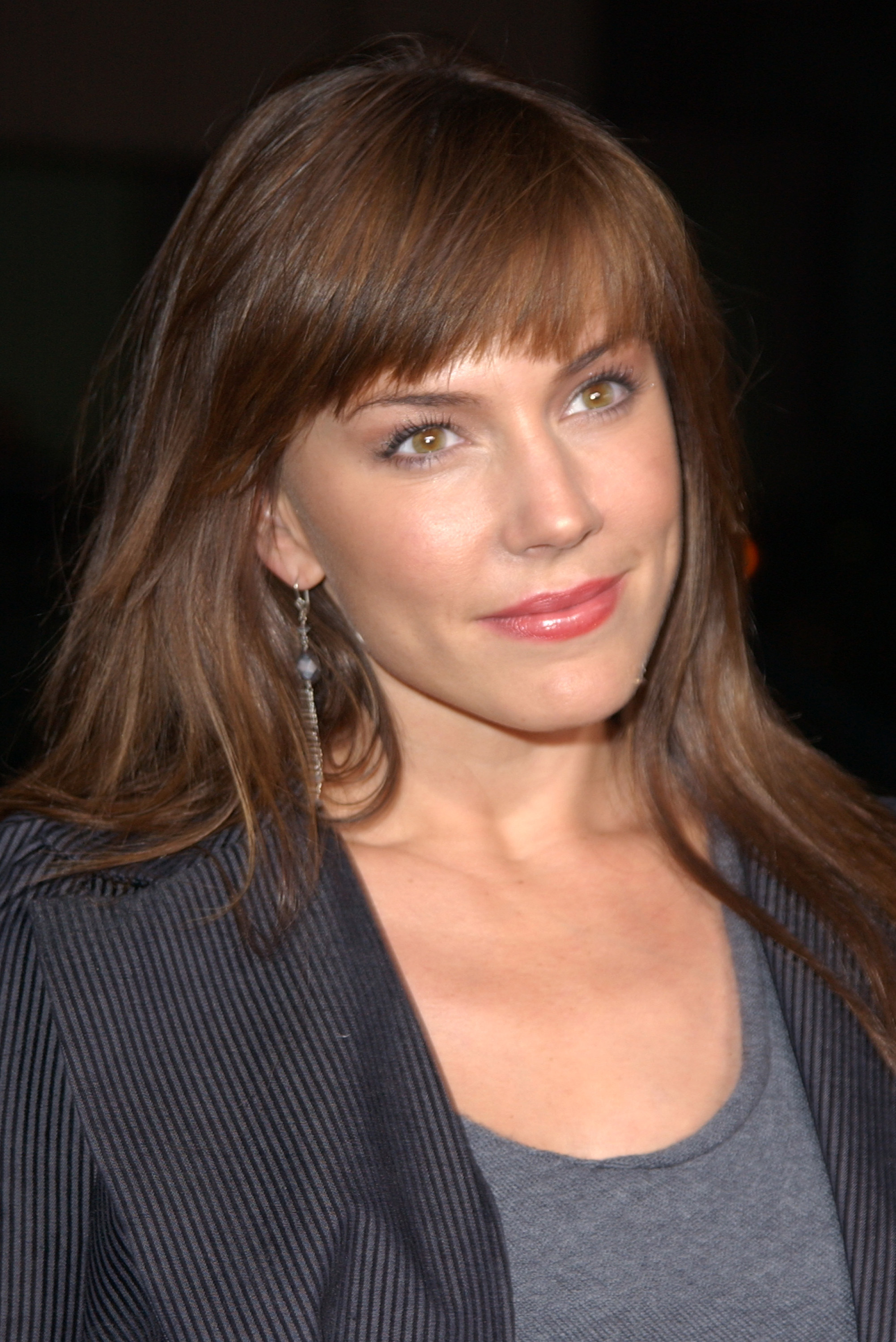 'The Bold and the Beautiful' fans think Taylor Hayes is headed for more heartache with Ridge Forrester
The Bold and the Beautiful can't resist revisiting one of its iconic love triangles. In the 90s, viewers watched Taylor fight Brooke Logan (Katherine Kelly Lang) for the affections of Ridge. He married both women and had children with them, yet couldn't decide who he loved more. Taylor was heartbroken most of the time when Ridge left her for Brooke.
Currently, Taylor is the winner now that Ridge has decided to move on after his breakup with Brooke. Yet, fans aren't getting too excited about the reunion. On Twitter, they voiced their prediction on how the storyline will lead to heartache for Taylor.
"I am not investing in Tridge…we've lived through this scenario several times. We know how it ends," wrote one viewer. "Taylor, don't get your hopes up to high cause Ridge always go back to a hogan," another comment chimed in.
Their reunion comes hours after Ridge Forrester dumped Brooke Logan
The Bold and the Beautiful fans are skeptical of Taylor and Ridge's reunion. They knew a reunion was coming after Ridge learned about Brooke and Deacon Sharpe's (Sean Kanan) kiss. Although Ridge promised Brooke they could work through this; he changed his mind after Brooke defended Deacon.
Now that he and Brooke have split again, he's turning to the one person he can count on. After some motivation from Steffy Forrester (Jacqueline MacInnes Wood), Ridge realized he needed to be with Taylor. Ridge told Taylor he wanted to come home during a heart-to-heart talk before the two shared a steamy kiss.
While Taylor won this round, Brooke isn't giving up without a fight. Brooke will have an edge in her battle against Taylor when new information bout her and Deacon's night together is revealed.
Sheila Carter destroys the Tridge reunion
Taylor's happiness will be shattered by her enemy/new friend Sheila Carter (Kimberlin Brown). Unbeknownst to everyone, Sheila switched Brooke's nonalcoholic champagne for the real stuff. When Sheila's secret is discovered, she'll get the blame for Brooke and Deacon's drunken kiss.
Brooke will use this as her chance to reunite with Ridge, claiming she was a victim of Sheila. Ridge will undoubtedly consider going back to Brooke, which means Taylor will be heartbroken again. But could The Bold and the Beautiful writers pull a switcheroo and have Ridge stay with Taylor?
Tridge fans certainly hope so.