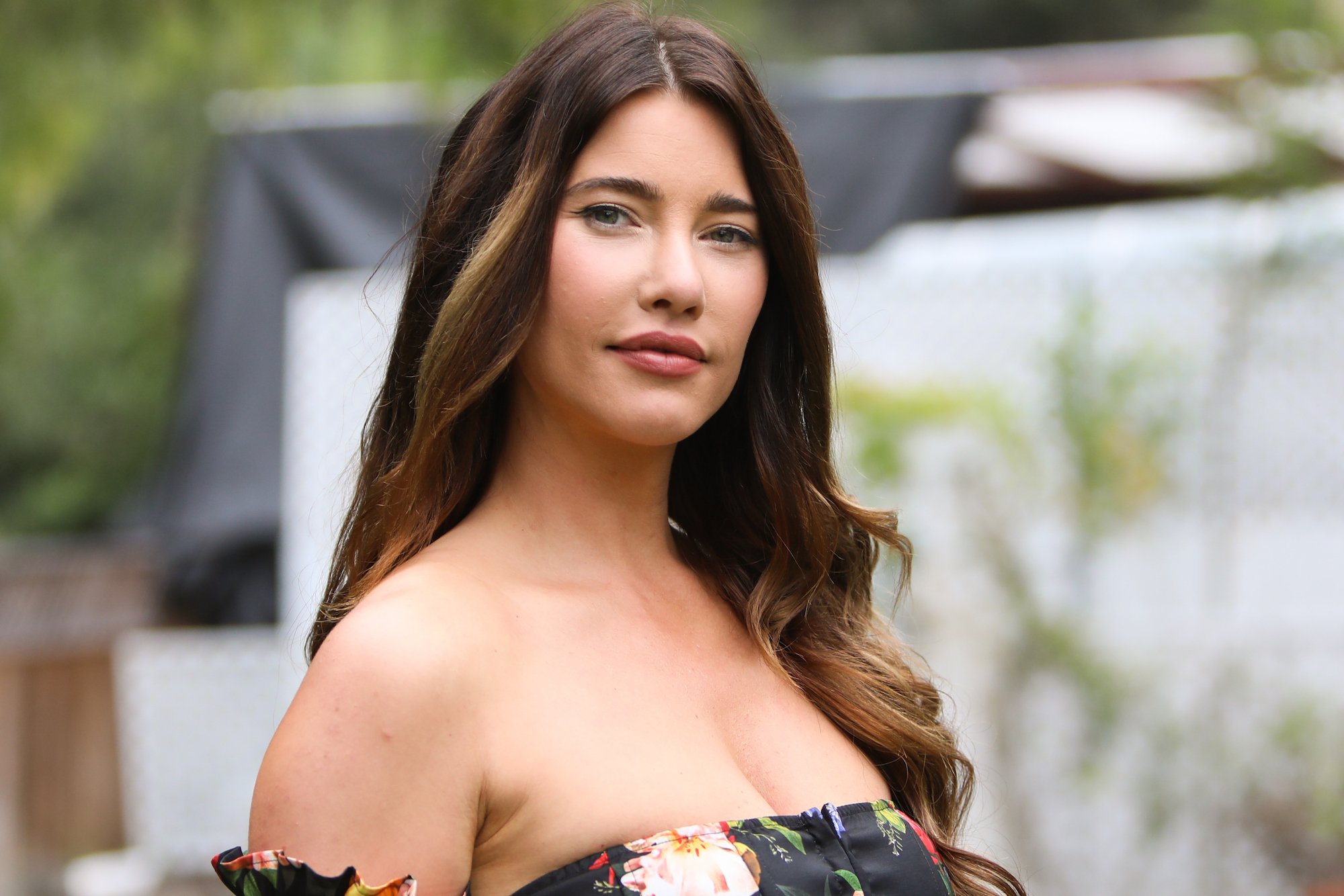 'The Bold and the Beautiful': Fans Feel Steffy Is Intentionally Sabotaging Her Marriage
Steffy Forrester is one of the heroines on 'The Bold and the Beautiful.' Although Steffy is loved by viewers, her recent actions in the Finn and Sheila Carter situation has fans turning against her. Steffy's treatment of her new husband has many fans believing she's intentionally trying to sabotage her own marriage.
Steffy Forrester (Jacqueline MacInnes Wood) is the top heroine on The Bold and the Beautiful. Throughout the last 13 years, viewers have watched Steffy's trials and tribulations. Her love life has been a central focus of the show with the ongoing triangle with her, Liam Spencer (Scott Clifton), and Hope Logan (Annika Noelle). The Bold and the Beautiful fans thought Steffy was finally getting a shot at happiness with her new husband, Dr. John "Finn" Finnegan (Tanner Novlan). However, the newlyweds are already experiencing turmoil, and fans believe Steffy's to blame.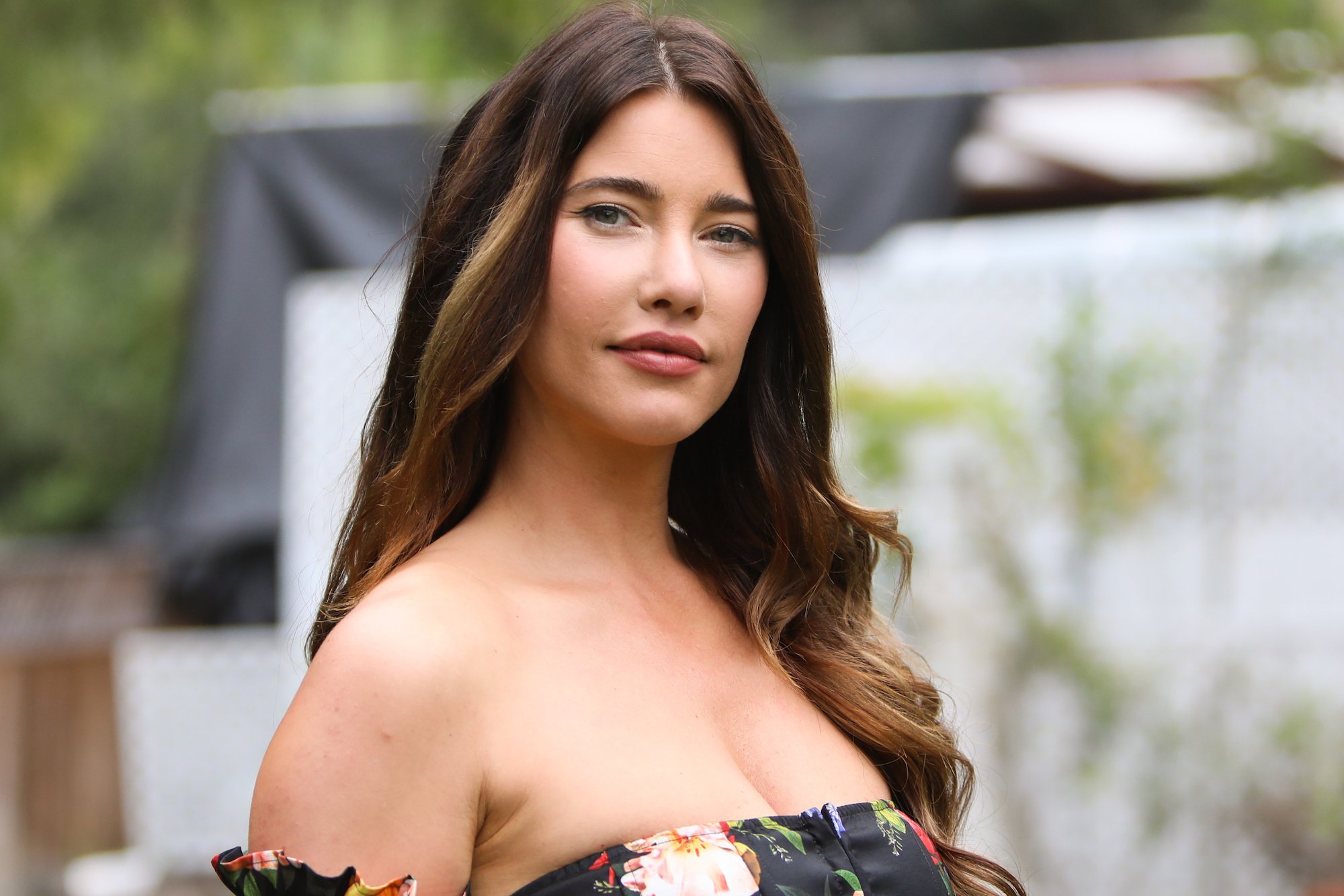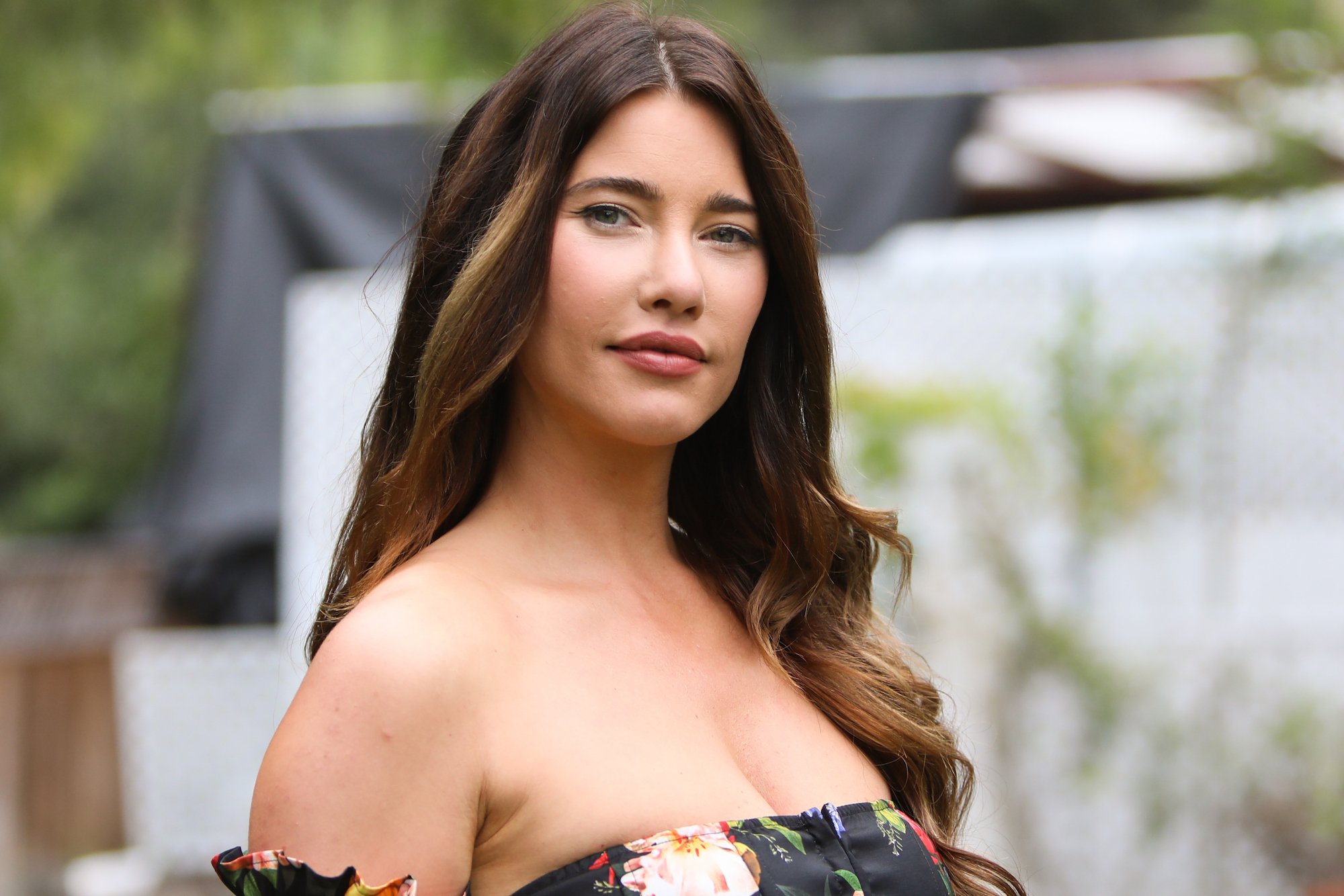 'The Bold and the Beautiful' fans believe Steffy Forrester is sabotaging her marriage
The source of Steffy and Finn's problems stems from the arrival of his mother, Sheila Carter (Kimberlin Brown). Sheila is a The Bold and the Beautiful villain who tormented the Forrester family for years. With Sheila's dangerous past, Steffy doesn't want that woman anywhere near her family. Steffy's stance has left Finn in a tough situation because of his desire to bond with his mother.
Steffy and Finn's disagreement over Sheila creates tension, and it's only a matter of time before the couple splits for good. Although many viewers blame Sheila for destroying Finn and Steffy's marriage, many fans feel Steffy is responsible. In a Reddit thread, fans discussed how they believe Steffy is sabotaging her marriage. "The moment she gets a man that is 100% devoted to her and head-over-heels in love, she refuses to make their marriage official and lets other women stay in their home," wrote one commenter. Meanwhile, another fan chimed in about Steffy's recent behavior, "She's over the top, almost to the point of bullying Finn."
This isn't the first time Steffy Forrester sabotaged her relationship with Finn
As The Bold and the Beautiful fans pointed out, Steffy has a history of sabotaging relationships. When Steffy and Finn began dating, Steffy made the mistake of having a drunken one-night stand with Liam. In the aftermath, Steffy became pregnant but was unsure who the dad was.
After confessing her infidelity, Finn forgave Steffy and promised to stay with her whether the baby was his or not. Finn's forgiveness toward Steffy has been a big debate in the couple's current storyline with Sheila. On Twitter, commenters quickly pointed out Steffy's hypocrisy when she learned Finn was seeing his mother. "What he did isn't anything compared to what she did-shame on her," wrote one fan.
Steffy Forrester losing Finn to Paris Buckingham?
Steffy's attitude is a leading factor in the strain on her marriage. The more Steffy pushes the issues, the more likely she will send Finn into the arms of another woman. As The Bold and the Beautiful viewers witnessed, Paris Buckingham (Diamond White) developed a crush on Finn.
Paris has expressed her support for Finn in this situation. Finn is happy someone understands his side, and he will be leaning more on Paris as his problems escalate. With Paris and Finn growing closer, it's setting the stage for a possible affair. When and if the two do hook up, one must wonder if Steffy will forgive Finn as easily as he forgave her?