'The Bold and the Beautiful': Fans Loved Taylor Throwing Shade at Brooke
The Bold and the Beautiful's Taylor Hayes (Krista Allen) isn't afraid to speak her mind. The good doctor is vocal in her opinions, especially toward her longtime nemesis Brooke Logan (Katherine Kelly Lang). The two women have traded barbs, and recently Taylor threw shade at Brooke during a meeting.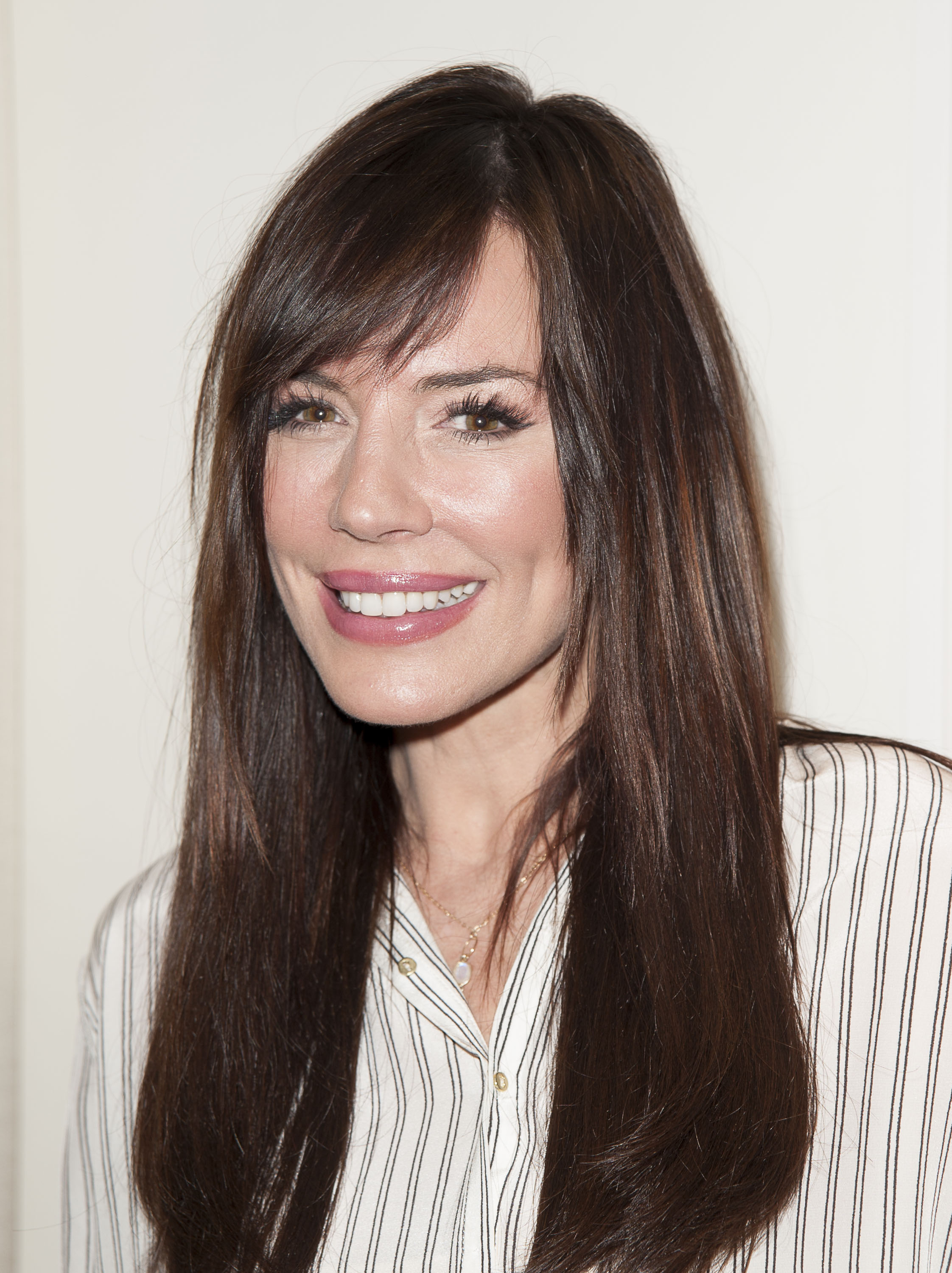 'The Bold and the Beautiful' fans catch Taylor Hayes shading Brooke Logan
Taylor versus Brooke are The Bold and the Beautiful's most famous feuds. Their three-decade rivalry has reignited after Taylor's return. Although the two tried to put aside their differences and be friends, they were back at each other's throats.
On the March 1st episode, Taylor couldn't resist throwing a subtle shade at her enemy. Taylor was on the phone when Brooke came into her office. Taylor kept her eyes on Brooke as she told the person on the phone, "see you next Tuesday."
RELATED: 'The Bold and the Beautiful': Krista Allen Reveals Taylor's Biggest Flaw
While the line may not seem like a big deal, fans got the reference slang for c**t. On a Reddit thread, viewers discussed the dig at Brooke. "OMG, OMG, OMG!!!! I wondered if anyone else had seen it too! I wonder also if it was an ad-lib or if that was actually written into the script. Either way, BRAVO!" one fan wrote.
"Yes!! I cheered. Love me some Taylor!! Best line in a long time!!" another user replied.
The women are at odds again over Ridge Forrester
Ridge Forrester (Thorsten Kaye) has been in the middle of Brooke and Taylor's feud. Both women have been married to the fashion designer and have children with him. For years, Ridge has gone back and forth between the two women who are the loves of his life.
He's again caught in a dilemma as he decides which woman he wants. After Ridge learned about Brooke's drunken kiss with Deacon Sharpe (Sean Kanan), he walked out. It didn't take him long to run to Taylor and proclaim his love for her.
With Ridge and Taylor on the road to reconciliation, Brooke isn't going to give up. She's determined to fight for her man and will stop at nothing to reclaim her destiny.
Which woman will come out on top?
The Bold and the Beautiful fans know the Taylor and Brooke feud will end in heartache for one woman. At the moment, Taylor is happy now that Ridge has come back to her. Yet, Brooke remains a threat.
RELATED: 'The Bold and the Beautiful': Fans Excited About Ridge and Taylor's Reunion
Their situation will be impacted when they learn Sheila Carter (Kimberlin Brown) switched Brooke's nonalcoholic champagne, which resulted in her night with Deacon. Of course, this will have Ridge contemplating his next move.
Will he view Brooke as a victim in Sheila's scheme and return to her? Or will he realize it's time to move on with Taylor?