'The Bold and the Beautiful' Fans Might be the Reason Courtney Hope Left the Show
In 2017, Courtney Hope's character, Sally Spectra, made her first appearance on The Bold and the Beautiful. When Spectra started on the show, she was a strong and determined lady who strove to revive her great-aunt's fashion business, Spectra Designs. The character was initially true to herself at all times, and she would do whatever …
In 2017, Courtney Hope's character, Sally Spectra, made her first appearance on The Bold and the Beautiful. When Spectra started on the show, she was a strong and determined lady who strove to revive her great-aunt's fashion business, Spectra Designs. The character was initially true to herself at all times, and she would do whatever it took to improve Spectra Designs, even committing design theft from a competitor. All good things come to an end, and Hope recently announced that her character's time on the show is coming to a halt.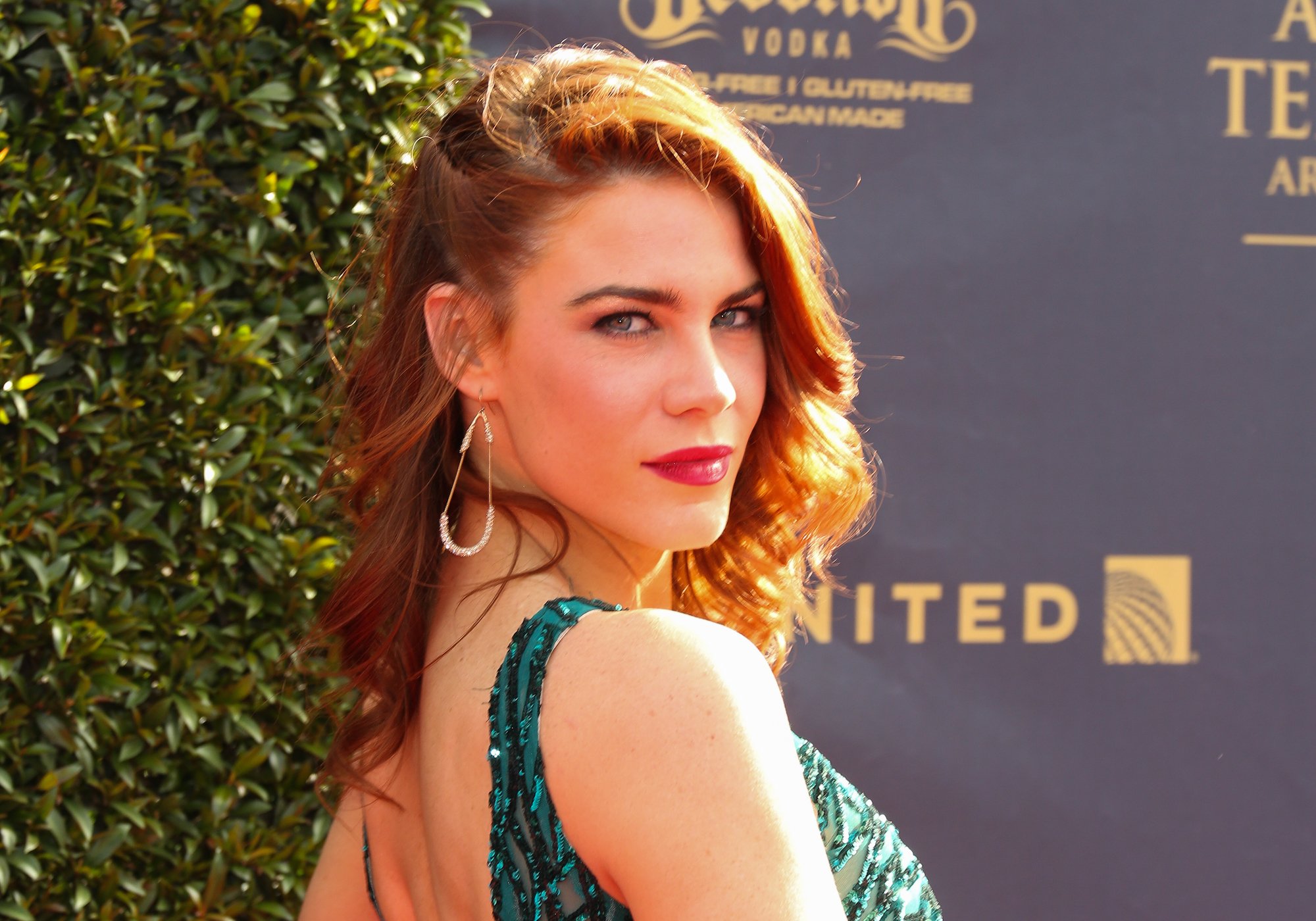 Fans grew tired of Sally Spectra
Over time the writers seemed to have a different purpose for Spectra. The career-driven woman slowly transformed into someone who threw away all her career ambitions. Spectra began focusing her attention on various love interests and eventually fell into a troubled relationship with Wyatt.
Though Spectra's fans love the resilient and courageous character, over time, many fans became increasingly vocal about their dislike of how the character's personality had changed. Fans took to social media to express their outrage about the writing behind Spectra's character.
Fans denounced the writers of the show and said that Spectra was too good for Wyatt, one fan even said they were so unhappy with the show's writers that they stopped watching it altogether. The once-powerful character suddenly started spiraling out of control as she attempted to rekindle a relationship with Wyatt. According to Deadline, fans of the show were unhappy with the character's development, which ultimately led to Spectra's exit from the show.
The once career-driven young woman turned all of her attention towards trying to get back together with Wyatt. She even knocked out his on-again-off-again girlfriend, Flo, because she views Flo as a manipulator and a threat. The downward spiral didn't stop there. Spectra even feigned terminal illness in an attempt to win back Wyatt. The faux illness plan seemed to work at first and caught Wyatt between his interest in the two women. Once Wyatt and Flo discovered Spectra's illness was fake, Spectra pleaded for their compassion; however, Wyatt told Spectra to leave him alone permanently.
Courtney Hope explained her departure
On August 3, 2020, Hope posted a photo on Instagram and gave a brief update regarding her departure from The Bold and the Beautiful. In the first part of the post, she announced that Spectra's role on the show came to an abrupt halt and described her time on the show as "amazing." Hope went on to say, "I love my @boldandbeautifulcbs cast and crew and will miss everyone dearly, but await the day we may all play again. Some things are out of our control, and I thank the fans for your support through it all!"
What's next for Courtney Hope?
Outside of her acting career, Hope is in a steady relationship with General Hospital's Chad Duell. The pair have been happily dating for four years. Marriage may be on the horizon for the couple; however, Hope has expressed that there is no reason for them to rush into marriage since they plan on staying together forever.
Hope's acting career is far from over, and she is already working on her next big project. Hope's latest Instagram post revealed that she would have a role on The Young and the Restless. The post shows the actress wearing a shirt with the show's title as she poses with a "Crimson Lights" coffee mug. She captioned the photo with "this seems like a good fit."
The Bold and the Beautiful and The Young and the Restless are both soaps on the CBS network. It's possible that Hope could portray Spectra on The Young and the Restless, or she may play an entirely new character.