'The Bold and the Beautiful': Fans Notice the Absence of Hope and Liam's Daughter
Hope Logan (Annika Noelle) and Liam Spencer (Scott Clifton) are The Bold and the Beautiful's cutest couple. The young lovers have gone through many challenges but have finally found their happiness. Now that they're married with kids, viewers can't get enough of this cute family. However, a certain family member has been absent from Hope and Liam's recent family gatherings.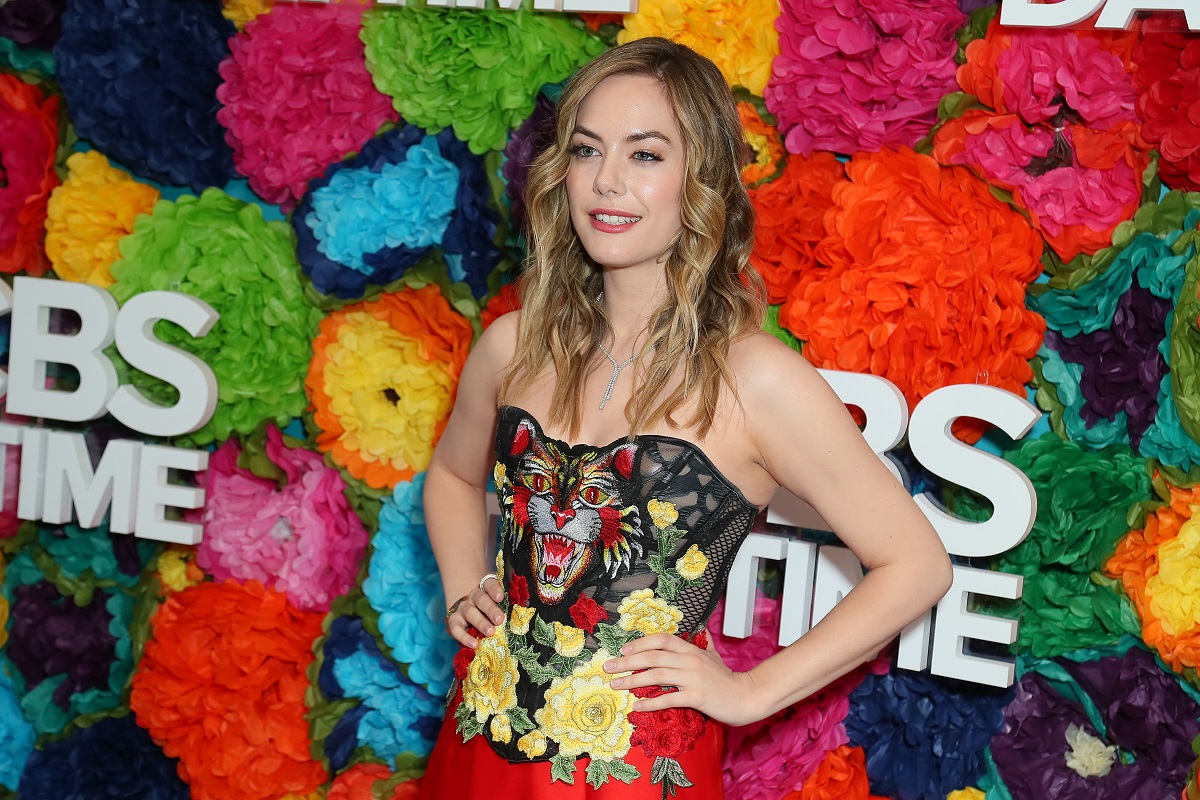 Beth Spencer's absence on 'The Bold and the Beautiful'
The Bold and the Beautiful often features Hope with her stepson Douglas Forrester (Henry Joseph Samiri). Hope shares custody of Douglas with Thomas Forrester (Matthew Atkinson). Recently, the trio spent quality time together, and although fans love seeing Douglas, they're curious why another family member is missing. That person is Hope and Liam's daughter Beth Spencer (Madeline Valdez).
As viewers remember, Beth was in a huge storyline when Dr. Reese Buckingham (Wayne Brady) switched her at birth. Hope and Liam were eventually reunited with their daughter, yet Beth isn't featured like the other kids. Her absence is a big topic on Twitter. "Love seeing the kids, but will we ever see Beth? She's the only one we haven't seen," wrote one user. Another commenter chimed in with, "We want Beth with her parents onscreen!"
Beth Spencer included in Hope Logan and Liam Spencer's upcoming storyline?
It's not uncommon for soap opera children to disappear from onscreen. The kids will be gone for a while, then suddenly reappear. Odds are there might be a similar situation with Beth. With Hope and Liam's huge storyline coming up, speculation is Beth will be part of it.
According to SoapOperaDigest.com, fall previews say that The arrival of a mystery person will rock hope and Liam's world. The person is a returning character, and their presence threatens to destroy the couple's marriage and family. This tidbit of news has fans believing Beth will be at the center of Hope and Liam's latest drama.
Beth Spencer's paternity questioned
Speculation is already beginning about Hope and Liam's upcoming storyline. One theory is Beth will be hospitalized with a mystery illness. Worrying about Beth's health would be heartbreaking for Hope and Liam. Also, it'd add tension to their marriage as they try to help their daughter get better.
Another theory floating around is Beth's paternity. The Bold and the Beautiful fans have wondered if Liam was really Beth's dad. The timing of Hope's pregnancy was suspicious, and the belief is she might have been with another man during her brief split with Liam. The show loves to do paternity switches, and Liam, not being Beth's father, would be a huge twist.