'The Bold and the Beautiful' Fans Prove Brooke is Ridge's Best Match
Through the last 33 years, fans of the long-running soap opera The Bold and the Beautiful have watched Ridge and Brooke get together and fall apart more times than they can count. Despite their tumultuous history, this couple always seems destined to reunite. While not everyone thinks that's the best choice for them, many fans believe that they are made for each other. Even though Brooke seems to be losing Ridge yet again, if fans are correct, he'll be back.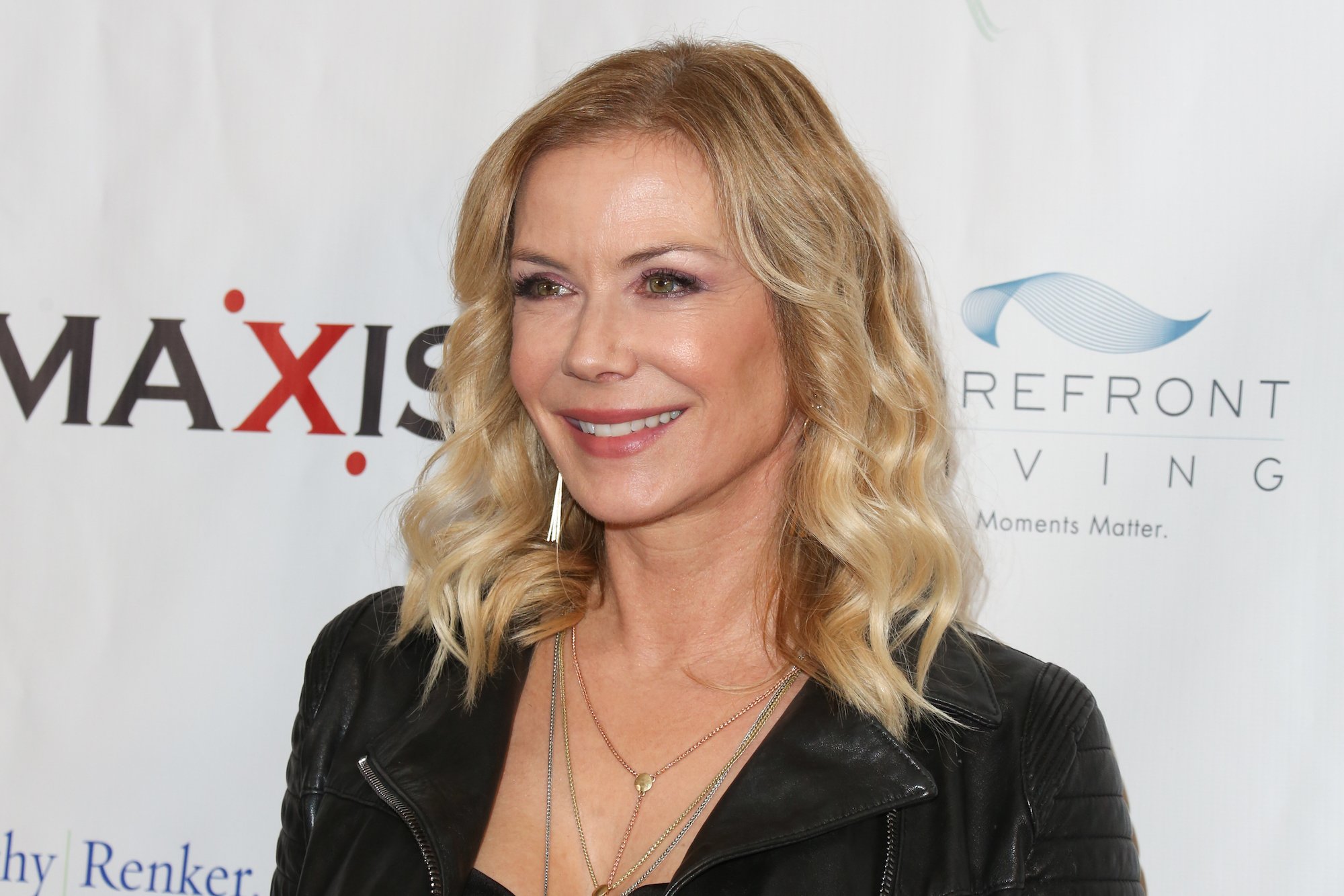 What's going on with Brooke and Ridge?
According to Soaps in Depth, Brooke and Ridge have shared more than three decades of passion and heartache. Despite nearly a dozen attempts at marriage, they still don't seem to have their relationship figured out. 
The volatile couple had been living together recently as man and wife, but it was revealed that he had actually divorced her. Despite this, they decided to stay together and had a party to celebrate. Unfortunately, it was revealed at the party that Brooke had kissed one of her ex-husbands, Bill, and Ridge got angry. He left for Las Vegas with another woman named Shauna. 
When they came back, Brooke told Ridge she wanted to work things out, a plan that was complicated by the fact that he and Shauna got married while they were away. Of course, Brooke isn't the kind of woman to meekly accept this new marriage, and she is determined to have a future with Ridge. He, on the other hand, is struggling to decide which woman he wants to be with. 
Considering that Ridge is married to someone else, you might wonder why Brooke is so confident that they will still be together. But their history shows that she's probably not wrong. 
They can't seem to stay apart, despite complications
The passion between these two has been long, complicated, and surprisingly enduring. In 1987, the year the soap debuted, Brooke fell in love with Ridge at first sight. Unfortunately, he was engaged to someone else at the time, but that didn't stop Brooke. She managed to break up that engagement and even got pregnant with Ridge's baby. 
According to Soap Dirt, Ridge and Brooke have gotten married 11 times over the last three decades (although not all marriages were valid). Brooke was also married to Ridge's father Eric, brother Thorne, and half-brother Nick for a while, but she and Ridge always come back together. Fans think it's because, despite all the drama, these two were made for each other. 
Fans believe Brooke is right for Ridge
A recent Twitter poll asked viewers if they thought Shauna or Brooke was the right person for Brooke. Although there was plenty of debate, fans overwhelmingly voted for Brooke, and they feel pretty strongly about it. 
Most fans agreed the two are meant for each other — after all, you don't keep reuniting over the course of decades if you're not. Many fans wanted to see the two just get together and be done with the drama for a while.
If the past is any indication, Brooke and Ridge will end up in each other's arms again. And yet again, that probably won't be the end of the story either.