'The Bold and the Beautiful': Fans Think Hope and Finn Are Better as Friends
The Bold and the Beautiful's Hope Logan (Annika Noelle) may be getting a new love interest. Viewers are used to seeing Hope with Liam Spencer (Scott Clifton); however, the couple appears to be headed for another breakup. With Hope single, speculation is she'll hook up with Dr. John "Finn" Finnegan (Tanner Novlan).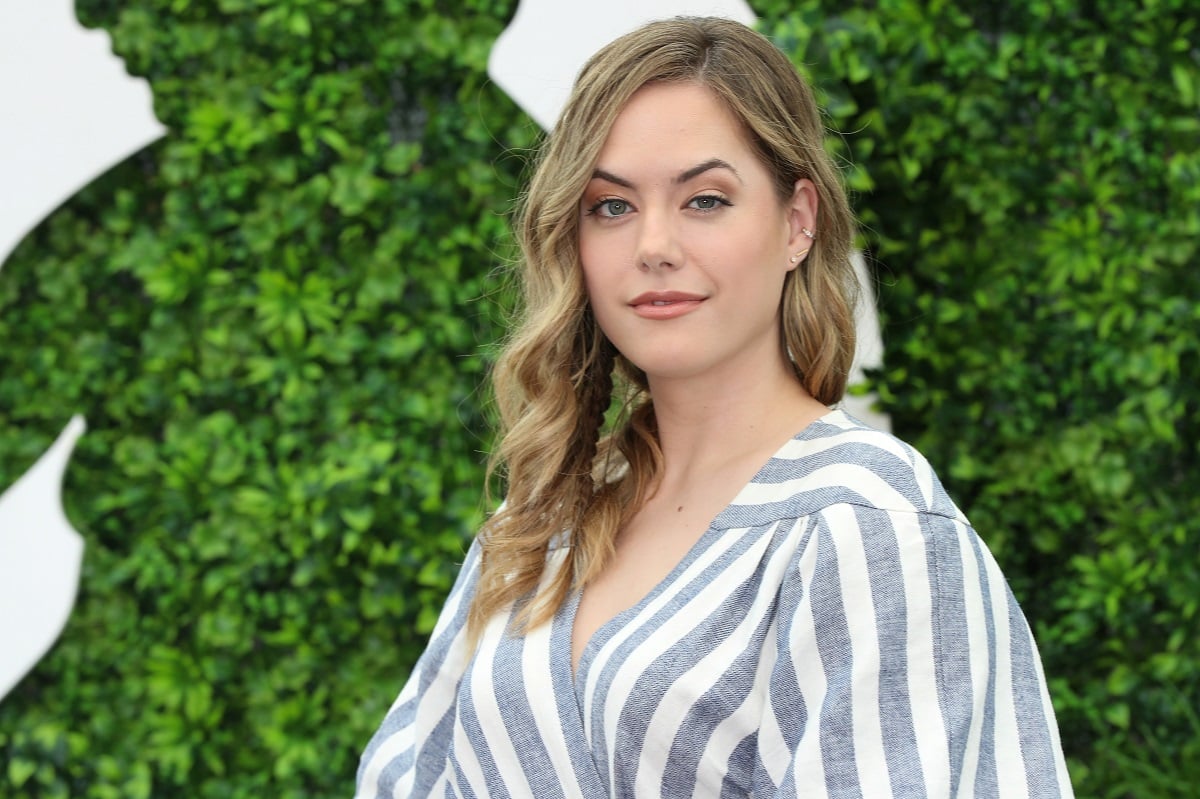 'The Bold and the Beautiful' fans love Hope Logan and Finn as friends
As the spouses of Liam and Steffy Forrester (Jacqueline MacInnes Wood), Hope and Finn's lives are connected. The pair haven't had many interactions, but recently they've been spending more time together. The two have bonded over their problematic parents.
RELATED: 'The Bold and the Beautiful': 5 Couples That Were Teased, but Went Nowhere
Hope and Finn's scenes have sparked speculation they'll be The Bold and the Beautiful's next couple. On Twitter, some fans said they loved the dynamic between the two. "Not gonna lie, they did have chemistry together. Was nice to hear someone listening to how Finn felt for once." Another viewer chimed in with, "They have a nice platonic yet cute friend vibe."
As for Hope and Finn becoming an item, most fans oppose the idea. "This better not hint at a Hopin connection," wrote one user. "Of course, Finn will run to Hope soon. I saw this coming long ago," another fan replied.
Sheila Carter wants the two together
Hope and Finn may become a couple if Sheila Carter (Kimberlin Brown) has her way. Since Sheila's arrival, Finn's been caught in a tense battle between his wife and mother. Only one woman can win, and Sheila is determined to be the victor.
RELATED: 'The Bold and the Beautiful' Sneak Peek: Hope Brings The Claws Out
Sheila feels that Hope is a better partner for Finn and tries to move them in the right direction. To succeed in her scheme, Sheila's enlisted the help of Hope's father, Deacon Sharpe (Sean Kanan). Like Sheila, Deacon's return has also created turmoil in Hope and Liam's marriage.
Although Deacon has reservations, this isn't deterring Sheila's plan. She wants her, Deacon, Hope, and Finn to be one big happy family. With tension mounting in both Hope and Finn's marriages, Sheila's wish may come true.
Will they become a couple?
The Bold and the Beautiful viewers might not want it, but Hope and Finn's friendship may turn romantic. The show is famous for its love triangles and quadrangles. So it's no surprise they're starting another one.
It's only a matter of time before the couples switch partners. Steffy and Liam have come under criticism for their treatment of their spouses. The more they try to control them, the further they're going to drive them away.
Hope and Finn have a tight bond, which will continue to grow. Before long it'll be goodbye to Lope and Sinn and hello to Hopin.