'The Bold and the Beautiful' Fans Think Paris Needs a Makeover
It is really no secret that fashion is one of the main focuses of The Bold and the Beautiful. Day after day, we see characters who are impeccably dressed.
It is really no secret that fashion is one of the main focuses of The Bold and the Beautiful. Day after day, we see characters who are impeccably dressed, and whose styles we have come to know, love, and even envy.
We see the men in well-tailored suits, and the women never fail to impress us with looks that are always appropriate to the occasion, such as pastel hues, bright prints, and even amazing maternity looks. Fans wouldn't expect anything less, and we have enjoyed watching the rivalry and drama between the major fashion companies for years on end.
Spectra Couture and Forrester Creations are the fictional fashion houses on the daytime soap, and since the show focuses so much on formal wear, most of the characters are always professionally dressed.
However, there is always an exception to just about every rule, just as is the case in this situation. Let's talk about The Bold and the Beautiful, and how fans think that Paris needs a makeover. 
Fashion is the center of the show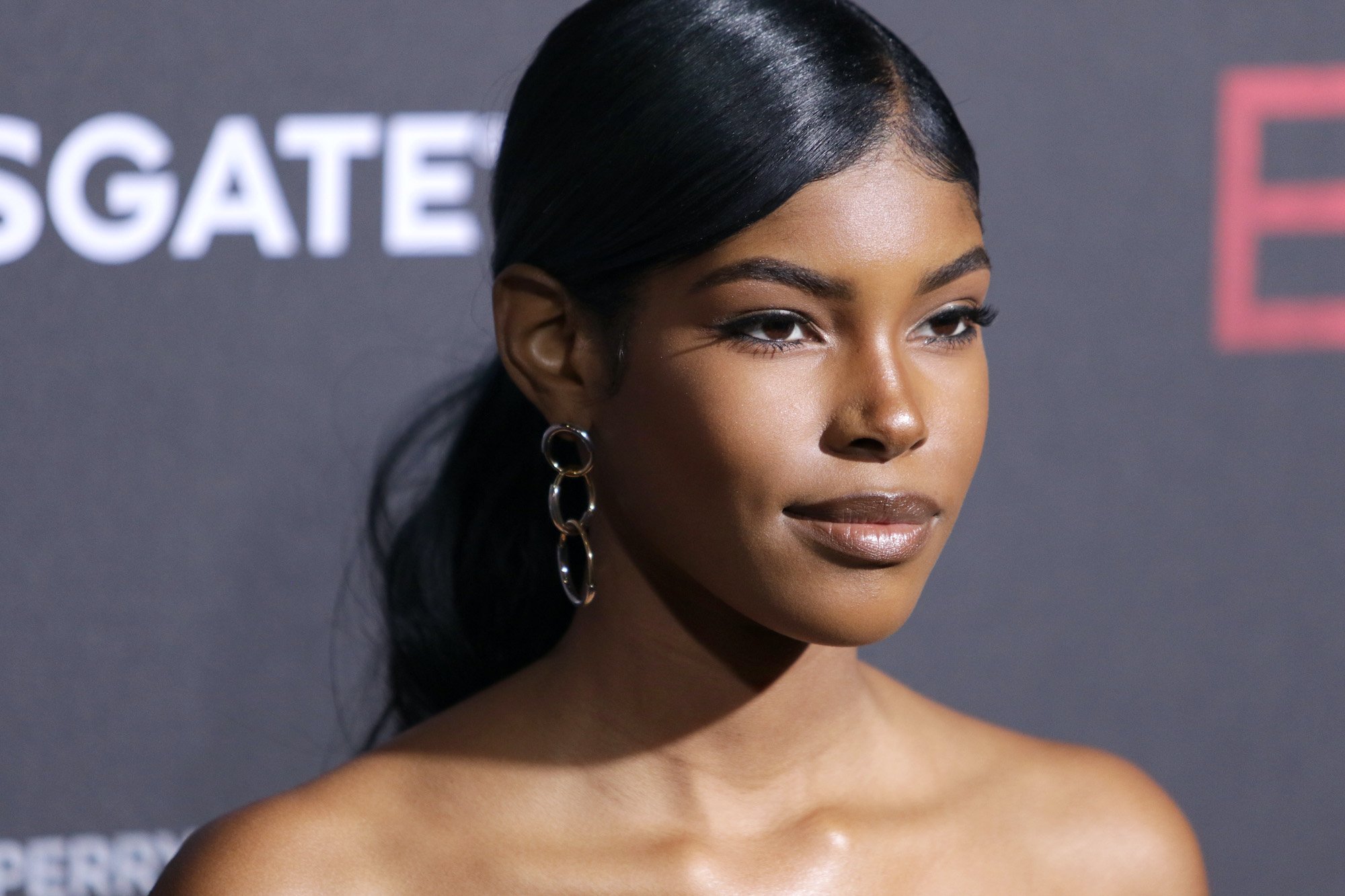 Rarely do we see a wildly successful show that revolves around the world of fashion, yet that is exactly why The Bold and the Beautiful has such a huge fan base.
According to Soaps, some looks have even been described as "showstopping", and most viewers would agree that pretty much all the characters always look amazing from head to toe. The show is centered around the world of haute couture, and for years, we have enjoyed all the fashionable looks.
The Bold and the Beautiful got a makeover a few years back, and TV Guide reports that the Director of Special Projects for the show, Colleen Bell, did a great job. According to Bell, "B&B should be a benchmark for fashion", and we have to say that over the years, it has become just that. 
How do the characters dress?
You won't see the characters on The Bold and the Beautiful wearing just any old outfits. So, what kind of clothes have we become used to seeing them in? Wornontv reports that even when the characters are dressed down, they still manage to make a fashion statement.
Fans have seen designer outfits such as jackets, cardigans, and tweed suit jackets, as well as fashionable hoodies, silk pajamas, and double-breasted jackets. According to shopyourtv, fans absolutely loved when Zoe wore an orange floral suit in recent months, and Brooke's V-neck maxi dress made a statement that won't soon be forgotten.
Hope recently wore a printed mini dress that millions of people loved, and viewers absolutely adored Shauna's red and black cropped jacket that was featured not long ago.
Overall, the characters' clothes give off a professional, put-together vibe, and with the show focusing on the more formal side of things, that is exactly what we have come to expect.
Fans think Paris needs a makeover
While almost everyone on the show has an impeccable sense of style, some fans are now voicing their opinion that they think Paris may be in need of a makeover.
Her style is a bit different from the others, and she tends to choose outfits that are a bit edgier and give off a different vibe than those of her castmates. Paris Buckingham, portrayed by Diamond White, tends to cause some trouble, according to Soaps In Depth. Her father is in prison, and she clashes with her sister as well.
When it comes to her style? According to one Twitter user, Paris "always looks ridiculous", and others agree. Perhaps it is time for her to do away with the wildly colored hair and bold fashion choices and try a brand new look altogether.