'The Bold and the Beautiful' Fans Think Thomas Needs to Grow Up
Thomas Forrester's character underwent a major overhaul after a medical scare. Since then, he has been trying to do good, especially by his child Douglas. However, some of his antics have fans asking for The Bold and the Beautiful writers to give him a more mature storyline. Many viewers think Thomas needs to grow up.
'The Bold and the Beautiful' fans want Thomas to grow up
Thomas tried to shed his villain image, but Sheila roped him back in with a major secret. It all began when Brooke kissed Deacon Sharpe on New Year's Eve after having one too many. Thomas's son Douglas saw the whole thing and even told Steffy and Thomas about seeing her kiss Santa Claus.
The pair figured out who Douglas referred to and told Ridge about Brooke's betrayal. He confronted her, and she confessed to the whole thing. Ridge left to be with Taylor, leaving his children feeling ecstatic about their involvement in their parents' reunion.
However, as viewers learned, Sheila had a hand in the Brooke and Deacon's New Year's Eve kiss. She swapped out Brooke's nonalcoholic champagne with a boozy one, getting Brooke to fall off the wagon or, as Thomas said, pushed her off the wagon.
Thomas's knowledge of this was convenient. It gave him an upper hand when kicking Brooke out of their lives. However, he could not keep the secret for long as Ridge confronted him, asking him to come clean about what he knew. Thomas told Ridge about his involvement with Sheila, but how he will react remains a mystery.
Although fans have applauded his decision to come clean, others are not having it. Fans want Thomas to grow up and move on. One user said, "This character has not grown. Its time! He could be so powerful, but they made him a teenager."
Another chimed in, saying, "He needs to move on from being 12 first, and then move on from the dolls." Another tweeted that Thomas "will never evolve as the parents are enablers to his bad behavior."
'The Bold and the Beautiful' viewers believe Thomas's immaturity is why his son doesn't live with him
When Caroline Spencer died, Thomas and his son moved to The Bold and the Beautiful, where Douglas formed a connection with Hope, considering her his second mother. Seeing Hope bond with his son led to Thomas developing an infatuation with her. This resulted in him committing heinous acts to get her attention.
Thomas even used Douglas as bait to get Hope to notice him. Eventually, his actions got him closer to Hope. The two got married, but the marriage was annulled when Hope finally saw Thomas for who he truly was, forcing him to leave town for a while.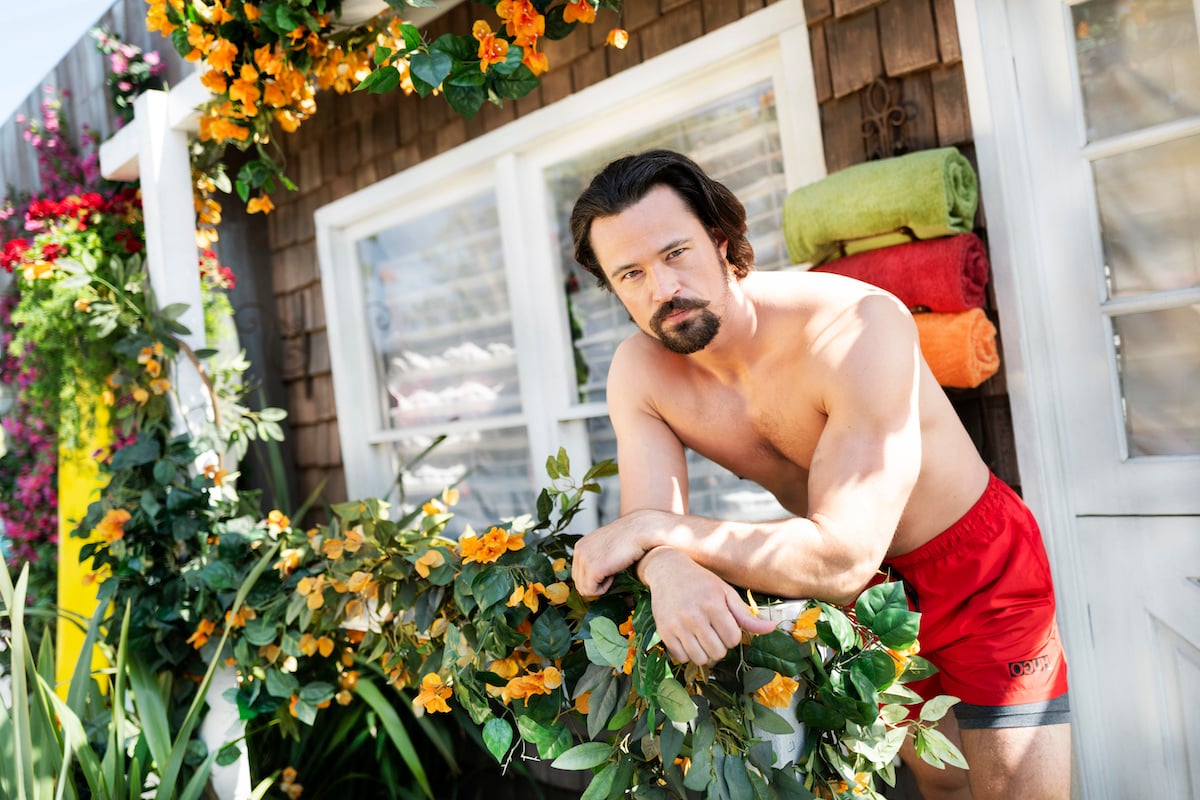 Douglas then moved in with Hope and currently lives with her and Liam. Thomas began reconnecting with Douglas when he returned. But his decision to have Paris Buckingham move in has made fans question if that is a safe space for a child. He and Paris have also been showcasing their budding feelings for one another. Viewers think Thomas isn't ready to have Douglas move back in with him.
Thomas can't seem to maintain a lasting relationship
Another case of fans feeling that Thomas needs to grow up: He can never stay put in one relationship. The young man is always jumping around. He had a somewhat stable relationship with Caroline, but when she died, he developed an unhealthy crush on Hope, which led to their marriage.
The union fell apart, and now he seems to be thirsting after Paris. Viewers feel Thomas needs to address some aspects of his life that result in his dysfunctional romantic life. Only then can he find a good woman to settle down with and get his son back.
RELATED: 'The Bold and the Beautiful' Fans are Sick of Brooke and Want More of Thomas