'The Bold and the Beautiful': Fans Want a New Man for Brooke
'The Bold and the Beautiful' fans think it's time for Brooke Logan to forget about Ridge Forrester and find a new man.
The Bold and the Beautiful heroine Brooke Logan (Katherine Kelly Lang) is an iconic soap opera character. Since 1987 fans have tuned in to watch the eldest Logan sister's drama. Brooke's love life remains a huge focus, and with her single again, fans think it's time she found another man.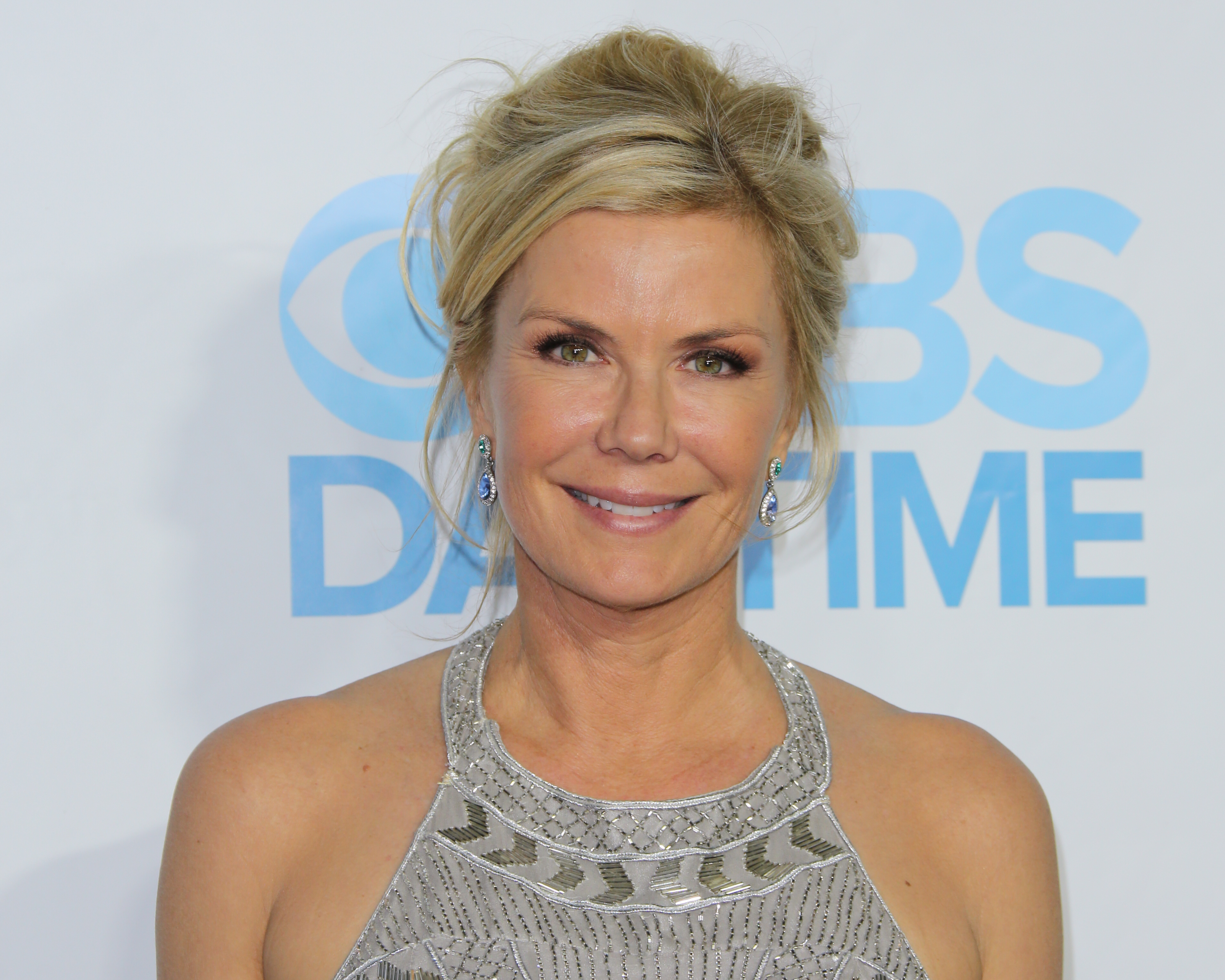 'The Bold and the Beautiful' fans think Brooke Logan needs a new love interest
Brooke has had many love interests in The Bold and the Beautiful. Of course, her 35-year love affair with Ridge Forrester (Thorsten Kaye) made them the soap opera's super couple. Aside from Ridge, she was also married to his father, Eric Forrester (John McCook), and half brothers Thorne Forrester (Winsor Harmon) and Nick Marone (Jack Wagner).
Every time Brooke breaks up with a man, fans wonder who's the next guy she'll be with. Since Brooke and Ridge are separated, viewers feel it's time she finds a new man. On a Reddit thread, fans picked who they think Brooke should date.
"They can always just throw Carter at her. He falls in love so quickly, it would be a match made in heaven!" wrote one viewer.
"I see Brooke with Jack Finnegan. That'd piss Sheila off, I bet," another commenter chimed in. "Just imagine how Steffy would react, too!" another user replied.
While many fans had solutions for Brooke's next guy, one viewer had a recommendation. "I'd rather her be single for a bit, tbh."
Brooke Logan's love life topic of special episode
Since the beginning, Brooke has been a prominent part of The Bold and the Beautiful. As one of the remaining original characters, the show is planning its 35th anniversary with a standalone episode dedicated to Brooke. The episode promises to be memorable for fans with the returns of Thorne and Nick.
In the episode, the five loves of Brooke's life will visit her in a dream. Ridge, Eric, Thorne, Nick, and Bill Spencer (Don Diamont) will reminisce with Brooke about their relationship and admiration for her. With Brooke going through a difficult time following her split with Ridge, the dream will offer some clarity about her next move.
Is a reunion with Ridge Forrester on the way?
The Bold and the Beautiful fans would love to see Brooke with a new guy or reunite with someone like Nick; it may not happen. Brooke isn't over Ridge, and although she let him go, she's not giving up on him. Ridge is her destiny, and they've been through a lot together, and she believes they can work through their latest issues.
The couple may be headed for a reunion now that Sheila Carter's (Kimberlin Brown) secret is about to be exposed. Sheila switched Brooke's champagne which caused her to get drunk and kiss Deacon Sharpe (Sean Kanan). When Brooke and Ridge learn what Sheila did, it'll change everything.
Ridge will believe Brooke is a victim of Sheila's scheme and decide to give her another chance. While Bridge fans will be happy with the couple's reunion, other fans wish Brooke would move on from her destiny.