'The Bold and the Beautiful': Why Finn Should Return to the Show
The Bold and the Beautiful has said goodbye to Dr. John "Finn" Finnegan (Tanner Novlan). The doctor was shot by his mother, Sheila Carter (Kimberlin Brown), while trying to protect his wife. Although Finn is dead and everyone is moving on, fans are holding out hope for a return. While the producers have no plans to bring Finn back, it wouldn't be such a bad idea.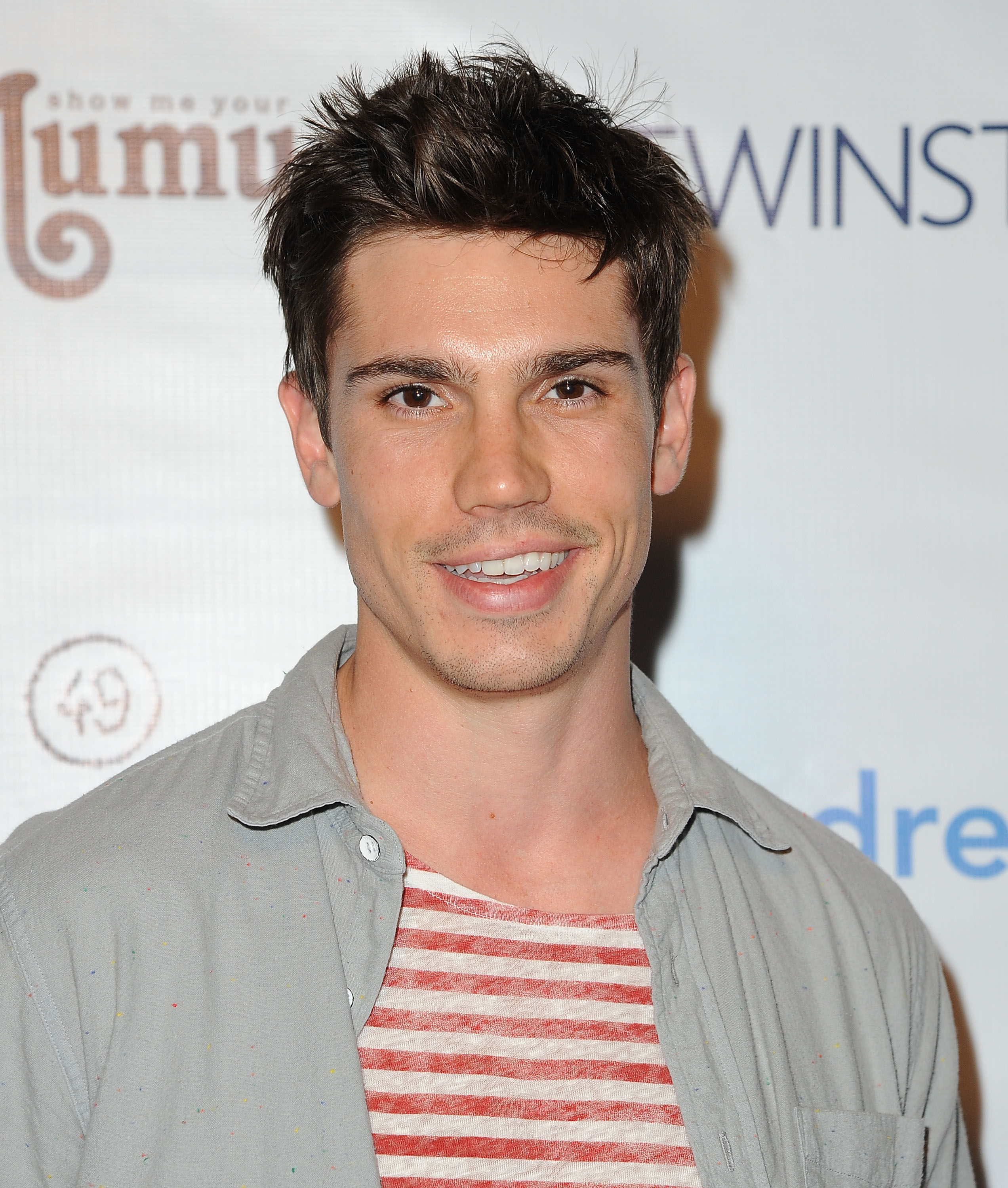 Finn and Steffy Forrester's love story is far from over on 'The Bold and the Beautiful'
Steffy Forrester (Jacqueline MacInnes Wood) is why Finn needs to return to The Bold and the Beautiful. Finn and Steffy's love story began in July 2020 when he became her doctor after a motorcycle accident. Finn quickly won fans over, and they found him a more suitable man than Liam Spencer (Scott Clifton).
Their relationship went through many changes, including marriage, parenthood, and interference from outside forces. Yet, Finn's love for Steffy never died, and he took a bullet for his wife. The couple's story was cut short too soon, and they had more to offer.
With Steffy having amnesia and believing she's still married to Liam, this would be a perfect opportunity for Finn to return. The writers can tell a poignant story of Finn helping Steffy regain her memory and wondering if he lost her for good.
He can be the one to bring down Sheila Carter
Finn's life was turned upside down when his birth mother, Sheila, arrived. The Bold and the Beautiful villain's presence created problems in Finn and Steffy's marriage. Despite warnings, Finn secretly visited his mother in hopes of bonding with her. While everyone else was judging Sheila, Finn wanted to see the good in his mother.
However, days before the shooting, Steffy told Finn about Sheila's latest scheme against Brooke Logan (Katherine Kelly Lang). Finn learned how devious and dangerous his mother was when he caught her about to shoot Steffy. A panicked Sheila tries to keep her role in Finn and Steffy's shooting a secret.
However, the truth will eventually come out, and who better to reveal it than Finn. Many fans believe that he's hiding and working with the police to capture Sheila. Other people have tried to bring down Sheila, but her son's ultimate revenge would be getting her sent to prison.
Finn and Sheila can have a showdown where he unleashes his pent-up anger before saying goodbye to her forever.
A new side of Finn emerges from the shooting
While Finn became The Bold and the Beautiful's new hero, his good-guy attitude worked too well. While Finn had good looks and a caring personality, fans did have their criticisms. One Reddit user called him boring and said he lacked chemistry with Steffy.
Finn did show some emotion when he learned his adoptive father, Jack Finnegan (Ted King), was also his biological father. Finn's performance was applauded by fans, who wanted to see more of that character's side. If Finn returns, fans may be in for a new side to the doctor.
While Finn may have let Steffy and others walk over him, those days are gone. Finn's new attitude may see him tougher and possibly devious as he reclaims his life.