'The Bold and the Beautiful': What Happened to Deacon's Son Little Eric?
Deacon Sharpe arrival is shaking things up on 'The Bold and the Beautiful.' Deacon's desire to reconnect with his daughter Hope Logan isn't going over well with the Logan and Forrester families. Although fans are excited to see Deacon back, they're wondering why he doesn't mention his Little Eric.
The Bold and the Beautiful's favorite bad boy Deacon Sharpe (Sean Kanan), is back to stir up trouble. Fresh out of prison, Deacon is ready for a second chance with his daughter Hope Logan (Annika Noelle). Yet, their reunion is met with disapproval from Brooke Logan (Katherine Kelly Lang) and Liam Spencer (Scott Clifton). Fans are happy to have Deacon back yet feel one family member is missing from the reunion.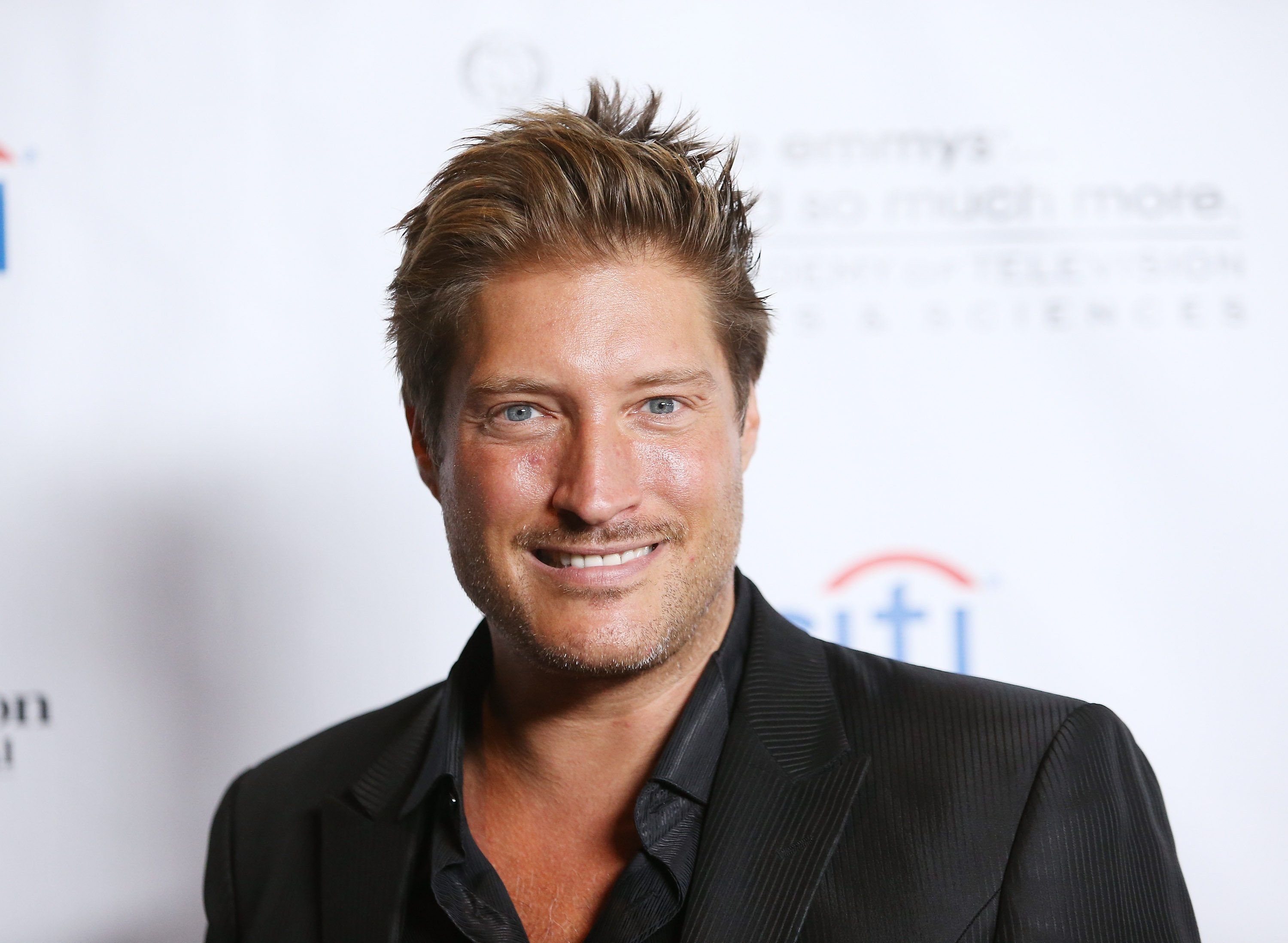 'The Bold and the Beautiful' Little Eric's is Deacon Sharpe's firstborn
Before Hope was born, Deacon was a dad to Little Eric (Field Cate). Deacon was unaware of his son until Rick Forrester (Jacob Young) tracked him down. Little Eric is the son of Deacon and the late Becky Moore (Marissa Tait). As an infant, Little Eric was involved in a baby switch.
After Amber Moore's (Adrienne Frantz) baby was stillborn, her mother, Tawny Moore (Andrea Evans), convinced her to take Becky's child. Becky placed her baby up for adoption, and Amber thought she could give him a good home. Amber returned to Los Angeles and passed Little Eric off as her and Rick's son. Yet, her plan hit a snag when Becky discovered the truth.
Eventually, Amber confessed to Rick, and the couple divorced. After Becky dies from cancer, Amber helps CJ Garrison (Mick Cain) raise Little Eric. However, she and Rick eventually get back together and decide to be a family with Little Eric. Yet, their future is threatened by Deacon's arrival.
Deacon tries relentlessly to woo Amber and even uses Little Eric as a bargaining chip. But his scheme fails when Amber stays with Rick, and both sides agree to share custody.
Little Eric's current whereabouts
Amber loses custody of Little Eric to Deacon, and shortly afterward, she leaves town. Deacon eventually follows suit; however, years later, he tracks down Amber. The two continue their feud on The Young and the Restless, where Amber's now involved with Daniel Romalotti (Michael Graziadei).
Deacon tried to break up Amber and Daniel and even brought Little Eric into the mix. However, Deacon's scheme backfired, and he was arrested for kidnapping Amber. She gains custody of Little Eric, yet she and Daniel split up.
When Amber returns to The Bold and the Beautiful in 2010, Little Eric is in boarding school. However, the boy hasn't been seen or heard from since.
Possible scenarios for the boy's return
Little Eric is a The Bold and the Beautiful character fans would love to see come back. The boy would be older and fight in with the show's younger crowd. Of course, like his dad, Little Eric would probably cause trouble.
One of the possible issues to explore is Little Eric's relationship with his dad. Deacon wasn't there much for Little Eric, which could have created a lot of resentment with the young man. Also, it'd be interesting to see how Little Eric feels about his sister. Chances are he'll have some jealousy toward Hope due to her bond with Deacon.