'The Bold and the Beautiful': What Happened to Donna's Son Marcus?
Donna Logan (Jennifer Gareis) is a member of one of The Bold and the Beautiful's core families. Viewers are used to seeing Donna supporting her sisters Brooke and Katie Logan (Katherine Kelly Lang and Heather Tom). But fans are curious about a particular member of Donna's family that hasn't been seen in a while. That person is her son Marcus Walton (Texas Battle).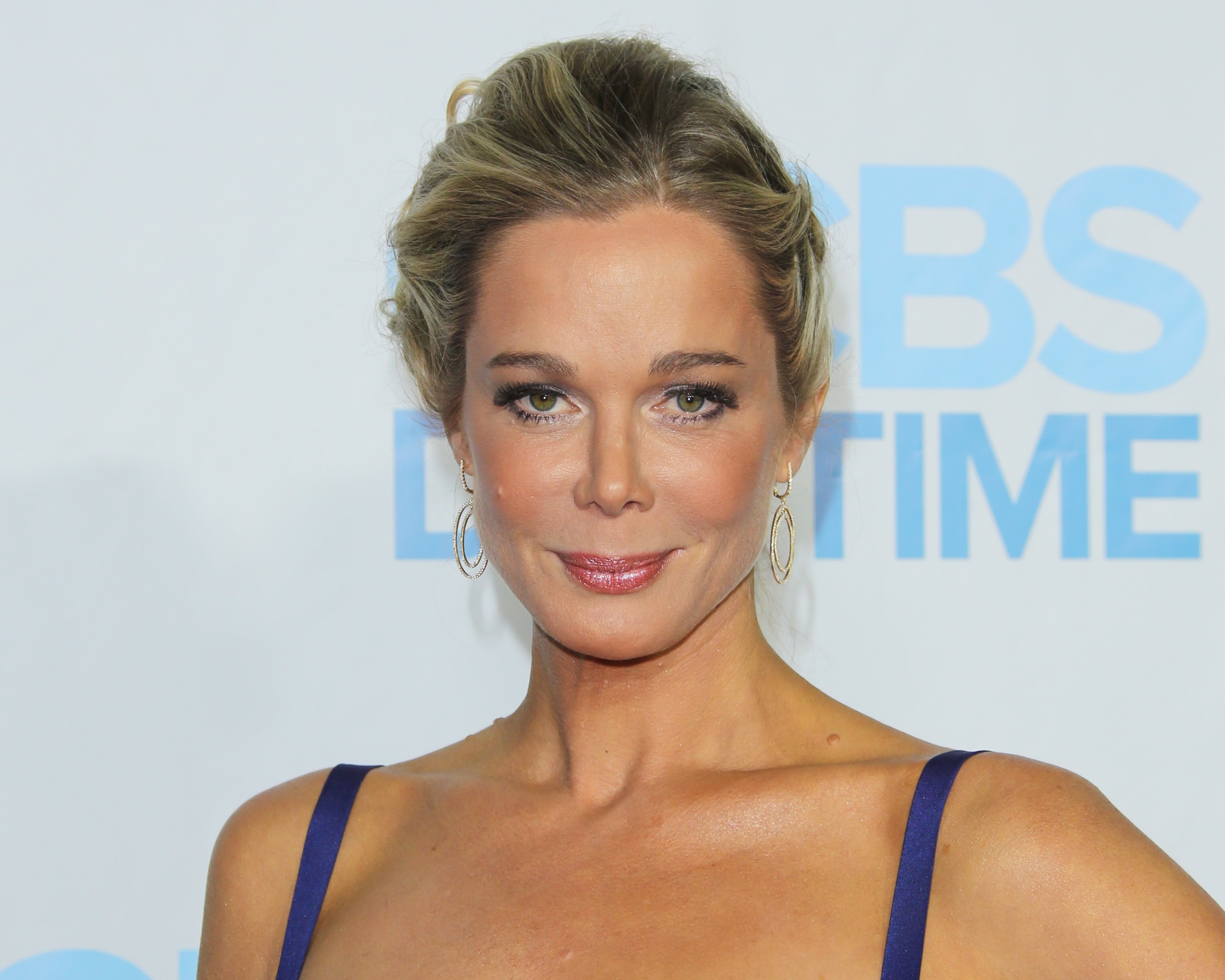 'The Bold and the Beautiful' Donna Logan gave her son up for adoption
In 2008, The Bold and the Beautiful introduced Marcus as Donna and Justin Barber's (Aaron D. Spears). Donna became pregnant as a teen and gave Marcus up for adoption because she couldn't provide a good home. Years later, Donna's reunited with Marcus when he came to Los Angeles.
Donna is overjoyed to be reunited with Marcus, but they keep their connection a secret from her husband, Eric Forrester (John McCook). When the truth about Marcus was finally revealed, Eric welcomed him into the family and adopted him. Donna and Marcus' life is complicated further with the return of Justin.
Upon learning he has a son he never knew, Justin insists Donna introduce him to Marcus. Donna is reluctant at first but eventually tells Marcus the truth about his dad.
Marcus Walton's current whereabouts
Marcus became a prominent character in The Bold and the Beautiful. Aside from family and work, his personal life became a fixture of the show. In his early years, he briefly dates Steffy Forrester (Jacqueline MacInnes Wood). Marcus then has a fling with Amber Moore (Adrienne Frantz), resulting in their daughter Rosie's birth.
Despite Amber's attempts to pursue a relationship with Marcus, things don't work out for the couple. Marcus marries Dayzee Leigh (Kristolyn Lloyd). In 2013, Marcus and Dayzee left The Bold and the Beautiful. According to SoapCentral.com, the couple is currently living in South Africa.
Will 'The Bold and the Beautiful' bring back Donna Logan's son?
As with many The Bold and the Beautiful departures, fans wonder if the characters will return. It seems the soap doesn't have any plans for Marcus, yet there'd be plenty in store for his return. Marcus could return to help reunite his mom with Eric, although his actions may earn him the wrath of Quinn Fuller (Rena Sofer).
Marcus could also become involved in his brother Carter Walton's (Lawrence Saint-Victor) life. He'll be surprised when he learns of Carter's affair with Quinn. Also, Marcus could provide support as Carter navigates back into the dating game and pursues a relationship with Katie.