'The Bold and the Beautiful': What Happened to Sheila's Daughter Mary?
The Bold and the Beautiful's resident villain Sheila Carter (Kimberlin Brown), is doing what she does best. Since her return in August 2021, Sheila's been stirring up trouble for her son Dr. John "Finn" Finnegan (Tanner Novlan). Sheila's latest scheme involves breaking up Finn and Steffy Forrester (Jacqueline MacInnes Wood) to work her way into Finn's life. Sheila's sole focus seems to be on Finn, yet fans are curious about what happened to Sheila's other children.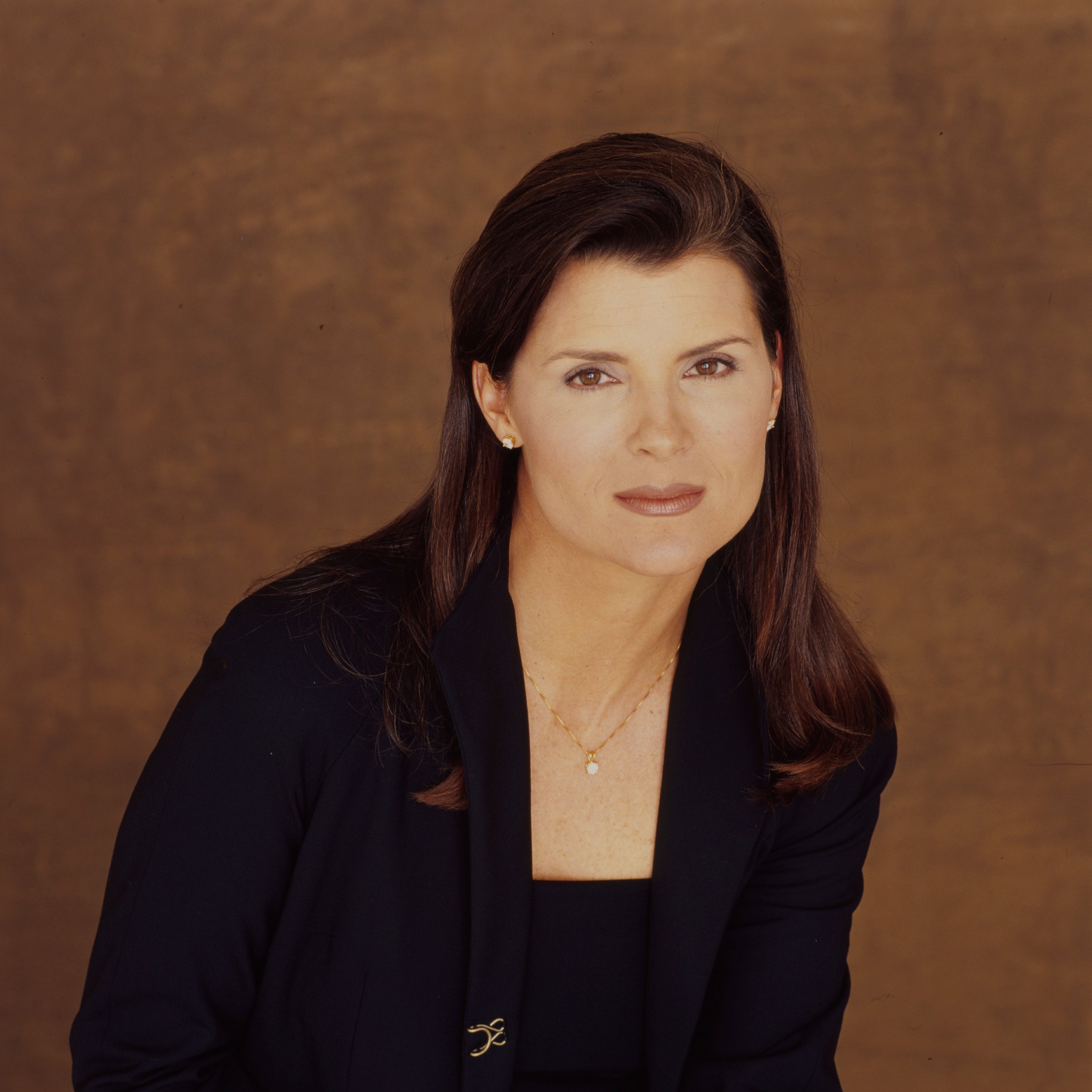 'The Bold and the Beuatiful' Mary Warwick is Sheila Carter's daughter
Sheila's current storyline makes it seem like Finn is her only child. However, that's not true. The Bold and the Beautiful's longtime fans know that Sheila has other children. One of them is Mary Warwick (Courtnee Draper). Mary is the daughter of Sheila and Dr. James Warwick (Ian Buchanan), born in 1997.
Mary was conceived during a one-night, and Sheila used her pregnancy to break up James' marriage to Maggie Forrester (Barbara Crampton). James and Shelia eventually married and raised Mary together. However, trouble arose in the couple's marriage due to Sheila's jealousy over James' friendship with Stephanie Forrester (Susan Flannery). After Sheila threatened to harm Thomas Forrester (Matthew Atkinson) if Stephanie didn't back off, she was arrested.
However, Sheila escapes from prison and shoots Stephanie. Then Sheila takes off with Mary, and the two aren't seen for a while.
Mother and daughter returned in 2002
In 2002, a young woman named Erica Lovejoy arrived in Los Angeles. Erica became acquainted with the Forrester family, especially Rick Forrester (Jacob Young). Unbeknownst to the Forresters, Erica is Mary, yet she doesn't know about her mother's past with the family.
Sheila joined her daughter in town and began helping her daughter break up Rick's marriage to Amber Moore (Adrienne Frantz). Their plan took a devious turn when Sheila kidnapped Amber; however, Stephanie came to the rescue. Sheila later arrived at the Forrester mansion where she held Eric Forrester (John McCook) and Taylor Hayes (Hunter Tylo) at gunpoint. The unexpected arrival of Brooke Logan (Katherine Kelly Lang) alarmed Sheila, who shot Brooke and Taylor.
Sheila was arrested, and an angry Mary confronted her mother in prison. Mary didn't want anything to do with Sheila and then left town to live with her father.
Will Mary Warwick or any of Sheila Carter's other kids return?
The last mention of Mary on The Bold and the Beautiful came in 2017. Sheila reveals she's been in contact with Mary, who let it slip that James wrote illegal drug prescriptions. Sheila used this information as blackmail in getting James to convince Eric to let her stay at the Forrester house.
With Sheila's recent return, the topic of her other kids has been a huge discussion point. Aside from Mary, she has Diana Marone, Daisy Carter (Yvonne Zima), and Ryder Callahan (Wilson Bethel). On Reddit, The Bold and the Beautiful fans believe it's time for the kids to pop up on the canvas. "Seems like a good opportunity to bring back her daughter Mary aka Erica," wrote one viewer. Another commenter chimed in with, "God, I hope they have Daisy on."
Whether Mary or any of Sheila's other kids show up remains to be seen. However, fans agree it'd be exciting to see spawn shaking things up with their criminal mom.