'The Bold and the Beautiful': Hope Logan Is Pushing For Steffy's Downfall
The Bold and the Beautiful has been on the air for 33 years. The daytime drama is as popular as ever, and there is rarely a dull moment on the show. As the characters grow and evolve, they continue to face new and ongoing challenges. Lately, life has been especially challenging for Steffy Forrester.
Steffy was recently in a vehicle accident. She was on her motorcycle when Bill Spencer (Don Diamont) accidentally crashed into Steffy. To make matters worse, Bill is Steffy's former father-in-law and rebound partner. Even though Liam Spencer underwent paternity testing to confirm that Kelly is his biological child, some fans speculate that Bill Spencer may actually be her dad.
After Steffy's tumultuous marriage with Liam ended, he got back together with Hope Logan. Hope is now Kelly's stepmother and seems determined to make life as hard as possible for Steffy.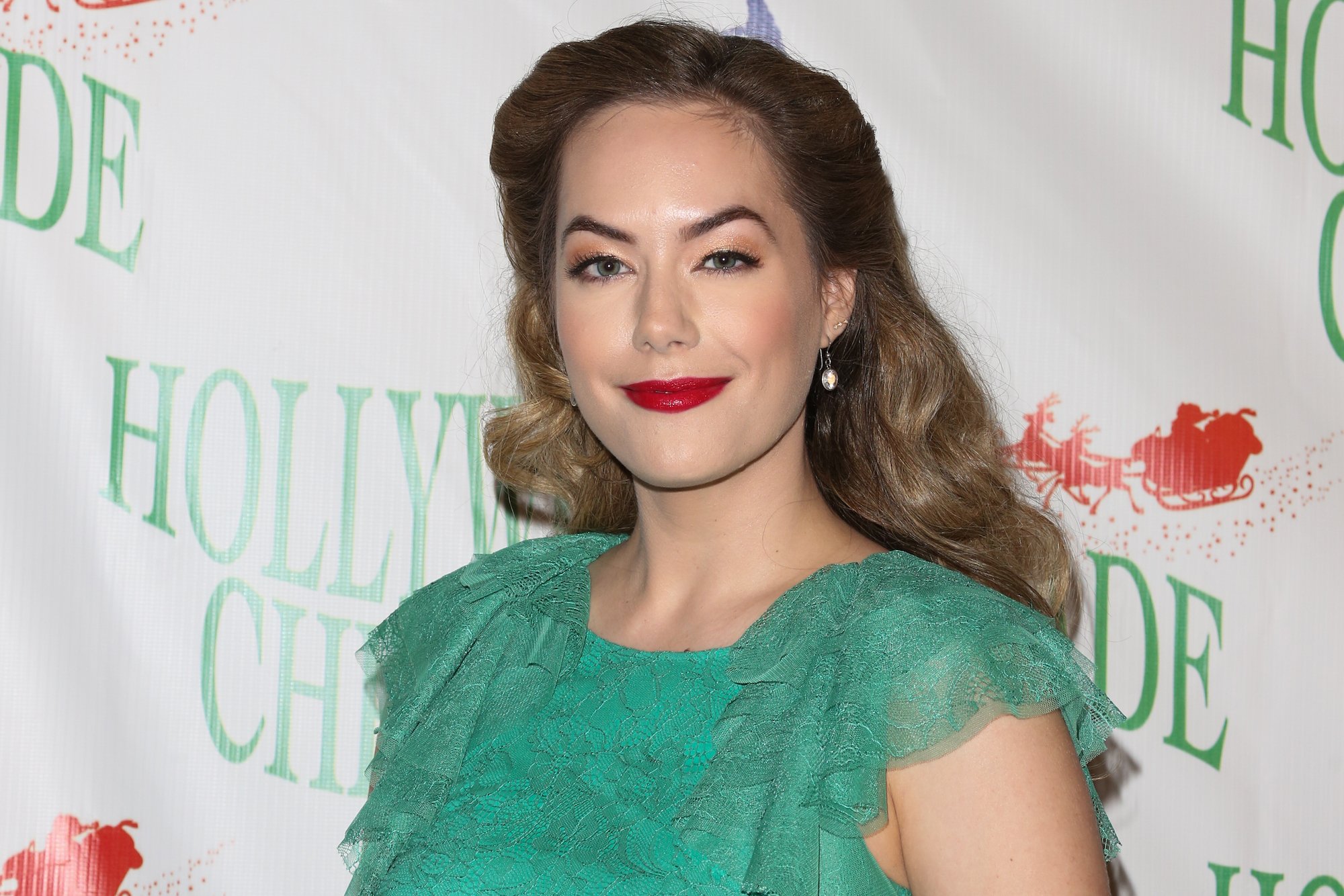 Steffy is dealing with an opioid addiction
The vehicle accident caused Steffy to be hospitalized and had her in a lot of ongoing pain, which had her turn to painkillers. After going through her prescription, Steffy sought other options, making it clear she was addicted. Although opioid painkillers are effective at managing severe pain, they are also highly addictive.
While Steffy has admitted she has a problem, relapse is very common with addiction. Things might look good for the time being, but there's no guarantee it will stay that way.
RELATED: 'The Bold and the Beautiful' Fans are Worried Steffy's Character Will be Ruined Like Sally's
Hope isn't the first Logan woman to drive someone else to addiction
Hope continually makes life difficult for Steffy; she's even stopped her from seeing her daughter. While Hope is Kelly's stepmom, she shouldn't stop Kelly from seeing Steffy.
The emotional incident of being barred from seeing her daughter hurt Steffy immensely. Immediately following the heartbreaking experience, Steffy used a pain pill and beer to help numb her pain. Even though Steffy is experiencing physical pain due to the recent accident, ultimately, it is an emotional pain that is pushing her over the edge.
According to Soap Dirt, the downward spiral is reminiscent of how Hope's mother, Brooke Logan (Katherine Kelly Lang), pushed Katie Logan (Heather Tom) toward alcoholism. Not only did Brooke cause Katie to turn to alcohol, but Brooke also knew that it could exacerbate Katie's heart condition.
How does Hope benefit from Steffy's drug usage?
RELATED: 'The Bold and the Beautiful' Fans Are Done With Hope's Drama
Hope and Steffy have never really gotten along. Fandom details their years-long feud with each other, which often centers around Liam. Hope will benefit in multiple ways if Steffy has to go away for drug addiction treatment, or alienates Liam.
Hope was previously married to Thomas. Thomas and Hope both wanted custody of his son Douglas. Ultimately, Hope adopted Thomas and now wants Liam to adopt him as well.
Given her history of custody disputes, it is reasonable to assume that Hope may try to gain full custody of Kelly or even adopt her. Hope may try to replace Steffy's role in Kelly's life. If Hope adopts Kelly, it will make her feel like she is a better wife and mother than Steffy. Hope knows how much Steffy loves her daughter and knows that it would break her heart.
If Steffy has to go away for addiction treatment, Hope and Liam will also have more time to focus on each other. In the past, they have blamed Steffy for their relationship problems, so it's possible Hope may want Steffy entirely out of the picture.
Tune in weekdays on CBS to find out what the future holds for Steffy. Will she be able to manage her addiction, or will she find someone who can help her overcome her problems?