'The Bold and the Beautiful': How Courtney Hope (Sally Spectra) Feels About the Cliffhanger Involving Her Character's Illness and What Happens to Flo
Courtney Hope plays Sally Spectra on The Bold and the Beautiful. Recently, Sally's been up to no good. In an interview with Soaps.com, Hope explained that "Sally's not necessarily thinking fully clearly."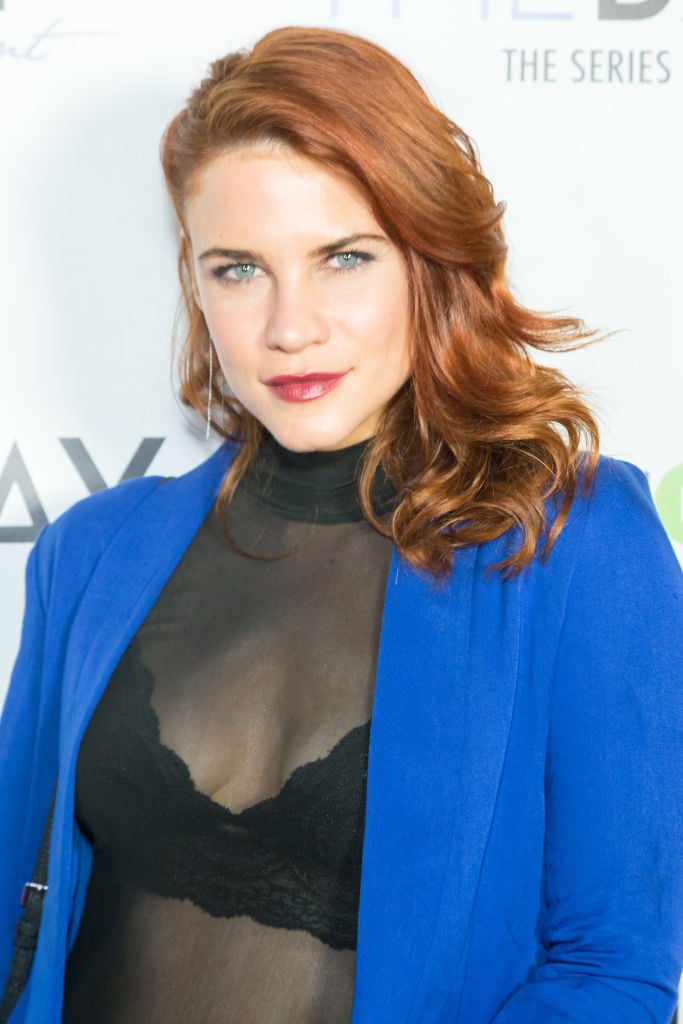 What Courtney Hope thinks of Sally Spectra's recent behavior on 'The Bold and the Beautiful'
Between Sally faking her illness and the drama that occurred with Flo (Katrina Bowden), it's easy to believe that she's not thinking clearly. But what is she thinking?
"She's watched people fight for the things they want in the Spectras, and the first year she came to LA she loved to ruffle feathers for sure, but since then she's tried to take a more mature approach. That doesn't always work – her name follows her around. But she truly does not like Flo. So when it all transpired, she went with the first suggestion that popped in her head, and hit the ground running," reasoned Hope.
Despite the fact that Flo got knocked out, Hope says that Sally isn't "malicious at heart."
"I don't think she'd kill or hurt anyone. She's not malicious at heart. She's not doing this to hurt Wyatt (Darin Brooks) – in her eyes she's trying to save him from this manipulative woman; she knows in her heart that she would love Wyatt harder and better than Flo ever would," she said.
It might be a bit until The Bold and the Beautiful fans get a full resolution. Hope has some advice for them in the meantime:
"Hang on to the edge of your seats! It'll be great to resume the story when it does come back; it's a perfect cliffhanger. If I was a fan I'd be screaming at the TV," she said.
Courtney Hope was destined to be on 'The Bold and the Beautiful'
Hope also shared her special connection with The Bold and the Beautiful.
"I'd never really watched the show; growing up I watched All My Children religiously until I was about 16. Then my grandmother moved out [to LA] with me and she was big into soaps. Funny story: I couldn't remember which one she was into at all; I was focusing on auditions. Then, when it was the anniversary of her passing recently, my phone popped up a photo of her as a 'memory.' And it was this photo of her from 2011 at my aunt's house, and she's baking cookies at Christmastime – and in the background the TV is on and it's got Don Diamont's [Bill Spencer] face on The Bold and the Beautiful and I'd never noticed before. And I was crying. I know she had a hand in me getting this part, even though she's not here," she said.