'The Bold and the Beautiful': Jacqueline MacInnes Wood on Finn's Shocking Death
'The Bold and the Beautiful' star Jacqueline MacInnes Wood reveals her thoughts on Finn's death and co-star Tanner Novlan's firing.
The Bold and the Beautiful couple Steffy Forrester (Jacqueline MacInnes Wood) and John "Finn" Finnegan (Tanner Novlan) are no more. Their two-year love story ends in a tragedy after Finn is killed. Finn's death is a jaw-dropping moment that left fans, and Wood surprised.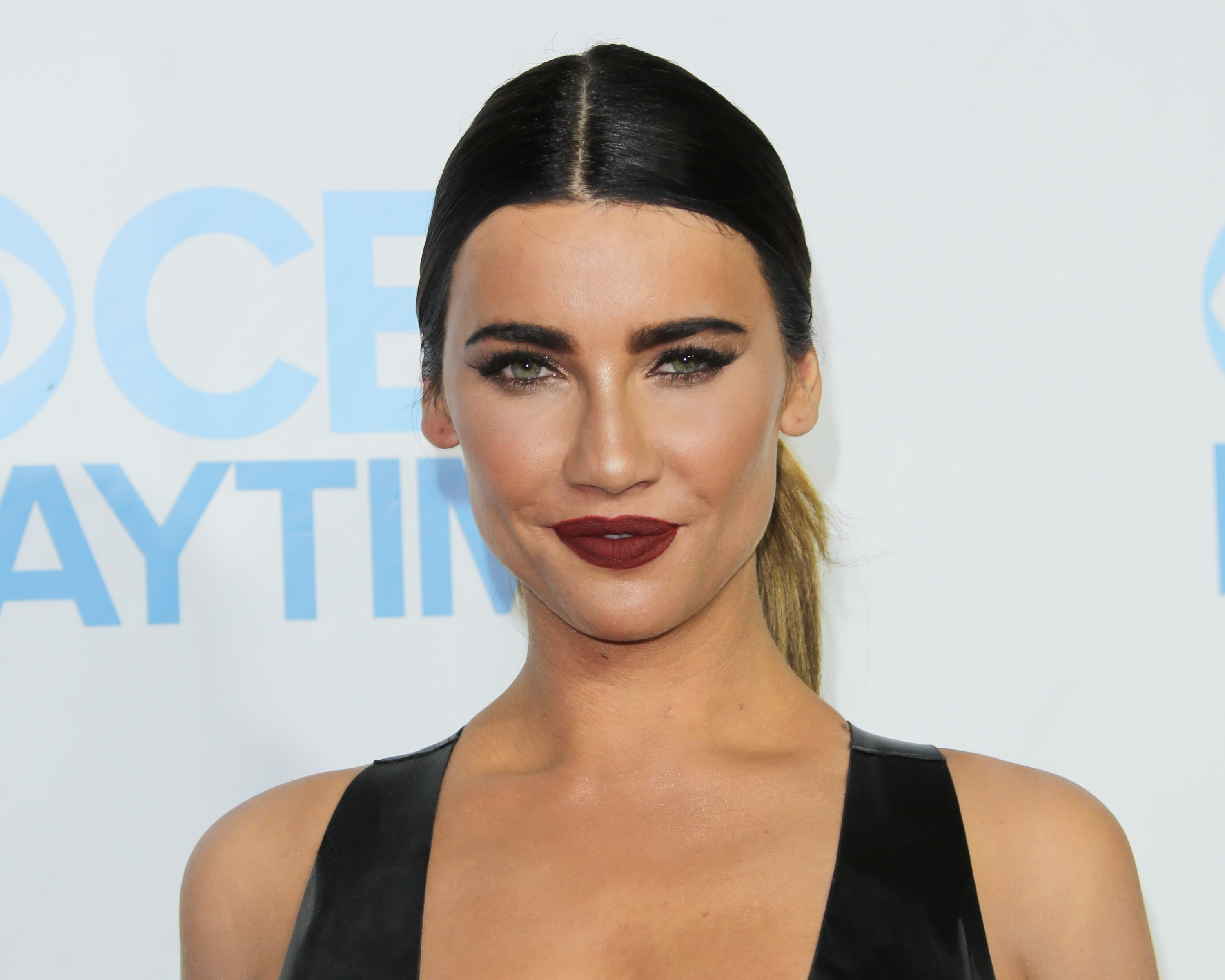 'The Bold and the Beautiful' star Jacqueline MacInnes Wood says Finn's death was bittersweet
After weeks of teasing, The Bold and the Beautiful finally delivered its big twist: Finn's death. Fans watched in horror on the April 1st episode as Sheila Carter (Kimberlin Brown) accidentally shot her son. A hysterical Steffy pleaded with her husband to stay with her, but Finn's wound was too severe.
Finn's death was a sad one for fans and Wood. In an interview with Soap Opera Digest, the actor revealed her thoughts on the storyline. "It was bittersweet news. On the one hand, the drama of it all is fantastic! A shout-out to Brad and the writing team on this one. It's a fantastic twist. But it also means that a colleague, amazing screen partner, and friend would be leaving."
Jacqueline MacInnes Wood praises co-star Tanner Novlan
Finn's death on The Bold and the Beautiful also meant the end of Novlan's run. Since July 2020, he's played the handsome doctor who won Steffy's heart. The couple, nicknamed Sinn, became the show's hottest new couple.
Their onscreen chemistry can be attributed to the real-life friendship between Wood and Novlan. The two quickly hit it off after discovering they shared many similarities. "First and foremost, he's a fellow Canadian. So that's a win! But just so many other similarities – he was starting his family with Kayla, and I was starting mine with Elan."
Wood was impressed with Novlan's acting when it came to their scenes. "As a screen partner, he gave everything he had. It was a delight to work with him."
Is Finn and Steffy Forrester's love story over?
It's been three weeks since Finn's death, and The Bold and the Beautiful fans can't stop talking. Although Finn was confirmed dead, viewers aren't buying it. His lifeless body wasn't shown, and recent dialogue from Li Finnegan (Naomi Matsuda) has many wondering if he's still alive.
Soap opera characters are consistently coming back from the dead, and Finn could make his return. Wood hinted there were more twists in the story, and could one of them be a reunion with her presumed-dead husband?
If Finn is alive, fans hope he comes back sooner rather than later. With the writers pairing Steffy with Liam Spencer (Scott Clifton) and restarting the triangle with Hope Logan (Annika Noelle), Finn's needed ASAP. The doctor needs to come back to reclaim his wife and put Liam in his place.
A Finn return would make fans and Wood happy. As the actor stated in her interview, "I hope we get to work together again in the future."
So maybe not all is lost with Sinn.