'The Bold and the Beautiful': Jacqueline MacInnes Wood's Recent Performance Has Fans Hooked
Jacqueline MacInnes Wood has starred in the daytime television soap opera The Bold and the Beautiful since 2008. Wood started playing the fashion executive heiress Steffy Forrester at the age of 21. She was a regular on the show from 2008 until 2013. She then took a two-year hiatus but returned to The Bold and the Beautiful as a series regular …
Jacqueline MacInnes Wood has starred in the daytime television soap opera The Bold and the Beautiful since 2008. Wood started playing the fashion executive heiress Steffy Forrester at the age of 21. She was a regular on the show from 2008 until 2013. She then took a two-year hiatus but returned to The Bold and the Beautiful as a series regular in 2015. Throughout her five years back on the show, Wood has wowed B&B fans with her acting skills. Some of her most recent performances have really got many fans hooked. Read on to learn more about Jacqueline MacInnes Wood's character and why fans are loving her most recent storylines.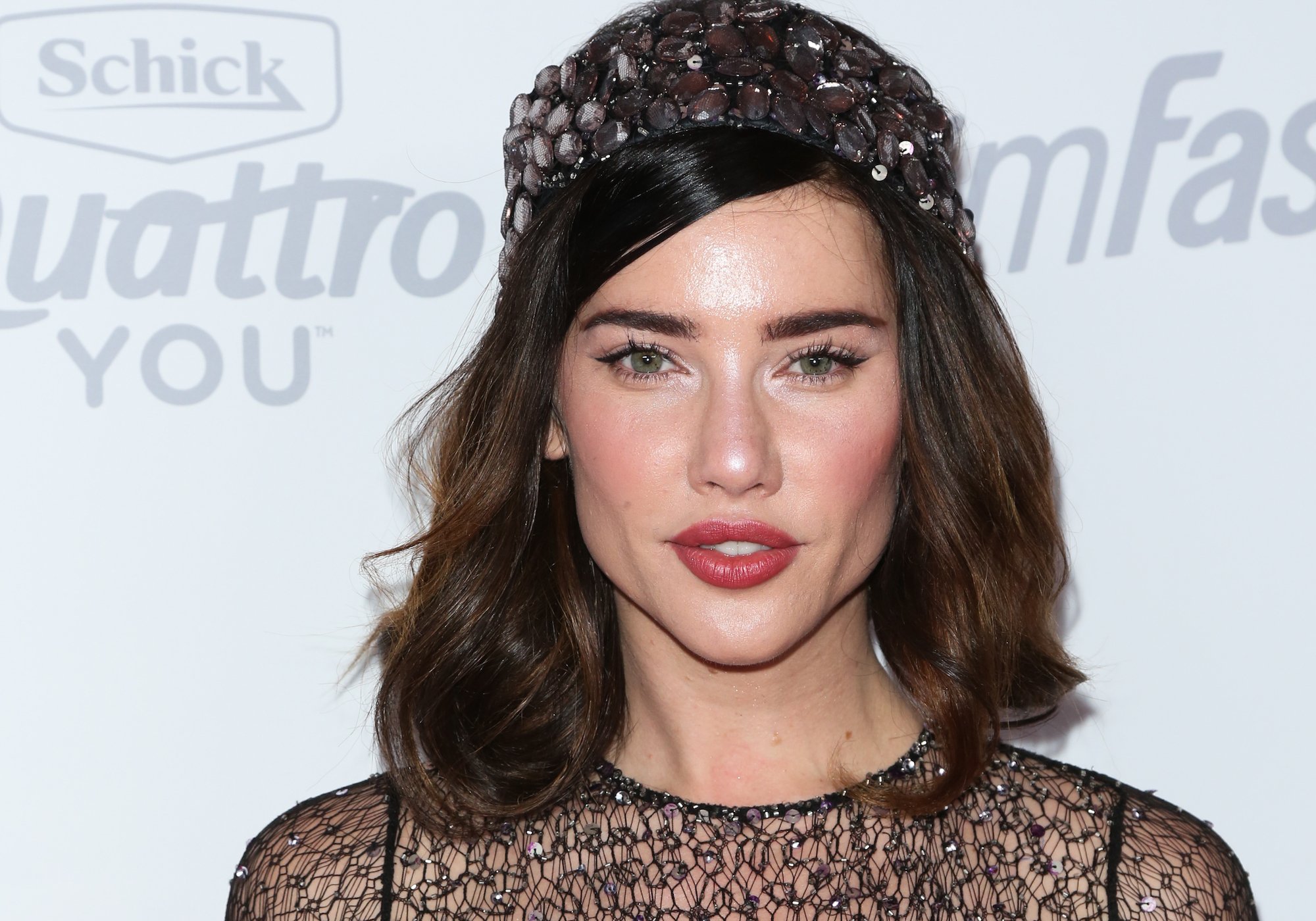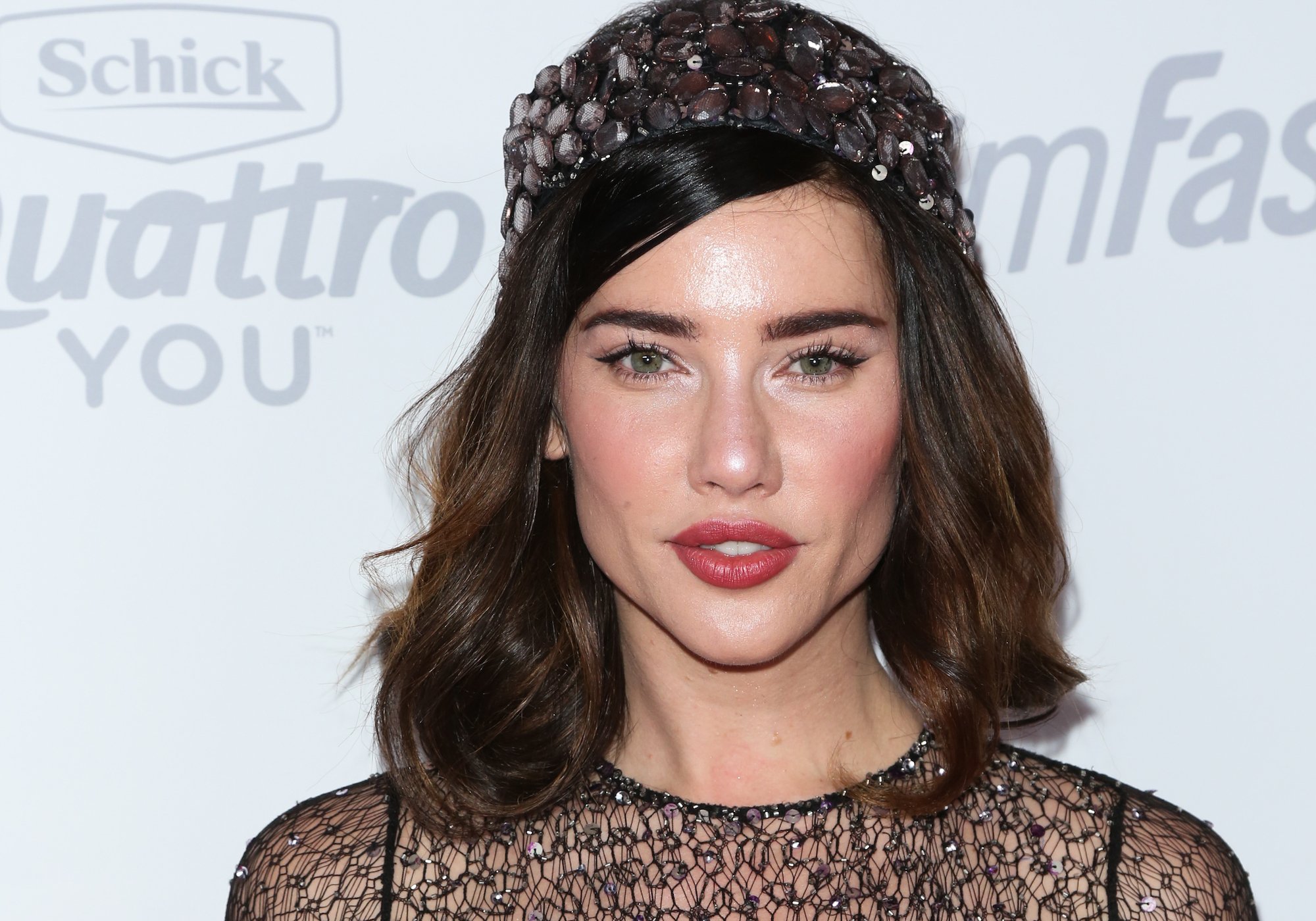 The girl who has it all
All B&B fans know that Steffy Forrester has always been the rich girl who seemingly has it all. Steffy and her twin sister, Phoebe, were born into one of the wealthiest families on the show, the Forresters. The Forresters are known for being cutthroat individuals. Like her parents, Ridge Forrester and Taylor Hayes, Steffy is really no different. Steffy knows what she wants and has always had the money and resources to get it. 
While Steffy has always seemingly held the world at her fingertips, this hasn't prevented her from enduring many hardships throughout her life. Along with having to deal with the death of her twin sister Phoebe in 2008, Steffy has experienced fraudulent adoptions, tumultuous relationships, and most recently, a car accident. Ultimately, the trauma Steffy has had to navigate throughout her life has gotten to be just a bit too much. Unfortunately, to numb her pain, Steffy turned to the pill bottle. 
Tackling a tough topic 
With the recent Steffy storyline, B&B writers have decided to tackle a very tough topic. That being the abuse of prescription painkillers. Over the last several years, opioid abuse and drug addiction have become a serious crisis throughout the United States. In recent episodes, B&B writers have decided to tackle this topic and bring attention to the issue throughout this new storyline with Steffy Forrester. 
After being involved in a serious car accident early in the year, Steffy was prescribed pain killers by her doctors. While Steffy did sustain terrible injuries, she soon began to use her prescription drugs to numb more than just her physical pain. The storyline of Steffy's opioid abuse is bringing attention to a broader social issue and may just turn out to be an Emmy-worthy storyline. 
Fans can't get enough of Jacqueline MacInnes Wood 
This new storyline is definitely a serious one and would be tough for any actor to take on. While Steffy's spiral into drug addiction has been difficult for fans to watch, they also believe Jacqueline MacInnes Wood is doing a fantastic job with her new storyline. B&B fans can't get enough of Wood's latest performances, and the majority say she's doing a great job with the storyline.
In recent episodes, Steffy's addiction has been impacting her relationships with friends and family members. She recently had a spat with Brooke, after Brooke suggests she get some help and released some surprising information. While the confrontation was a bit shocking, fans can't seem to get enough of the recent scenes from Steffy Forrester. Fans took to Twitter to discuss the recent unraveling on the show. Only time will tell how this storyline will go, but hopefully, Steffy got the help she needed and will be able to move on.