'The Bold and the Beautiful': John McCook Weighs in on the Stephanie vs. Quinn Debate
Stephanie Forrester (Susan Flannery) is an iconic character from The Bold and the Beautiful. Whether fans loved or hated her, the Forrester matriarch added excitement to the show. Throughout the years, other women have filled Stephanie's role as Forrester matriarch. Currently, the title belongs to Quinn Fuller (Rena Sofer). Although fans will never get to see a Stephanie and Quinn feud, that hasn't stopped them from debating who would win in the dream battle.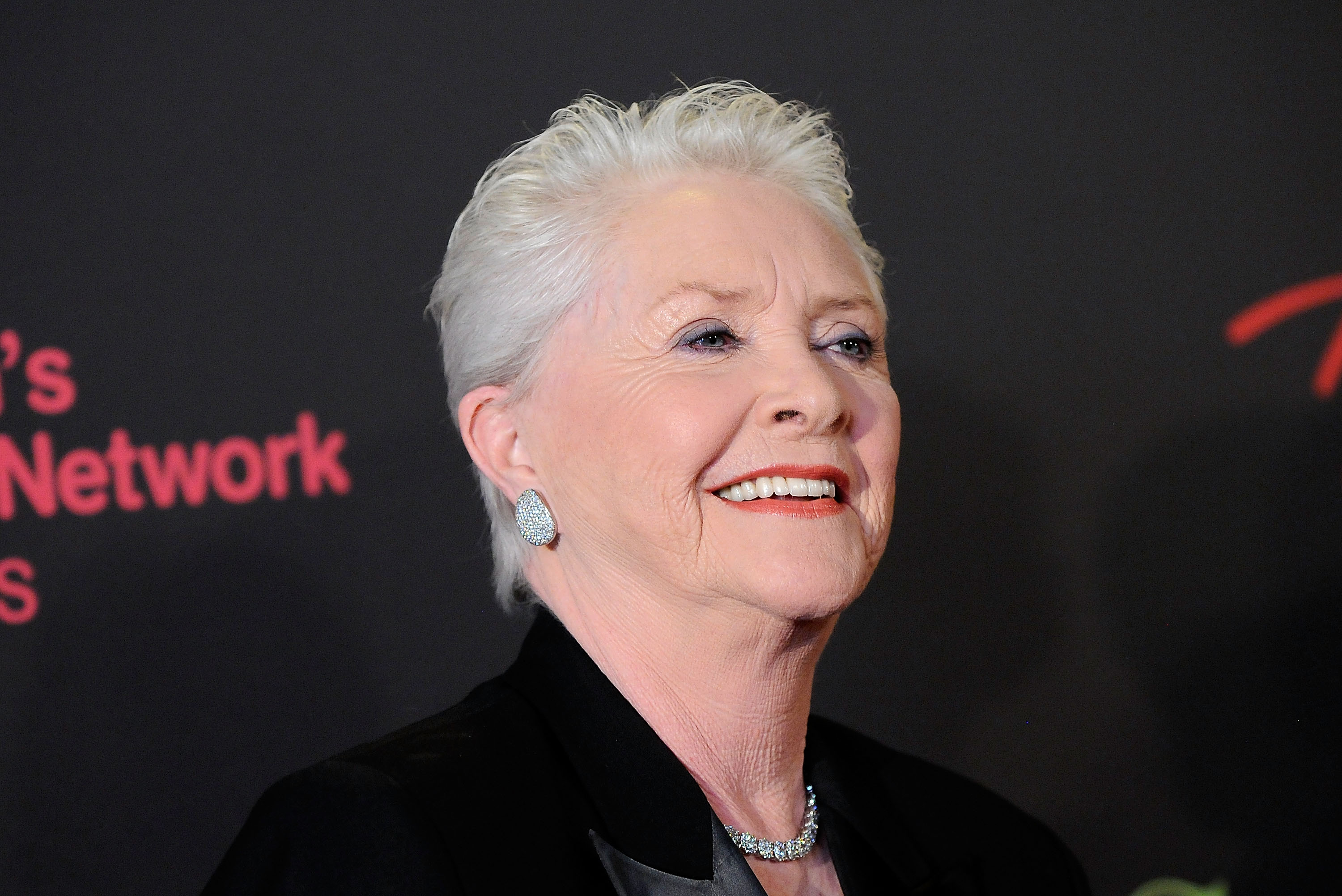 John McCook chimes in on the Stephanie Forrester vs. Quinn Fuller debate
Stephanie and Quinn share many similarities. The two women are protective of their families, yet their behavior is viewed as controlling. Although the characters have committed plenty of misdeeds, their flaws earned empathy from viewers.
With Stephanie and Quinn being two formidable women, fans wonder who would become the victor in the fantasy feud. John McCook, who plays Eric Forrester on The Bold and the Beautiful, has an opinion regarding the matter. In a chat with Soaps.SheKnows.com, McCook gave his answer on the ongoing debate. "Stephanie would likely come out on top. But Quinn would put up a good fight and inflict a few wounds!" McCook explained.
Stephanie Forrester's history on 'The Bold and the Beautiful'
When it comes to The Bold and the Beautiful characters fans love to hate, Stephanie is at the top of the list. Stephanie became a villain in the soap opera due to her feud with Brooke Logan (Katherine Kelly Lang). Most of Stephanie's storylines were keeping Brooke away from her son Ridge Forrester (Thorsten Kaye). Stephanie and Brooke's feud intensified over the years when Brooke stole Stephanie's husband Eric, then later dated Ridge's brother Thorne Forrester (Ingo Rademacher).
Stephanie was pulled many misdeeds over the years, including faking a heart attack so Ridge could marry Taylor Hayes (Hunter Tylo). She also had a temper and physically attacked her enemies. The Bold and the Beautiful fans will never forget Stephanie's famous slaps, which were a recurring theme during the show.
Although Stephanie was a villain, she gained sympathy from others when she revealed she was abused as a child. Stephanie still had her bad moments, but she also showed her compassionate side. In November 2012, the character died after a battle with cancer. Stephanie's last scene had her dying in Brooke's arms after the two made peace.
Quinn Fuller has become a 'The Bold and the Beautiful' villain
Quinn has given Stephanie a run for her money when it comes to villainous Forrester matriarchs. When Quinn is introduced in 2013, she's a jewelry designer and single mother to Wyatt Spencer (Darin Brooks). At first, Quinn is a good girl, but her bad side rears its ugly head.
Quinn's misdeeds include kidnapping an amnesiac Liam Spencer (Scott Clifton), pushing Ivy Forrester (Ashleigh Brewer) off a Paris bridge, trying to ruin Brooke and Ridge's marriage, and cheating on Eric multiple times. Like Stephanie, Quinn has a long list of wrongdoings. She's becoming The Bold and the Beautiful's new villain everyone loves to hate. However, Stephanie will always hold that honor.