'The Bold and the Beautiful': Karla Mosley's Theory on Why Maya and Rick Divorced
'The Bold and the Beautiful' alum Karla Mosley reveals why she believes Maya Avant and Rick Forrester's marriage came to an abrupt end.
The Bold and the Beautiful's Maya Avant (Karla Mosley) and Rick Forrester (Jacob Young) are one of the show's most famous couples. Their love story will go down in soap opera history. Yet, like many couples, Maya and Rick divorced. However, no explanation was given, and fans were curious about what caused their split.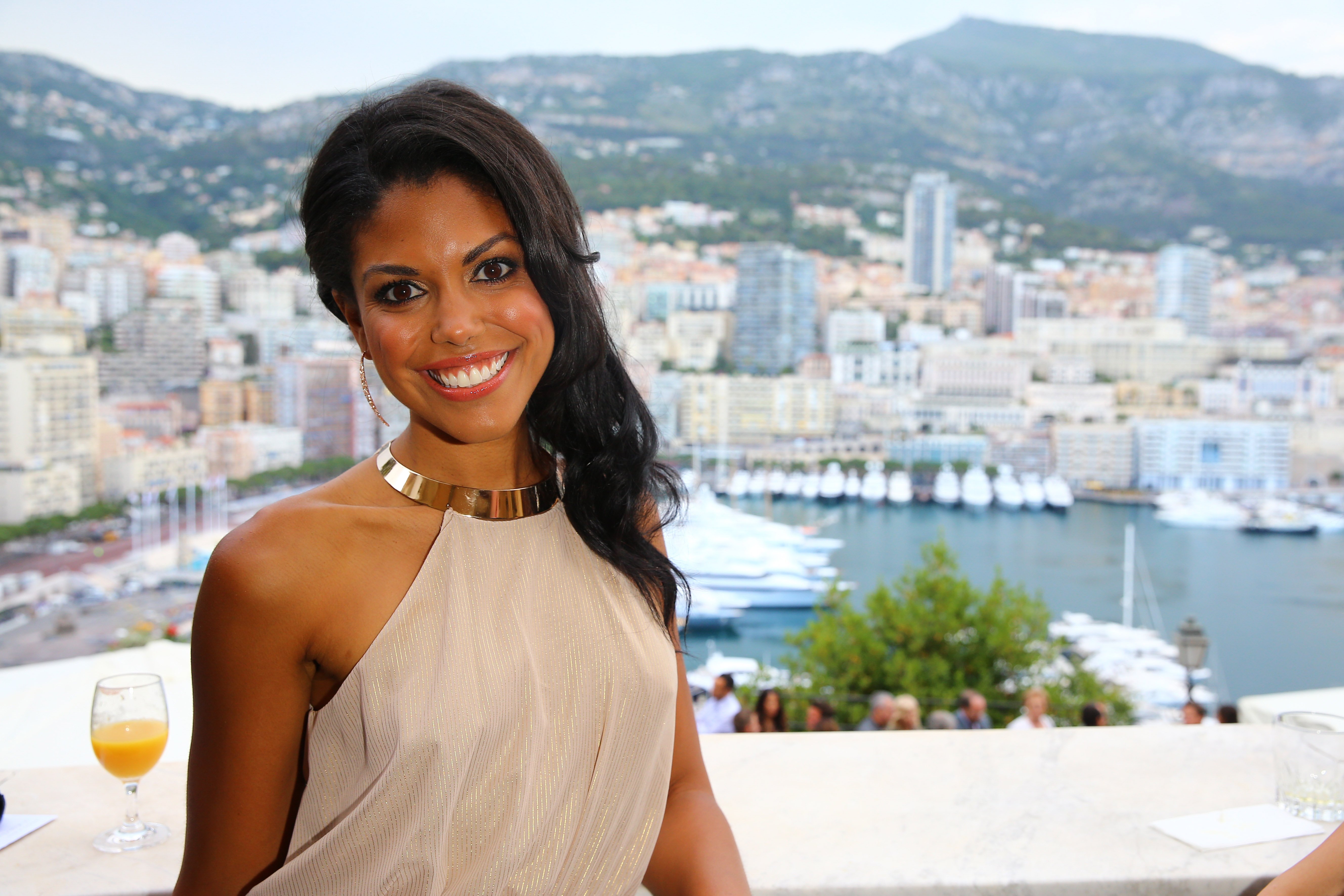 'The Bold and the Beautiful' star Karla Mosley believes Rick Forrester is responsible for the couple's divorce
Maya and Rick were The Bold and the Beautiful's epic love story. Their story started as a couple from two different worlds and then grew into one of love and acceptance. Nicknamed Raya, the two become the new favorite couple with fans.
However, in December 2018, their marriage ended. The couple lived in Paris while Rick was working at Forrester International. Maya returns home alone and informs the Forresters of her and Rick's divorce.
Fans were upset over the couple's split, and since it happened offscreen, they never got any closure. The reason for Maya and Rick's divorce is one of the lingering mysteries. In a recent interview with Soaps.com, Mosley shared her theory on the divorce.
"I feel like it has to have been him, personally, because she was so in love with him, and he was on such a pedestal that I wonder if he maybe had a relationship while they were in Europe."
Maya Avant and Rick Forrester were part of a groundbreaking storyline
When Maya arrived on The Bold and the Beautiful in January 2013, she immediately captured the eye of Rick. The two began dating, yet Rick's luxury lifestyle and his scheming ex Caroline Spencer (Linsey Godfrey) created problems. Although Rick marries Caroline, Maya is not over him.
After Maya exposes Caroline's kiss with Ridge Forrester (Thorsten Kaye), she reunites with Rick. Maya enjoys living it up in the Forrester mansion until her sister Nicole Avant (Reign Edwards) visits. During a tense argument, Nicole reveals that Maya is her brother Myron.
Fans were stunned over the transgender revelation and were curious how Rick would react. To their surprise, Rick was accepting and professing his love to Maya. The couple married, much to the disapproval of Maya's father, Julius Avant (Obba Babatundé).
Maya and Rick settle into married life and become parents to Lizzy Forrester with the help of Nicole as a surrogate. However, the writers eventually push the couple to the backburner to focus on other characters.
Will the couple ever return to 'The Bold and the Beautiful'?
2018 marked the end of Maya and Rick and Young's tenure on The Bold and the Beautiful. Mosley remained with the show until her departure in May 2019. Although they're gone, fans know Maya and Rick can always return.
Fans have wanted the couple to return for a while and feel they'd add intrigue. There are a lot the writers can do with Maya and Rick. The biggest storyline would be an explanation of why they split. Rick could apologize to Maya and work hard to win her back. Meanwhile, Maya will debate whether to give her ex-husband a second chance.