'The Bold and the Beautiful': What Has Kim Matula Been up To?
Hope Logan (Annika Noelle) has become a main character in The Bold and the Beautiful. Viewers have watched the character grow up from a precious girl into a stunning woman. Although many fans are accustomed to Noelle, actor Kim Matula played Hope for four years before departing in 2014. So what has Matula been up to since leaving the show?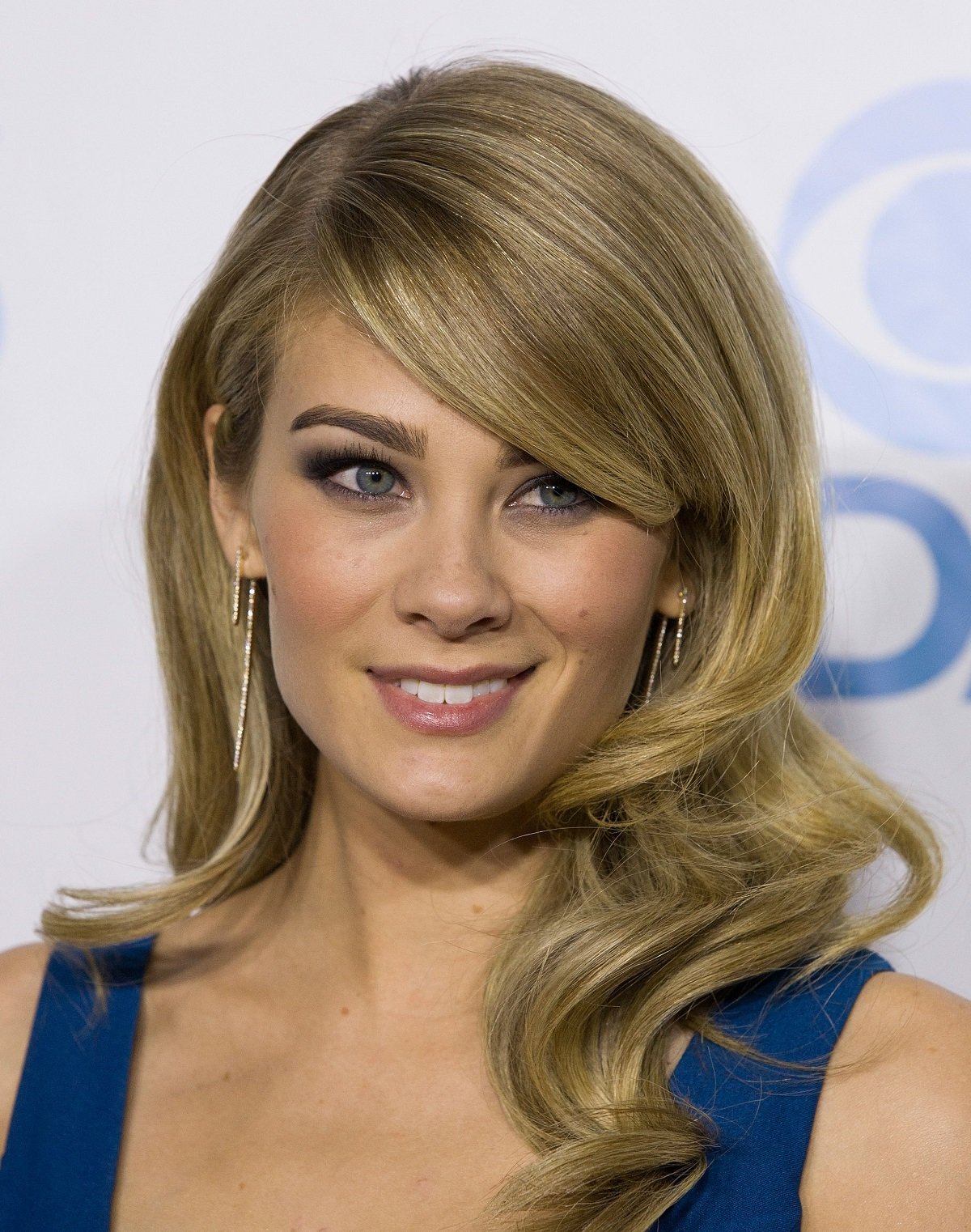 Kim Matula's life after 'The Bold and the Beautiful'
Like many soap stars, Matula continued acting following her departure from The Bold and the Beautiful. According to Soap Opera Network, Matula's decision to leave was due to her desire to "spread my wings as an actor and see what this big beautiful world has to offer." Since her exit from the CBS soap opera, Matula worked on several film and TV projects.
In 2016, she signed on for the second season of the Lifetime drama series Unreal. Then in 2018, Matula got to show off her comedic skills in the Fox sitcom LA to Vegas. The short-lived comedy has Matula playing Ronnie Messing, an exasperated stewardess who deals with eccentric passengers, and an unconventional airline pilot, played by Dylan McDermott.
Aside from TV, Matulas has also landed a couple of film roles. She played a wrestler named Jeri-Lynn in the 2019 movie Fighting with My Family. Matula's Instagram shows she is currently filming a movie called Tapawingo, co-starring Napolean Dynamite actor Jon Heder.
Kim Matula's performance as Hope Logan
Matula joined The Bold and the Beautiful in January 2010 as the grown-up daughter of Brooke Logan (Katherine Kelly Lang). From the moment Hope arrives back in town, her life is filled with angst. She's shocked to discover the truth about her paternity with her sister Bridget Forrester's (Ashley Jones) husband Deacon Sharpe (Sean Kanan) being her father. In later years, Hope would establish a relationship with Deacon, much to the dismay of Brooke.
One of Hope's early romances is with Oliver Jones (Zack Conroy). However, Hope and Oliver's relationship would be short-lived when he sleeps with Brooke at a masquerade party, mistaking her for Hope. Despite her mother's betrayal, Hope eventually forgave her; however, she and Oliver couldn't repair their relationship.
Hope would then find love with Liam Spencer (Scott Clifton), a man she'd have an on-again, off-again relationship with for the next few years. Their relationship is complicated due to Liam's waffling between Hope and Steffy Forrester (Jacqueline MacInnes Wood). Hope and Liam tried to marry several times, but something or someone always interrupted their big day.
Eventually, Hope moves on from Liam with his brother Wyatt Spencer (Darin Brooks). Yet, Liam isn't ready to give up on Hope. After a misunderstanding, Hope marries Wyatt, and despite Liam's pleas, Hope refuses to divorce Wyatt. Hope and Wyatt's relationship is strained due to his mother, Quinn Fuller (Rena Sofer), who Hope feels is dangerous. When Hope discovers she's pregnant, she tells Quinn she won't be part of the baby's life. After the two women have a discussion, Hope falls down the steps, resulting in her losing the baby. Afterward, she divorces Wyatt and moves to Italy.
Kim Matula made a brief retun to 'The Bold and the Beautiful'
Although she left in 2014, Matula returned briefly to The Bold and the Beautiful in March 2016. Hope appeared via video when she unsuccessfully tried to convince her dad, Deacon, not to marry Quinn. That was the last time Matula would appear as Hope.
With Matula gone for good, the show decided to recast Hope. Noelle made her debut as the new Hope in January 2018. The actor had big shoes to fill, and many fans were unsure how she'd be compared to Matula. However, Noelle has held her own and was soon welcomed by The Bold and the Beautiful fans.