'The Bold and the Beautiful': Krista Allen Ditches Wig for Shorter Hairdo
The Bold and the Beautiful star Krista Allen has been generating a lot of attention. Since making her debut as Taylor Hayes on Dec. 10. the actor has been the topic of conversation in the soap opera community. While her performances have gained positive reviews, her hair received negative feedback. However, Allen's new hairdo is met with approval from fans.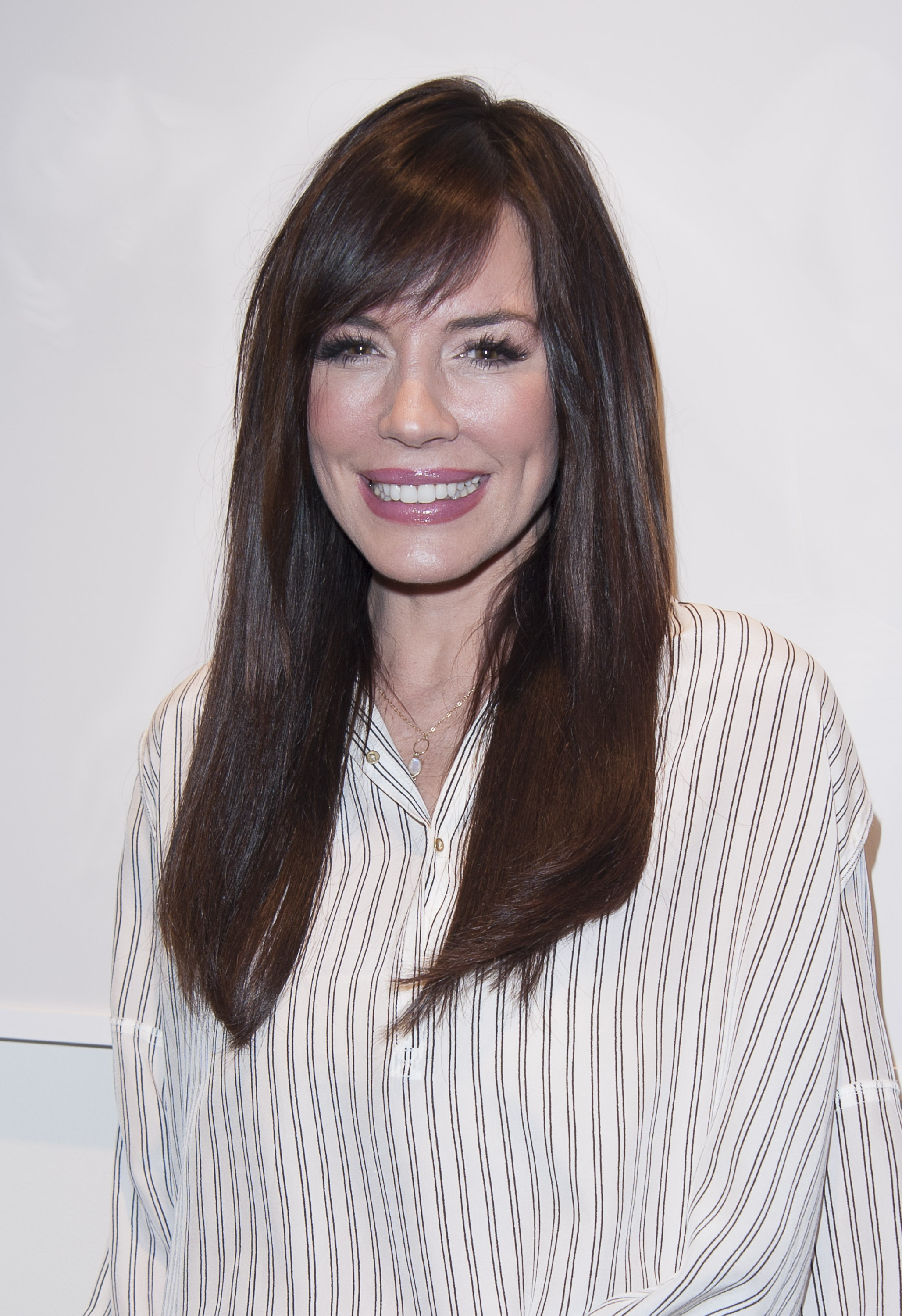 'The Bold and the Beautiful' star Krista Allen shows off real hair after ditching wig
Allen underwent many changes for her The Bold and the Beautiful role. One of the transformations involved the actor sporting a wig during her early weeks of filming. The reason for the wig is because Allen had a blonde pixie cut, and Taylor is known for her dark locks. Allen ordered a wig from Amazon and cut it to fit Taylor's signature style.
While Allen's wig helped her land the role, fans didn't care for the hairpiece. In every Taylor scene, viewers would comment on the horrendous wig. Well, fans won't be complaining anymore. On the Feb. 3. episode, Allen ditched the wig and showed off her new hairdo.
Fans love the actor's new hairdo
The Bold and the Beautiful fans weren't the only ones who hated the wig; Allen also had her issues with it. In an interview with Bold Live, the actor admitted the wig was horrible, then said she dyed her hair and let it grow out. "You guys will never have to look at a wig again," the actor promised.
Allen made good on her vow when she showed off her bob haircut. The new hairstyle is a hit with viewers. On Twitter, fans discussed the actor's new look. "Krista is a knockout; she looks absolutely gorgeous. I love her hair!" wrote one user. "Finally, the wig has hopefully left the studio…lol," another commenter chimed in.
Krista Allen is enjoying her 'The Bold and the Beautiful' role
Allen had big shoes to fill on The Bold and the Beautiful replacing Hunter Tylo's iconic role. Despite skepticism, Allen has won over most fans with her performances. Allen is about to be part of a massive storyline as the writers set the stage for Taylor and Ridge Forrester's (Thorsten Kaye) reunion.
Of course, Taylor will have to battle longtime nemesis Brooke Logan (Katherine Kelly Lang) for Ridge's affections. Allen knows she'll receive a lot of hate with Taylor reuniting with Ridge, but she welcomes the challenge. As she told Soap Opera Digest, "As long as the people who were 'Team Brooke' still don't like Taylor, then I am doing my job."