'The Bold and the Beautiful': Krista Allen Receives Positive Reaction in Her Taylor Debut
Krista Allen is the newest cast member of 'The Bold and the Beautiful'. The actor made her debut as Taylor Hayes on the Dec. 10 episode. Allen has big shoes to fill taking over Hunter Tylo's iconic role. Allen's debut was a success with many fans offering positive comments.
Taylor Hayes (Krista Allen) is back on The Bold and the Beautiful. However, it's Allen, not Hunter Tylo, who's now portraying the character. Allen had big shoes to fill, and fans got a glimpse of the actor's performance in the Dec. 10 episode. So how did Allen do in her big debut?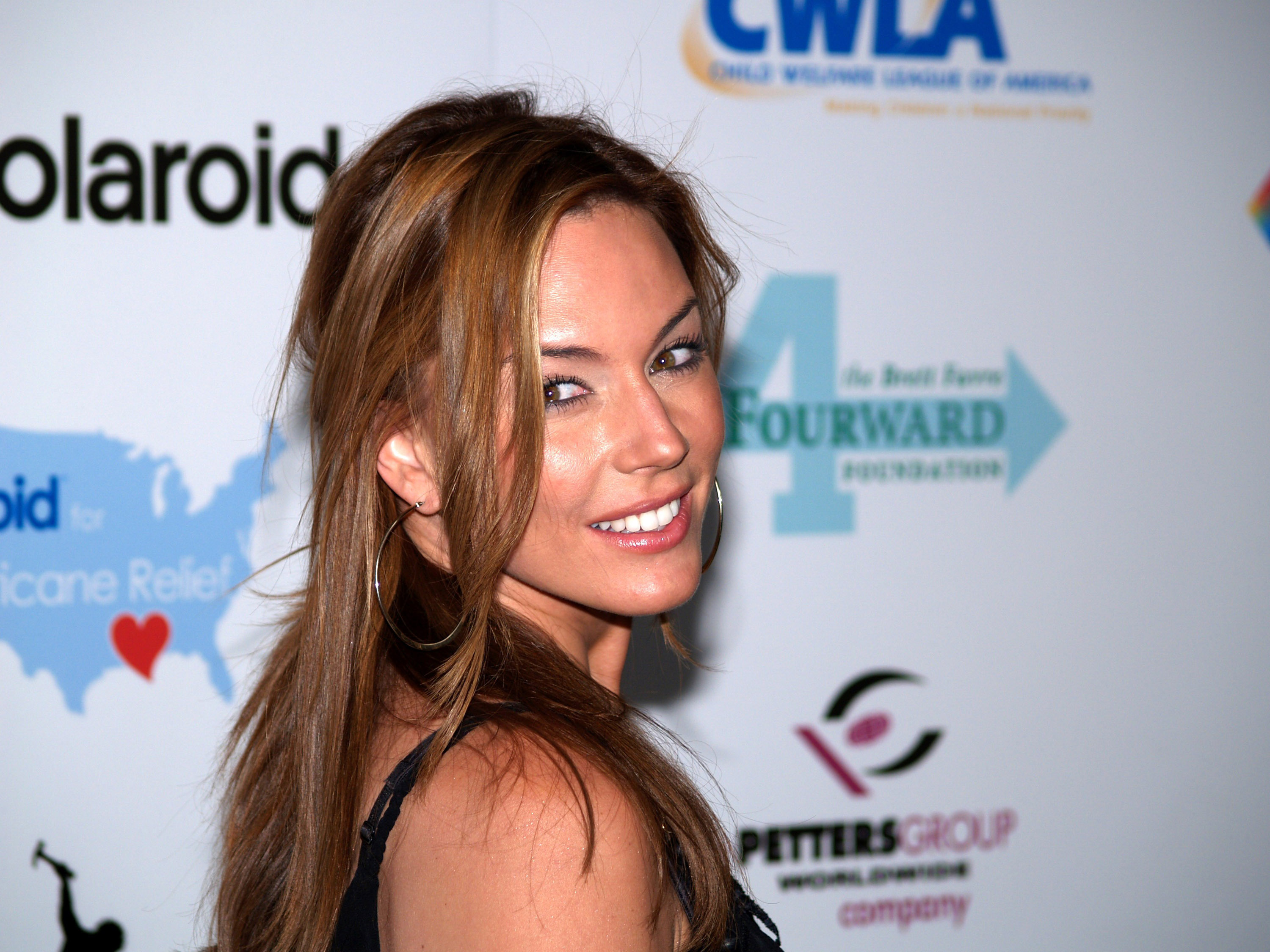 'The Bold and the Beautiful' fans impressed with Krista Allen's debut as Taylor Hayes
When it was announced The Bold and the Beautiful had cast Allen as Taylor, fans were split on the decision. Although some fans were upset with the idea, they were willing to give her a shot. Allen knew she had a tough job winning over the fans. Before she began filming, Allen studied videos of Taylor to get a feel for the character.
Allen's hard work paid off because her debut was met with positive reactions. On Twitter, fans wrote loving comments to the actor. "You were amazing as Taylor. You had her mannerisms pinned down," replied one viewer. Another commenter chimed in with, "Krista is killing it already, and finally, we have Taylor/Tridge and the Tridge family."
Taylor Hayes' surprise homecoming
After being gone for more than two years, Taylor finally returned home. Taylor's first stop upon her return was visiting her daughter Steffy Forrester (Jacqueline MacInnes Wood). The Bold and the Beautiful mother-daughter duo had a lot of catching up to do.
Taylor was overjoyed to finally meet her new grandson Hayes Finnegan (Piper Harriot). She also promised to protect Steffy from Sheila Carter (Kimberlin Brown). Then talk turned to Ridge Forrester (Thorsten Kaye) and Brooke Logan (Katherine Kelly Lang). Taylor admitted the reason she stayed away was because of the couple.
Taylor also revealed she's having a hard time letting Ridge go. At the end of the episode, the exes came face-to-face with each other. Taylor and Ridge exchanged greetings, and the two couldn't hide their smiles.
Taylor Hayes and Brooke Logan reignite their rivalry
Ridge, Steffy, and Thomas Forrester (Matthew Atkinson) are happy to have Taylor back. Yet, Brooke isn't going to be so welcoming. Taylor and Brooke are The Bold and the Beautiful's biggest feud. For over two decades, the women fought over Ridge's affections.
Now, another round of their feud is about to begin. Taylor's return comes as Ridge and Brooke are experiencing marital problems. While Brooke maintains she and Ridge are fine, her stance will change upon learning that Taylor's back.
Brooke knows Taylor and Ridge have a connection. Ridge's recent talk with his kids has Brooke worried he might dump her for Taylor. The Bold and the Beautiful fans know Brooke will do anything to hang on to Ridge, but her manipulations may not be enough to keep Tridge apart.