'The Bold and the Beautiful': Krista Allen Reveals Taylor's Biggest Flaw
The Bold and the Beautiful's Krista Allen is doing an excellent job as Taylor Hayes. The actor had big shoes to fill replacing Hunter Tylo but is making the role her own. Since making her debut on Dec. 10, Allen has been getting to know every aspect of her character, including Taylor's weaknesses.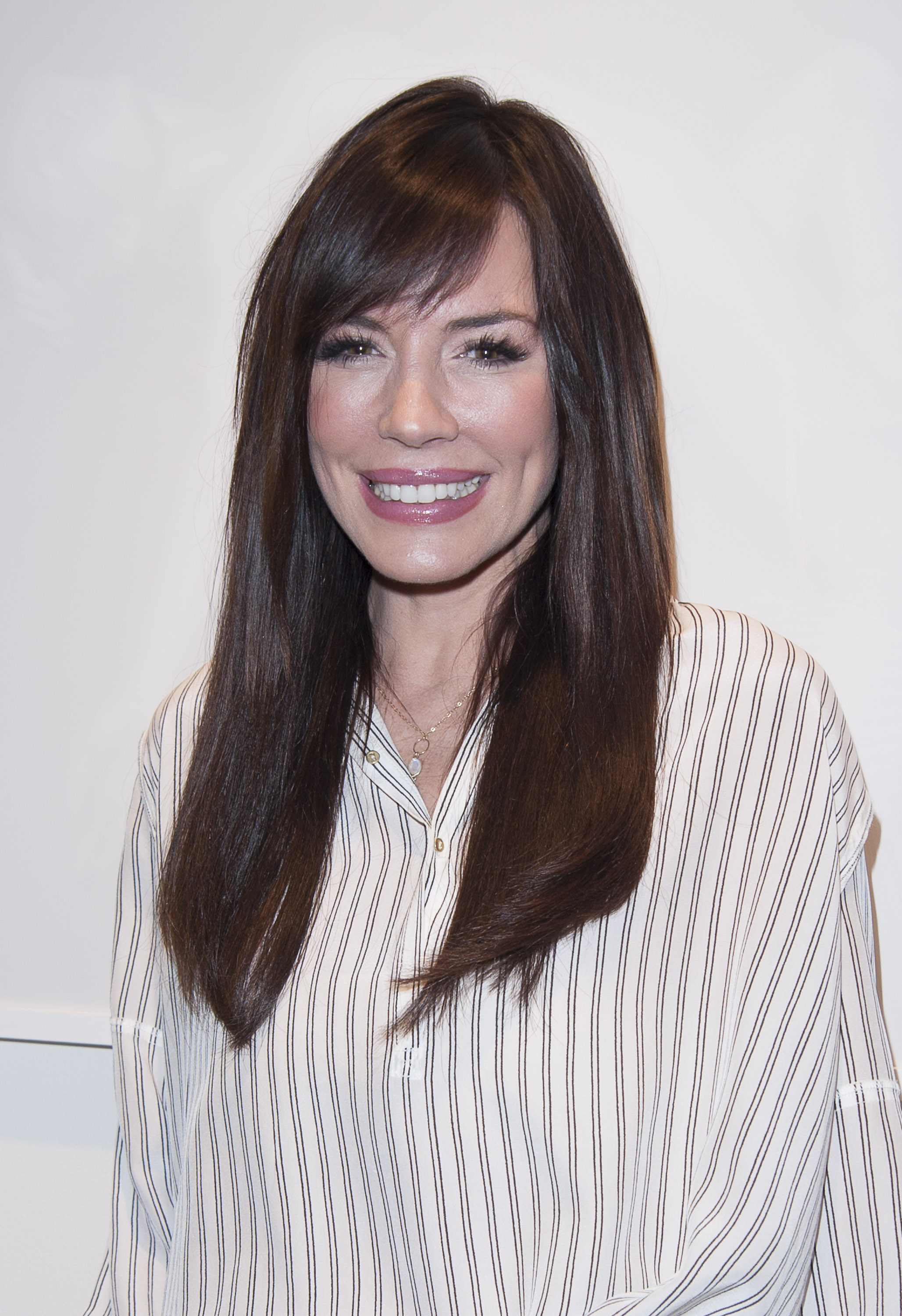 'The Bold and the Beautiful' star Krista Allen says trust is Taylor Hayes' biggest flaw
Since debuting The Bold and the Beautiful, Allen has wowed fans with her performance as Taylor. Before joining the show, Allen researched her character and studied old videos of Taylor. Her studying paid off because The actor is doing a remarkable job capturing Taylor's mannerisms, poise, and strength.
While Taylor is a beloved heroine, she's far from perfect. In an interview with Soaps.com, Allen reveals what she believes is Taylor's biggest flaw. "She's way too trusting, and you see it with both Ridge and with Sheila. She truly believes that people can change, even when their own past behavior says otherwise," Allex explained.
Reunion with Ridge Forrester leads to heartache
The Bold and the Beautiful fans agree with Allen that Taylor is too trusting, especially toward Ridge Forrester (Thorsten Kaye). Ridge is the love of Taylor's life; they have children and have been through many obstacles. Yet, Brooke Logan (Katherine Kelly Lang) or something else always tore them apart.
Taylor's unresolved feelings for Ridge and the pain of seeing him with Brooke kept her away for years. But her return and Ridge's marital problems with Brooke could spell good news for Tridge. The show appears to be pushing toward a Taylor and Ridge reunion.
While Tridge fans are excited, they're also worried about the reunion. The couple's reunion is short-lived, and Ridge goes back to Brooke as seen in the past. This time, Sheila Carter (Kimberlin Brown) causes them to break up.
Taylor Hayes' dreams crushed by Sheila Carter
Taylor's dream of reuniting with Ridge is coming true on The Bold and the Beautiful. Ridge and Brooke break up after learning of her drunken kiss with Deacon Sharpe (Sean Kanan). The heartbroken fashion designer will seek comfort from his ex-wife, much to the delight of Steffy Forrester (Jacqueline MacInnes Wood).
Unbeknownst to the couple, their reunion started with Sheila's scheme against Brooke. Sheila switched Brooke's nonalcoholic champagne with the real stuff, setting the latest scandal in motion. Sheila's secret is safe for now, but it's only a matter of time before it gets out.
When the truth is finally revealed, it may lead to more sorrow for Taylor. Not only will she lose Ridge, but she'll feel like a fool for believing Sheila had finally changed.