'The Bold and the Beautiful': Krista Allen Starts Filming, Warns Brooke Needs to Watch Out
'The Bold and the Beautiful' character Taylor Hayes has been recast. Former 'Days of Our Lives' star Krista Allen is taking over Hunter Tylo's iconic role. Allen's debut is set to air soon, and she's giving fans a hint at what to expect.
The Bold and the Beautiful is generating a lot of attention with their latest casting news. The iconic character Taylor Hayes is finally coming back to the CBS soap opera. However, it will be Krista Allen stepping into the famous role. Recently, Allen dropped a hint of what fans can expect from her version of Taylor.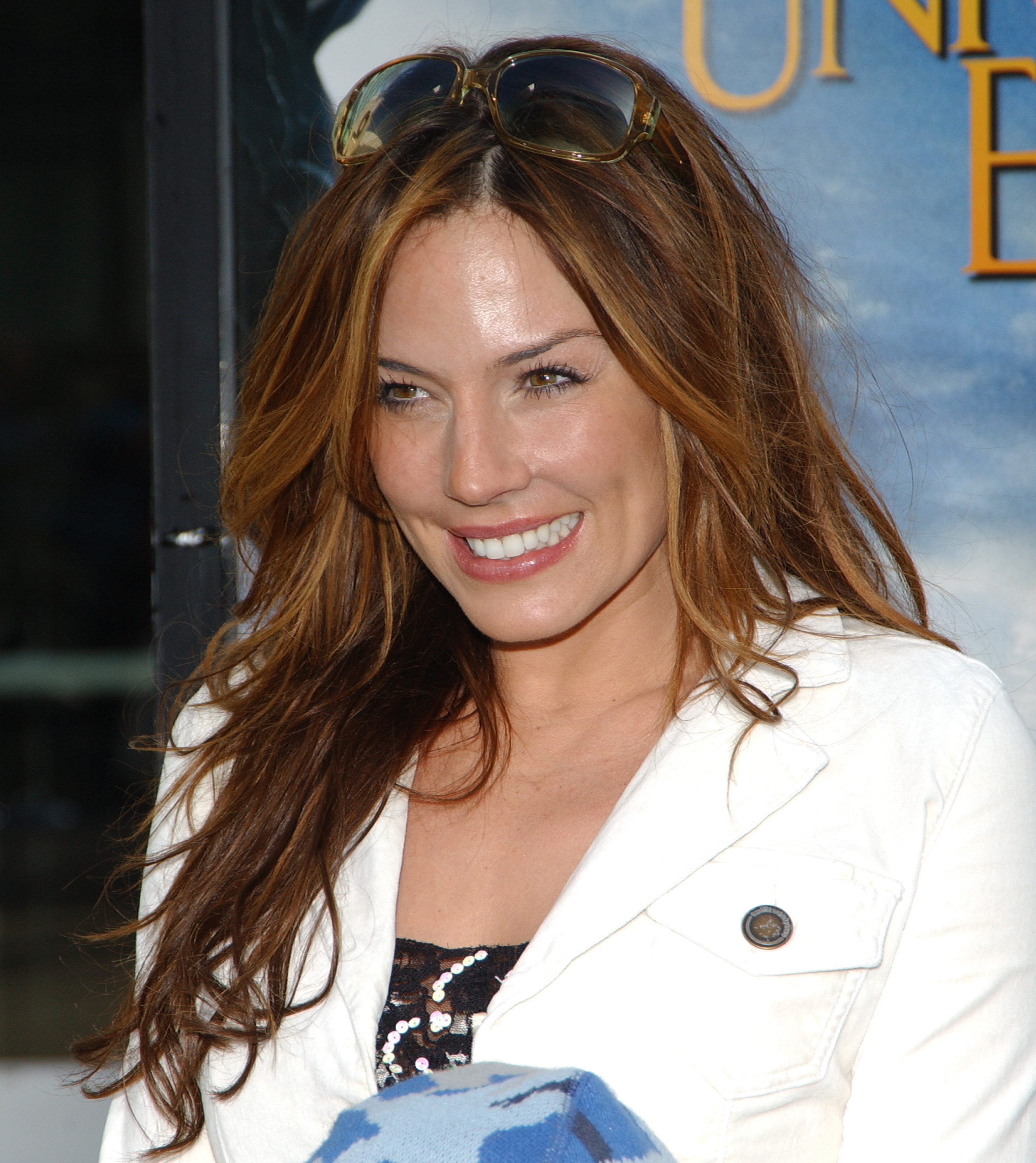 'The Bold and the Beautiful' star Krista Allen begins filming
As reported by EW.com, Allen will be playing Taylor on The Bold and the Beautiful. The role was originated by Hunter Tylo, who played the character on and off for 28 years. Taylor's last appearance came in March 2019; the character has been away doing missionary work.
The Taylor recast is receiving mixed reactions. Allen admitted she has big shoes to fill, but she's excited about playing an iconic role. Allen recently began filming her first scenes, which are set to premiere on Dec. 10. The actor also gave a hint at what to expect with Taylor's return.
Krista Allen hints Brooke Logan has competition
The Bold and the Beautiful fans are ecstatic for Taylor's reunion with her children Thomas and Steffy Forrester (Matthew Atkinson and Jacqueline MacInnes Wood). A lot of significant events have occurred that Taylor missed. Yet, she'll have plenty of time to reconnect with her children and grandchildren.
While her kids will be happy with Taylor's return, Brooke Logan (Katherine Kelly Lang) will be annoyed. The two women are longtime enemies, and their feud over Ridge Forrester (Thorsten Kaye) will undoubtedly reignite upon Taylor's return. In Allen's recent tweet, she hinted at trouble for Brooke with the hashtag #hideyourhusband.
Fans ready to see Taylor Hayes take down Brooke Logan
The Taylor and Brooke rivalry is The Bold and the Beautiful's greatest feud. Throughout the decades, fans watched the ladies fight over the affections of Ridge. Brooke may have finally succeeded in snagging her destiny, but her days as Mrs. Ridge Forrester may be over.
The Bold and the Beautiful fans are ready for Brooke to be taken down, and Taylor may be the woman to do that. In a Twitter thread, viewers showed their support for Taylor reclaiming her husband and her family. "Can't wait for the Tridge family to be reunited!! Taylor needs to get her man back from Brooke," wrote one user. Another commenter chimed in with, "Go get Ridge, PLEASE. Enough with the Logan show."