'The Bold and the Beautiful': Where Is Lesli Kay Now?
'The Bold and the Beautiful' actor Lesli Kay is best known for her portrayal of Felicia Forrester, who was last seen onscreen in 2016.
The Bold and the Beautiful's Felicia Forrester (Lesli Kay) is a legacy character. The daughter of Eric and Stephanie Forrester (John McCook and Susan Flannery) has been a main staple of the show since 1990. When last seen, she was played by former As the World Turns star Lesli Kay. It's been five years since Kay's last appearance, so what has the actor been up to since then?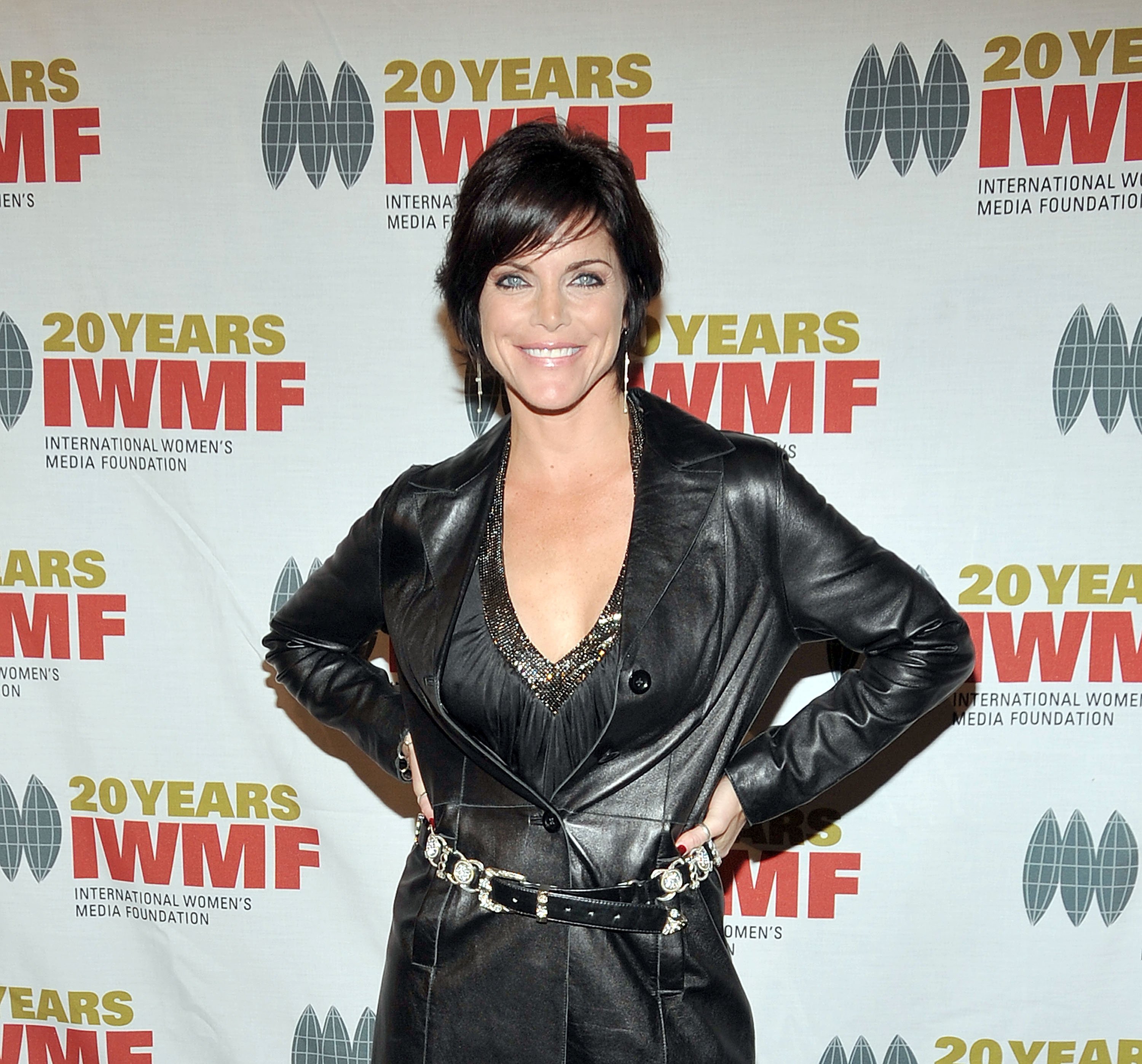 'The Bold and the Beautiful' star Lesli Kay has two careers
Kay portrayed The Bold and the Beautiful outcast Felicia on and off for eleven years, with a final appearance in 2016. Since her exit, Kay has remained a busy woman. She acts with guest roles on the internet soap operas The Bay and Venice: The Series. She's also been in TV movies like A Wedding for Christmas, The Good Mother, and The Wrong Cheerleader.
Aside from acting, Kay also works as a certified surgical assistant in Los Angeles, according to her Instagram page. When she's not busy with her jobs, Kay is a mom to sons Jackson and Alec. The boys' father is Kay's ex-husband, former As the World Turns actor Keith Coulouris.
Her role as Felicia Forrester was supposed to be short-term
Kay made her The Bold and the Beautiful debut in November 2005, replacing Colleen Dion as Felicia. Felicia returns to town with her infant son Dominick, whose father is Nick Marone (Jack Wagner). However, Dominick's father is later revealed to be Dante Damiano (Antonio Sabato Jr.)
When Felicia reveals she's dying of colon cancer, Dante and Bridget Forrester (Ashley Jones) promise to care for Dominick. Felicia dies surrounded by her family; however, it's later discovered she's alive and in a coma at a private clinic. With Stephanie's help, Felicia receives treatment and makes a miraculous recovery.
Kay's tenure as Felicia was initially supposed to be short-term, but the producers extended her contract because of her popularity. During Felicia's cancer storyline, the actor's work earned her a 2007 Daytime Emmy nomination for Supporting Actress.
Felicia Forrester's other storylines
Following her recovery, Felicia began feuding with Bridget over Dante. Although Dante proposed to Felicia, she called off the engagement because she knew he was in love with Bridget. Dante later leaves town and supposedly abandons Dominick.
Felicia's other storylines were centered around family drama. She and her brothers opposed the marriage of Eric and Donna Logan (Jennifer Gareis) and schemed to reunite him with Stephanie. Over the years, Felicia would leave and return several times. Her last appearance was in September 2016 for her dad's wedding to Quinn Fuller (Rena Sofer).
It's been five years since Felicia was last seen, yet fans wonder if she'll ever return. The door is always open for a comeback, and Felicia could arrive to insert herself in more family drama. Plus, if she hooks up with a hunk like Bill Spencer (Don Diamont), it might give her motivation to stay.