'The Bold and the Beautiful': Matthew Atkinson Agrees That Douglas Should Live With Thomas
The Bold and the Beautiful character Thomas Forrester (Matthew Atkinson) underwent a drastic change in recent years. Thomas was a bad guy but now has redeemed himself. The brightest spot in Thomas' life is his son Douglas Forrester (Henry Joseph Samiri). Fans and Atkinson believe it's time for the father and son to be permanently reunited.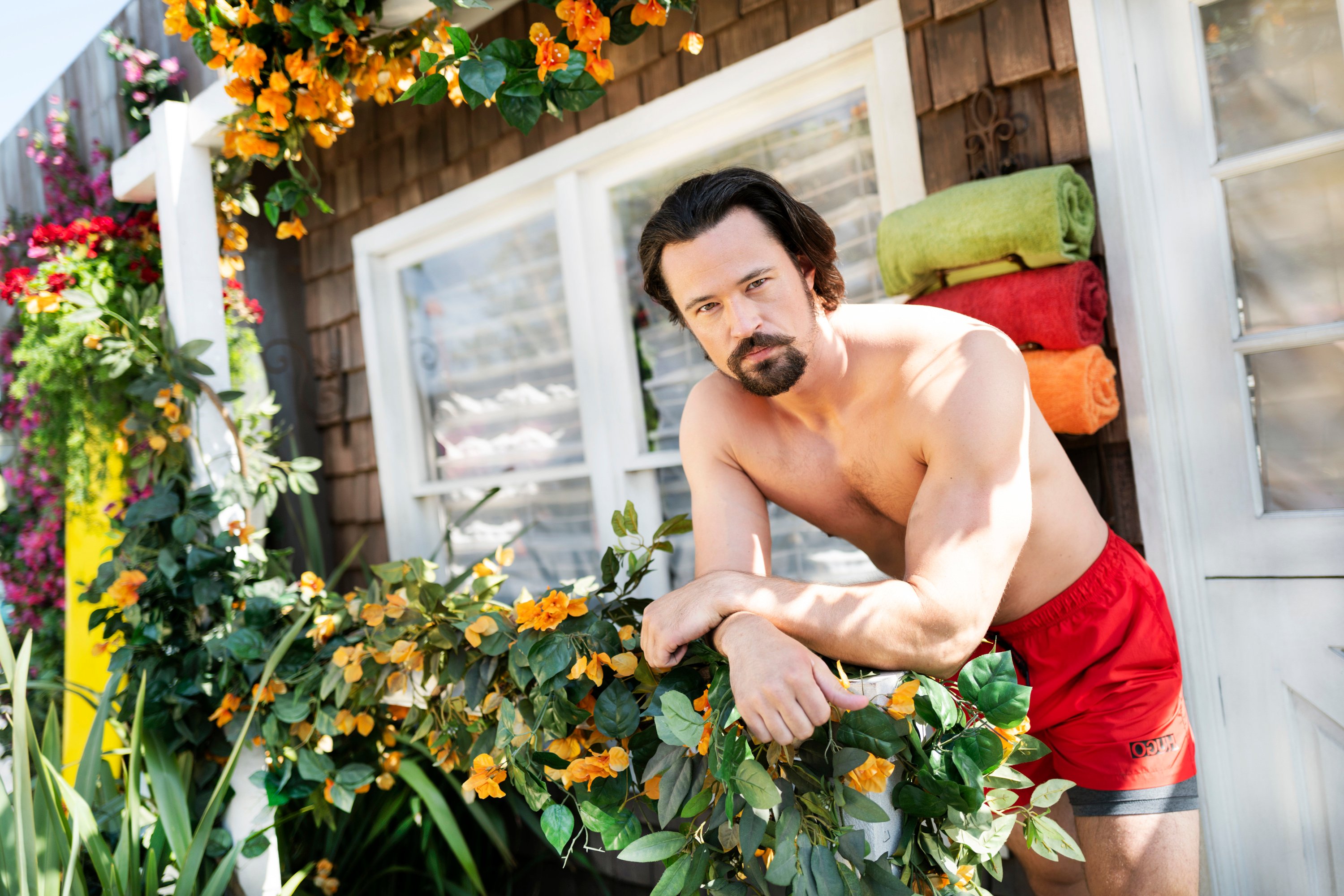 'The Bold and the Beautiful' actor Matthew Atkinson speaks out about Douglas Forrester's living arrangement
The living situations are often a top of discussion with The Bold and the Beautiful viewers. One arrangement that has fans confused is Douglas' home. The boy currently lives with Hope Logan (Annika Noelle) and Liam Spencer (Scott Clifton).
RELATED: 'The Bold and the Beautiful': 5 Things Fans Hate About the Show
Although Thomas and Hope share custody of Douglas, fans find the situation odd. Many fans believe that Douglas should be living with his dad instead of Hope and Liam. Atkinson has also jumped on the bandwagon of reuniting father and son. In an Instagram post, the actor shared a picture of Thomas and Douglas and wrote a lengthy caption calling for Douglas to live with Thomas.
Why is Douglas Forrester living with Hope Logan?
Following the death of Caroline Spencer (Linsey Godfrey), Thomas and Douglas return to The Bold and the Beautiful in 2019. Douglas immediately forms a bond with Hope, whom he considers his second mom. After seeing Hope and Douglas together, Thomas becomes infatuated with Hope.
Thomas' crush turns to obsession as he commits villainous acts to win Hope's heart. He even goes as far as to use Douglas as bait in his plot. The two wed, but the marriage is annulled after Hope learns about his misdeeds. Thomas briefly leaves town after his schemes are exposed, and Douglas moves in with Hope.
Recently, Thomas has undergone a redemption arc following brain surgery. He appears to have finally moved on from Hope and is reconnecting with his son.
Thomas Forrester's current living situation
As much as Atkinson and fans want Douglas to live with Thomas, it's not happening, at least anytime soon. Recently, Thomas invited Paris Buckingham (Diamond White) to become his new roommate. Again the living arrangement has fans and even Douglas confused.
RELATED: 'The Bold and the Beautiful': Fans Miss Thomas' Man Bun
In true The Bold and the Beautiful fashion, the writers are doing roommates turned lovers storyline. Thomas and Paris' potential romance isn't going over well with fans. Atkinson himself even admitted he wants to date someone new instead of a co-worker.
If Thomas and Paris' relationship falls flat, maybe then he can move Douglas into the apartment.