'The Bold and the Beautiful': New Lady Coming Into Thomas' Life?
Thomas Forrester (Matthew Atkinson) is one of the key characters in the younger crowd on The Bold and the Beautiful. Since his return two years ago, Thomas has become wrapped up in the love saga of Hope Logan (Annika Noelle) and Liam Spencer (Scott Clifton). The storyline was criticized by fans, who were upset at the show for destroying Thomas' character. However, Thomas has undergone a redemption arc in recent months and is moving on from Hope and Liam.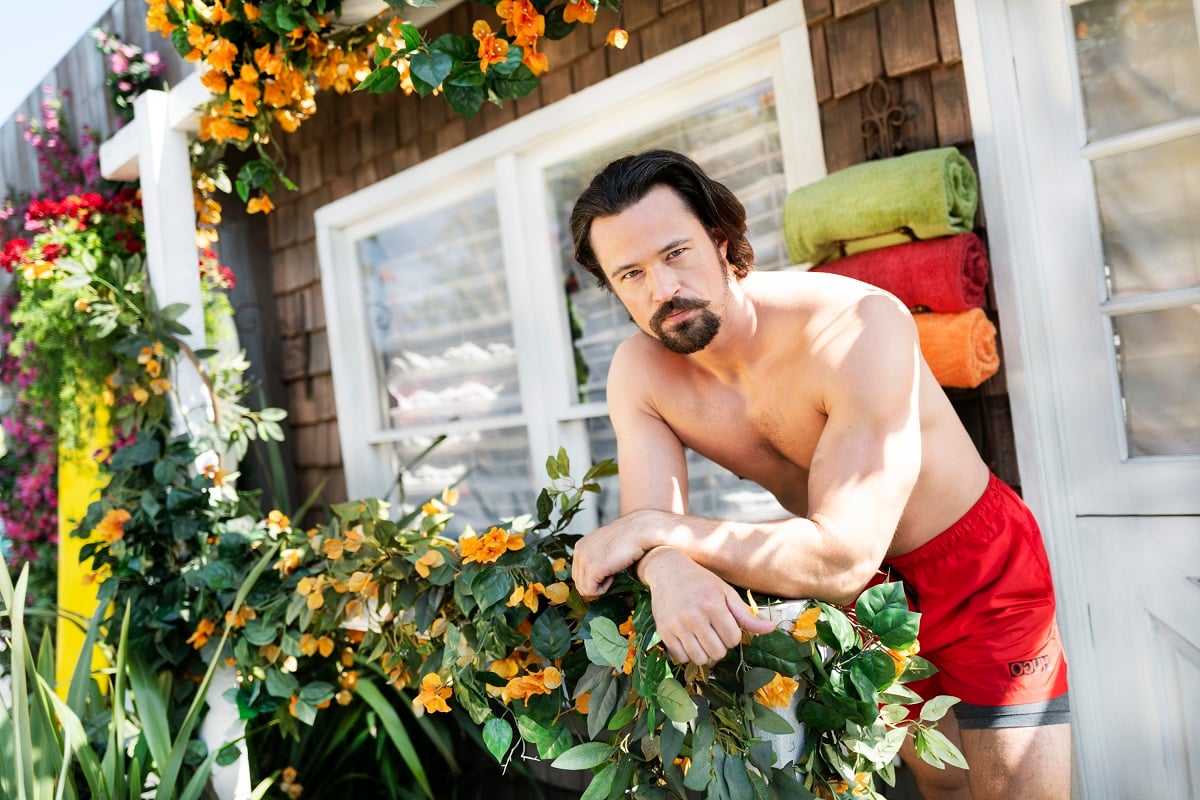 'The Bold and the Beautiful' giving Thomas Forrester a new love interest
Although Thomas and Hope have their supporters, most The Bold and the Beautiful fans want him to find someone else. Well, they're about to get their wish. According to Celebrity Dirty Laundry, fall previews indicate that Thomas will be getting a new love interest.
This news is a relief to those who want Thomas away from Hope and Liam. With Thomas finally getting his own storyline, this will bring some excitement to The Bold and the Beautiful. But the big question is who Thomas' new love interest will be?
Is Thomas Forrester's love interest already on 'The Bold and the Beautful'?
Speculation is already starting on Thomas' new girlfriend. So far, there's been no casting news indicating a new character is coming on. With that in mind, it's a good bet that Thomas' lady will be someone already on The Bold and the Beautiful.
There are a few available women for Thomas to date. Of course, Shauna Fulton (Denise Richards) and Katie Logan (Heather Tom) would be good picks and create lots of drama paired with Thomas. Also, one can't rule out Flo Fulton (Katrina Bowden). Flo is one of the show's most disliked characters, and fans find her boring. But Flo dumping Wyatt Spencer (Darin Brooks) for Thomas could have viewers warming up to her.
Aside from The Bold and the Beautiful's current female characters, there's also the possibility Thomas' girlfriend could be someone from his past. Caitlin Ramirez (Kayla Ewell) or Gabi Moreno (Shanelle Workman) may return to rekindle their romance with the fashion designer. Plus, let's not forget about Thomas' other lover Caroline Spencer (Linsey Godfrey), who could miraculously come back from the dead.
Hope Logan interferes in Thomas Forrester's new romance
Although The Bold and the Beautiful fans are ecstatic about Thomas' new love interest, that may diminish when Hope becomes involved. As viewers know, Hope sticks her nose into other people's business. When Thomas starts dating, she's bound to be voice her opinion on the matter.
But why will Hope be concerned about Thomas' dating life? Will it be because of their son Douglas Forrester (Henry Joseph Samiri)? Or will Hope realize she is in love with Thomas? Whatever happens, Thomas and his new love interest are going to create a frenzy.