'The Bold and the Beautiful': Quinn and Shauna's Secret Won't Stay Hidden For Long
The Bold and the Beautiful has been captivating audiences for years on end, and for good reason. The show never fails to disappoint, and with all the twists, turns, and of course, the drama that unfolds on every episode, it is really no wonder that fans just can't bring themselves to stop watching. Centered around …
The Bold and the Beautiful has been captivating audiences for years on end, and for good reason. The show never fails to disappoint, and with all the twists, turns, and of course, the drama that unfolds on every episode, it is really no wonder that fans just can't bring themselves to stop watching. Centered around the affluent Forrester family and the business that they run, the popular soap opera has amazing storylines, most of which revolve around relationships and love triangles that, over the years, have proven to be almost impossible to resist.
One of everyone's favorite plots is a certain situation that is going on between characters Quinn, Shauna, Ridge, and Brooke, and many people are quick to try to predict exactly what will happen next. Let's talk about The Bold and the Beautiful, and how Quinn and Shauna's secret won't stay hidden for long.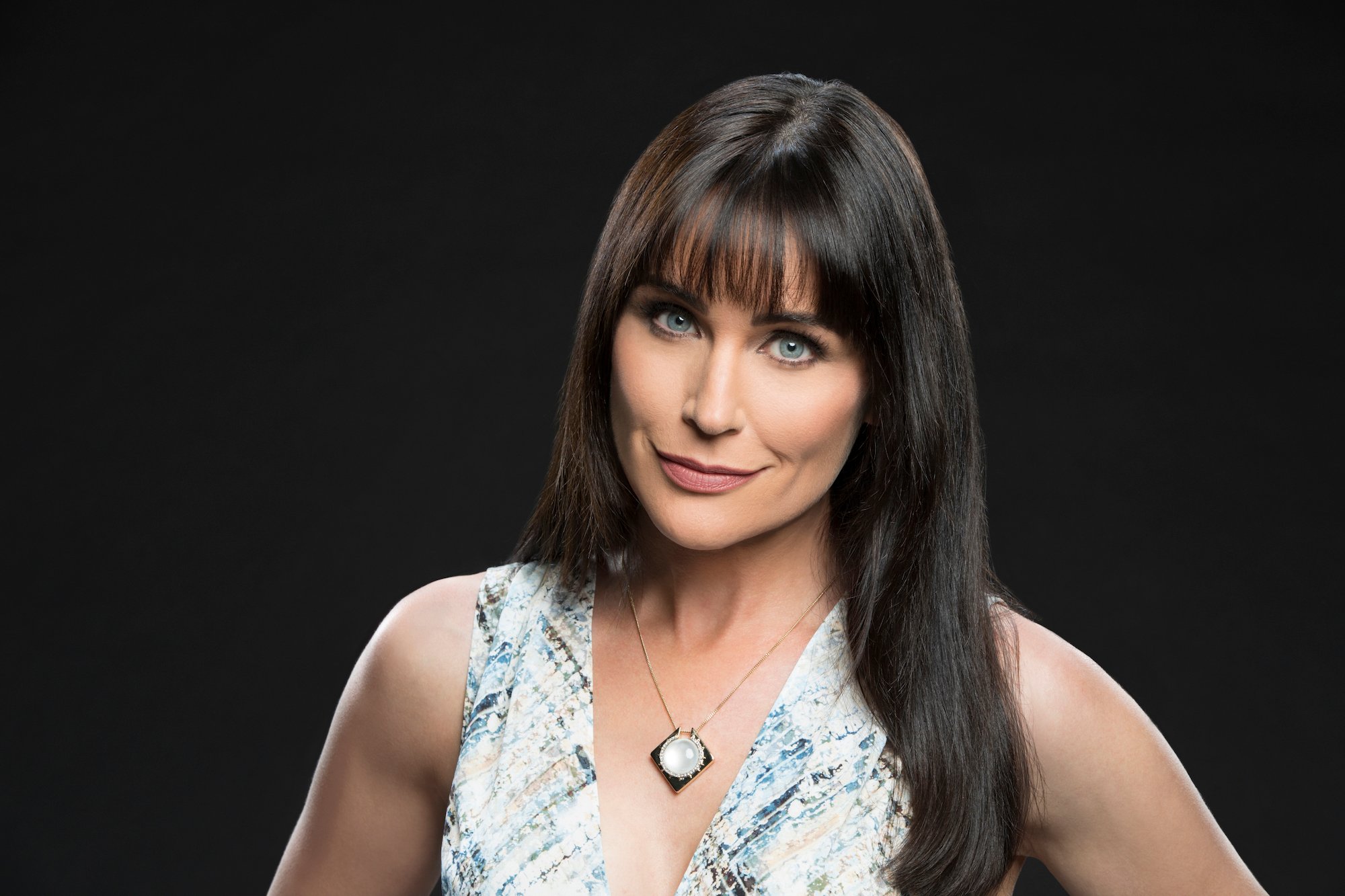 Some background on the popular soap opera
Fans have been tuning into The Bold and the Beautiful since it first debuted all the way back in 1987, and it is safe to say that just about no one plans to stop watching anytime soon. So, what is the show all about? According to Soaps, the show mainly focuses on Los Angeles residents who are in the fashion industry and follows the ups and downs that they experience in their daily lives.
In the past 33 seasons, we have seen characters come and go, and it as almost as if we just can't get enough of Liam, Katie, Eric, and all the others. Whether it be that fans are intrigued by the secret affairs, the on and off relationships, or just the surprises that sneak up on us now and then, it is widely agreed that The Bold and the Beautiful is one of the most-watched soap operas of all time. 
The storyline involving Quinn, Shauna, Ridge, and Brooke
For those who don't know, we will briefly discuss what is happening with Quinn, Shauna, Ridge, and Brooke. Well, this epic storyline is following the adventures of how Ridge has a very important decision to make, and although no one is sure what he will do yet, many are eager to offer their opinion. It turns out that he can't figure out who is the perfect one for him, and he has to decide between Shauna and Brooke. This may sound easy enough, however, Ridge seems to be going back and forth between what he feels is right.
While Ridge and Brooke often refer to each other as their "destiny", we've also seen him in some very compromising situations with Shauna, and truthfully, fans are a little torn! Obviously, he must make his choice eventually, and he can't have it both ways, and it would appear that there are certain characters on the show who may be taking extreme measures to try to make sure the situation turns out the way they are hoping.
Quinn and Shauna's secret won't stay hidden for long
As any soap opera fan would expect, there is some plotting going on behind the scenes, and we can't really say that we aren't enjoying every second of it. Quinn and Shauna have been scheming so that Shauna and Ridge could end up together, and fans are predicting that their plan will blow up. Apparently, the two of them conspired about the marriage in Las Vegas, and it could be harmful in more ways than one.
Most people feel that the secret won't stay hidden much longer and Ridge will soon find out how he was tricked regarding the whole ordeal. After all, it is not every day that someone fakes a marriage, and gets away with lying about it, so time will tell just how long Quinn and Shauna can keep this scandal under wraps.