'The Bold and the Beautiful: What's the Reason for Taylor's Absence
Dr. Taylor Hayes (Hunter Tylo) is a beloved heroine on The Bold and the Beautiful. The character made her debut in 1990 as a new love interest for Ridge Forrester (Thorsten Kaye). Taylor has been featured on and off the show for 29 years. Her last appearance came in 2019, and since then, she's been absent during important moments in her kids' lives. Fans are curious why the character hasn't made a return, and recently the show provided an explanation.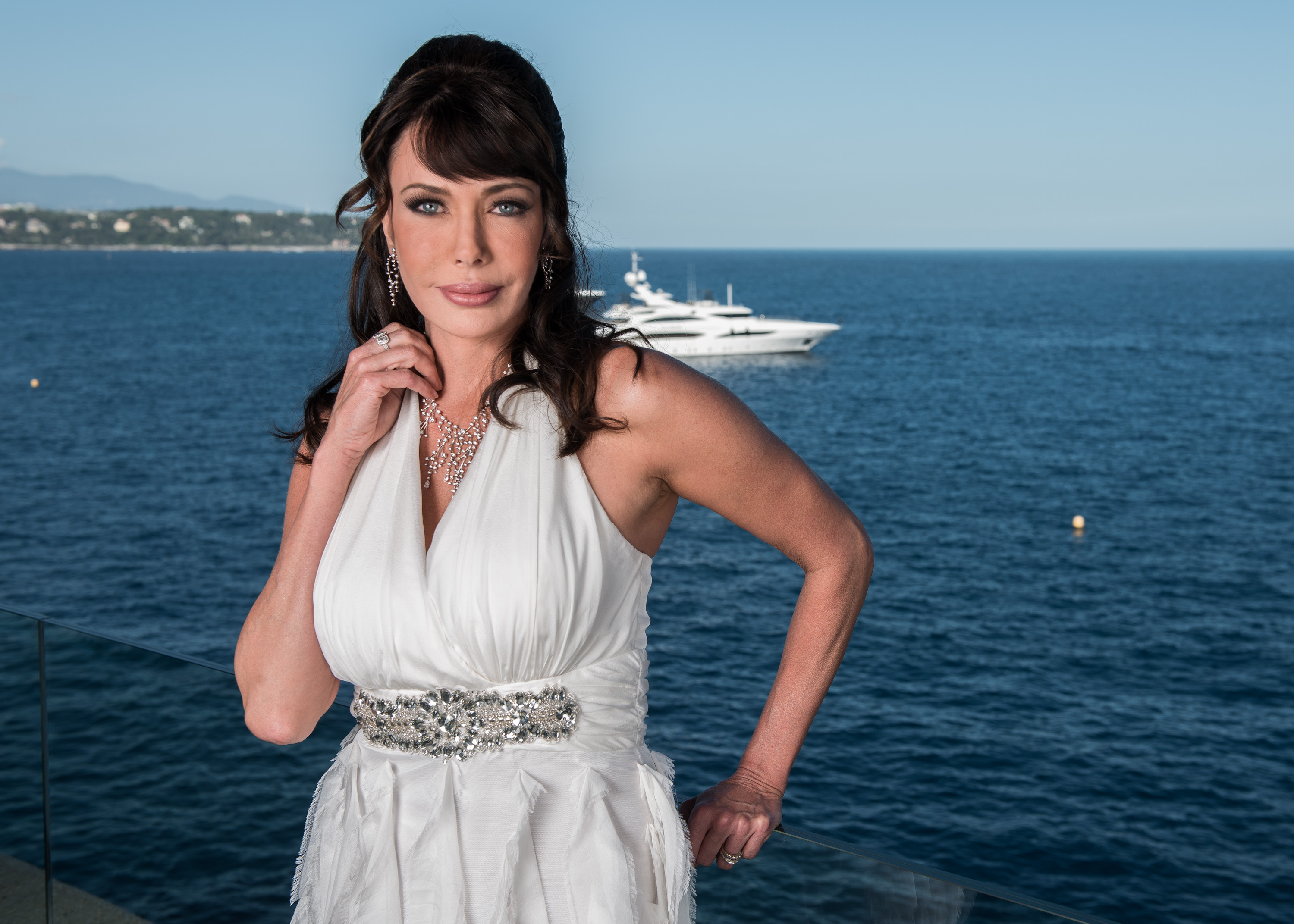 Taylor Hayes' history on 'The Bold and the Beautiful'
Taylor was introduced to The Bold and the Beautiful fans as a psychiatrist to Ridge. She helps the fashion designer deal with his grief over his wife, Caroline Spencer (Joanna Johnson). A romantic connection forms between Taylor and Ridge, yet their relationship is tested by the constant presence of Brooke Logan (Katherine Kelly Lang). The love triangle between Taylor, Ridge, and Brooke was one of the show's prominent storylines.
Taylor and Ridge married several times, then become parents to Thomas Forrester (Matthew Atkinson). They would later welcome twin daughters Steffy and Phoebe Forrester (Jacqueline MacInnes Wood and MacKenzie Mauzy). Their marriage faces plenty of turmoil over the years, including Taylor's presumed deaths, Ridge's infidelity, and the loss of their daughter Phoebe. The couple broke up and reconciled many times. But in 2011, their relationship finally came to an end, and Ridge would reunite with Brooke.
In recent years, Taylor went through a character transformation. The once strong, independent woman fans loved was now an emotional wreck. In 2018, an angry Taylor shot Bill Spencer (Don Diamont) because of his relationship with Steffy. No charges would be filed, and with Steffy's help, Taylor got her life back on track.
Taylor's last appearance on the show occurred in 2019. She convinced Steffy to adopt Flo Fulton's (Katrina Bowden) daughter, unaware it was Hope Logan's (Annika Noelle) baby. Afterward, Taylor disappeared from onscreen.
Reason for Taylor Hayes' absence
Taylor's children Steffy and Thomas have gone through a lot in the past two years. Thomas underwent surgery for a traumatic brain injury while Steffy battled a pill addiction. These were moments Taylor should've been included but wasn't.
The character has been mentioned onscreen, and Steffy recently explained Taylor's absence. Taylor is away doing missionary work in another country. Her schedule is so busy that the doctor doesn't have time to come home for her daughter's wedding.
Although the show explained Taylor's absence, fans believe the character needs to return. Matthew Atkinson agrees with the fans' sentiments. According to Daytime Confidential, Atkinson would love to have his TV mom back on the soap opera.
Will Taylor Hayes ever return?
The big question on every fan's mind is whether Taylor will ever return to the show. So far, Tylo hasn't shown any interest in returning, and the producers have no plans to bring her back. However, that hasn't stopped fans from asking for a Taylor return, even if the role is recast.
A lot of big events have happened recently that fans wanted Taylor included in. There's the birth of her new grandson, who's named after her. Also, there's the revelation her new son-in-law Dr. John "Finn" Finnegan (Tanner Novlan) is the son of villain Sheila Carter (Kimberlin Brown). With Sheila being a threat to her daughter and grandchildren, Taylor is needed back to protect her family.