'The Bold and the Beautiful' Recap: Carter Lets Paris Down Gently, Steffy Exposes Brooke
As one potential love story is snuffed out on The Bold and the Beautiful, another dramatic scene unfolds. In the former case, Paris's affair with Carter was over before it even began. But in the latter case, Brooke's relationship with Ridge is threatened to be over for good. That's because none other than Steffy Forrester Finnegan got her hands on some incriminating information, and she's ready to let her Daddy in on the secret.
[Spoiler alert: This article contains spoilers from this week's episodes of The Bold and the Beautiful.]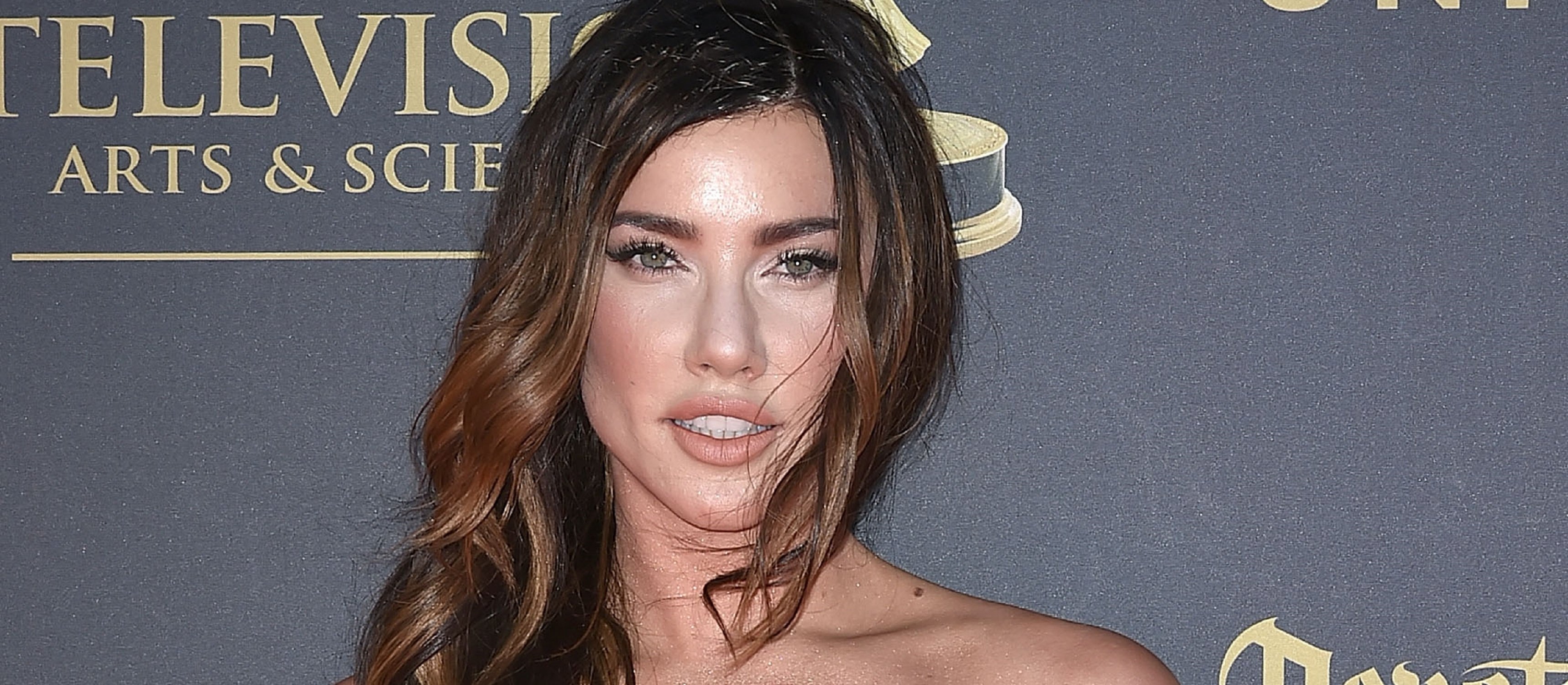 On 'The Bold and the Beautiful,' it's over for Paris and Carter!
According to SoapHub, Carter and Paris had a chat about the nature of their relationship on the Feb. 4 episode of The Bold and the Beautiful. The pair needs to decide whether they'll get serious with one another, or if they'll just remain friends.
And, as it turns out, it's the latter for the pair. The affair was over before it even began. And there were a number of reasons why Carter decided it was best for them not to get anything going, but the biggest reason, of course, was that he was tired of sneaking around.
He remembered what it was like to be Quinn's boy toy and "dirty little secret." And even when Eric approved of their relationship — for what it was worth — he just never felt right being someone else's piece of meat. Paris didn't want to lose him, but Carter said that was already a foregone conclusion.
Besides, he didn't want to be seen as a homewrecker by his employers. He was already on thin ice thanks to that little Quinn pas de deux.
Steffy discovers Brooke's secret
Meanwhile, Soaps.com reveals that Steffy enlisted poor, hapless Charlie to pull the security footage on Brooke's camera. That happened on today's episode of The Bold and the Beautiful. Poor Charlie had no idea what he was getting into when he did what good old Steffy asked him to do.
But boy, was Steffy hot and bothered when she saw the footage. Lo and behold, there's Deacon, live and in living color — well, actually, it was black-and-white — moseying on through Brooke's door. Got'em!
Now to get the information to her father. But how? And will Steffy's little plan to make the Bridge ship explode blow up in her face?
How fast before it all blows up in Brooke's face?
It took absolutely no time at all for Steffy to go running to her mom's house to fill in her mom about all the mess. And of course, Thomas was with her too, because he's just as messy as his sister is. As Ridge went home to find Brooke crying her eyes out, left wondering when the tears will ever end, Taylor's jaw almost broke from dropping on the floor after her messy kids filled her in on her ex's mess with his current wife.
You know, there's a nice Whole Foods on Ventura Blvd. Someone please take Steffy and Thomas there to get some smoothies so they can have something else to do all day besides worry about their father and his messy marriage.
Anyway, next week's episodes of The Bold and the Beautiful are bound to be barn-burners, so make sure to tune in.