'The Bold and the Beautiful': Where Is Reign Edwards Now?
'The Bold and the Beautiful' star Reign Edwards, best known for her role as Nicole Avant has been busy since her 2018 exit.
The Bold and the Beautiful has had many talented actors, including Reign Edwards. The three-time Daytime Emmy nominee is best known for her role as Nicole Avant on the CBS soap opera. Edwards was on the show for three years since departing in 2018. Let's look at what she's been up to since then.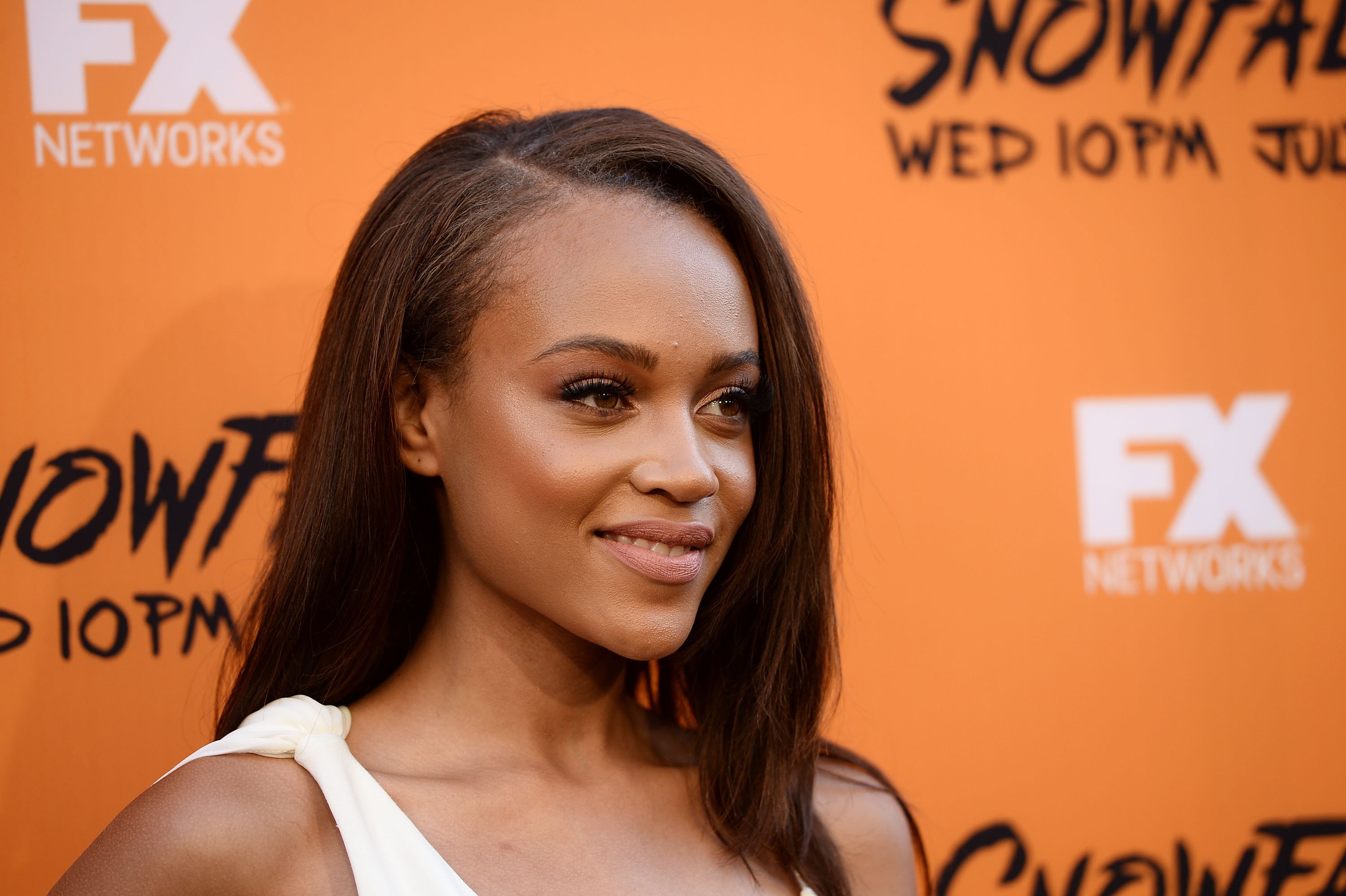 Former 'The Bold and the Beautiful' actor Reign Edwards is starring in 'The Wilds'
After three years on The Bold and the Beautiful, Edwards left to go on to star in other primetime TV shows. From 2016 to 2020, she was in the recurring role of Leanna Martin on the CBS series MacGyver. She then was cast as Melody in the FX drama Snowfall.
Currently, the actor can be seen on the Amazon Prime series The Wilds, about a group of teen girls stranded on an island after a plane crash. Aside from TV, Edwards also has film roles under her belt, including the 2018 flick Hell Fest. According to IMDB.com, she finished wrapping up the upcoming movies Old Dads and Love You Anyway.
Soap fans best know Reign Edwards as Nicole Avant
In January 2015, Edwards made her The Bold and the Beautiful debut as Nicole. Nicole is the younger sister of Maya Avant (Karla Mosley), who arrives with a secret about her sibling. While many fans thought Nicole was Maya's daughter, they were stunned when Nicole revealed Maya was her brother Myron.
Although they had a strained relationship, Nicole and Maya reconciled, and Nicole became her sister's biggest supporter when Maya's secret was revealed. Nicole defended Maya when their disapproving parents, Julius and Vivienne Avant (Obba Babatundé and Anna Maria Horsford), arrived in town.
Nicole found love with Zende Dominguez (Delon de Metz), yet their relationship was filled with complications. One of the couple's issues was Nicole being a surrogate for Maya and Rick Forrester (Jacob Young). Although Zende was against the idea, he changed his mind when he saw Maya and Rick's joy with their daughter.
Nicole and Zende marry and plan to start a family. However, their dreams are crushed when Nicole is informed she can't have more children. Nicole contemplates suing May and Rick for custody of Lizzie with her father's encouragement, but Zende talks her out of it.
Shortly afterward, Nicole and Zende leave town. However, he returns in 2020, a single man after he and Nicole divorced.
Will Nicole Avant ever return to 'The Bold and the Beautiful'?
Edwards is busy with her other projects, so it seems like a The Bold and the Beautiful return is out of the question. However, that hasn't stopped fans from wishing Nicole would return. Nicole coming back would provide a good storyline for Zende.
First, fans would get answers on why the couple divorced. Did Zende stray again from Nicole? Or was Nicole the one who broke his heart? Those are the questions on everyone's mind.
Nicole's comeback could also open up a reunion with Zende. The young fashion designer was left heartbroken by Paris Buckingham (Diamond White), who dumped him for Carter Walton (Lawrence Saint-Victor). Nicole could provide comfort to her ex-husband while igniting a rivalry with Paris.