'The Bold and the Beautiful': Sheila and Deacon's Lonely Thanksgiving Leads to More Scheming
The Bold and the Beautiful is celebrating Thanksgiving, which won't be a happy occasion for Sheila Carter (Kimberlin Brown). While the Forresters and the Logans gather for a big family dinner, Sheila and Deacon Sharpe (Sean Kanan) are left in the cold. With Sheila and Deacon both lonely, they'll spend the holiday together, which may mean trouble for everyone else.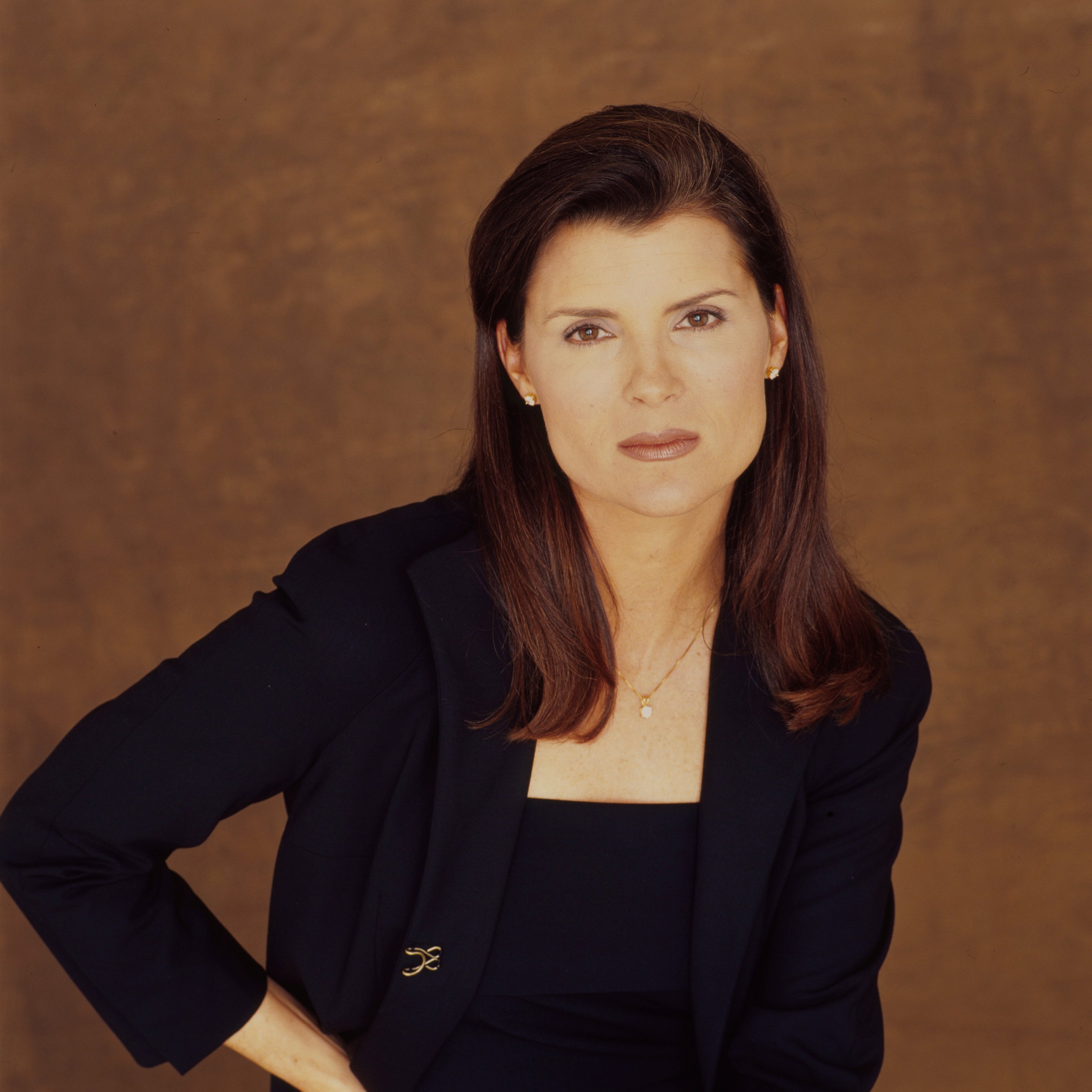 'The Bold and the Beautiful' Sheila Carter and Deacon Sharpe spend the holiday scheming
Thanksgiving is supposed to be a joyful time, yet it's not for Sheila and Deacon. According to Soaps.com, the duo will be spending the holiday held up in Sheila's hotel room eating Chinese takeout. The Bold and the Beautiful outcasts are being kept away from their children Dr. John "Finn" Finnegan (Tanner Novlan) and Hope Logan (Annika Noelle). Although they can't be with their kids during Thanksgiving, that hasn't stopped them from fantasizing about what it'd be like. 
Sheila and Deacon's loneliness combined with their dreams is undoubtedly going to increase their scheming. Sheila's made it clear that they need to remove Steffy Forrester (Jacqueline MacInnes Wood) and Liam Spencer (Scott Clifton) from the picture to be with their kids. But is Deacon ready to commit to Sheila's scheme?
Deacon Sharpe has his doubts
Although Deacon was on board with partnering with Sheila, he's now having doubts. Deacon would love nothing more than to be part of Hope's life and meet his granddaughter Beth Spencer (Madeline Valdez). Hope wants to reconnect with Deacon, yet her decision is being met with opposition from Liam.
Deacon's return has already created issues in Hope and Liam's marriage. Deacon knows how much Hope loves Liam, yet his son-in-law is one of the many people trying to bar him from Hope's life. In Liam's mind, Deacon's no and will only cause Hope more heartache.
Deacon's grown tired of looking like a bad guy when other The Bold and the Beautiful characters have done worse stuff. Although he was against the idea of destroying his daughter's relationship, Deacon may realize Sheila has a valid point. The only way for Deacon and Hope to reconnect is to remove Liam from her life.
Sheila Carter's scheme moves full steam ahead
The Bold and the Beautiful fans know when Sheila sets her mind on something, she always gets want she wants. Her main focus is to break up Finn and Steffy so that she can be with Hope. Sheila believes it's only a matter of time before Steffy and Liam fall back into old habits. With Steffy and Liam reunited, that paves the way for Hope and Finn to be together.
For Sheila's plan to work, she needs Deacon's help. They stand a better chance of reuniting with their kids and being one big, happy family with them working together. Yet, Sheila's joy will come at the expense of Finn's misery.