'The Bold and the Beautiful': Sheila Haters Once Smacked Kimberlin Brown With a Newspaper
Former 'The Bold and the Beautiful' star Kimberlin Brown played Sheila Carter so well she was once attacked by fans.
Kimberlin Brown is best known for her role as Sheila Carter in The Young and the Restless and The Bold and the Beautiful. As one of Genoa City's most relentless villains, Sheila made plenty of people cry, bleed, and afraid for their well-being. And then she took her antics over to B&B.
Brown's character is still regarded as one of daytime television's top 5 baddies, and sometimes fans have a hard time separating her from her on-screen persona. Once, some overzealous fans took their hatred of Sheila to the next level.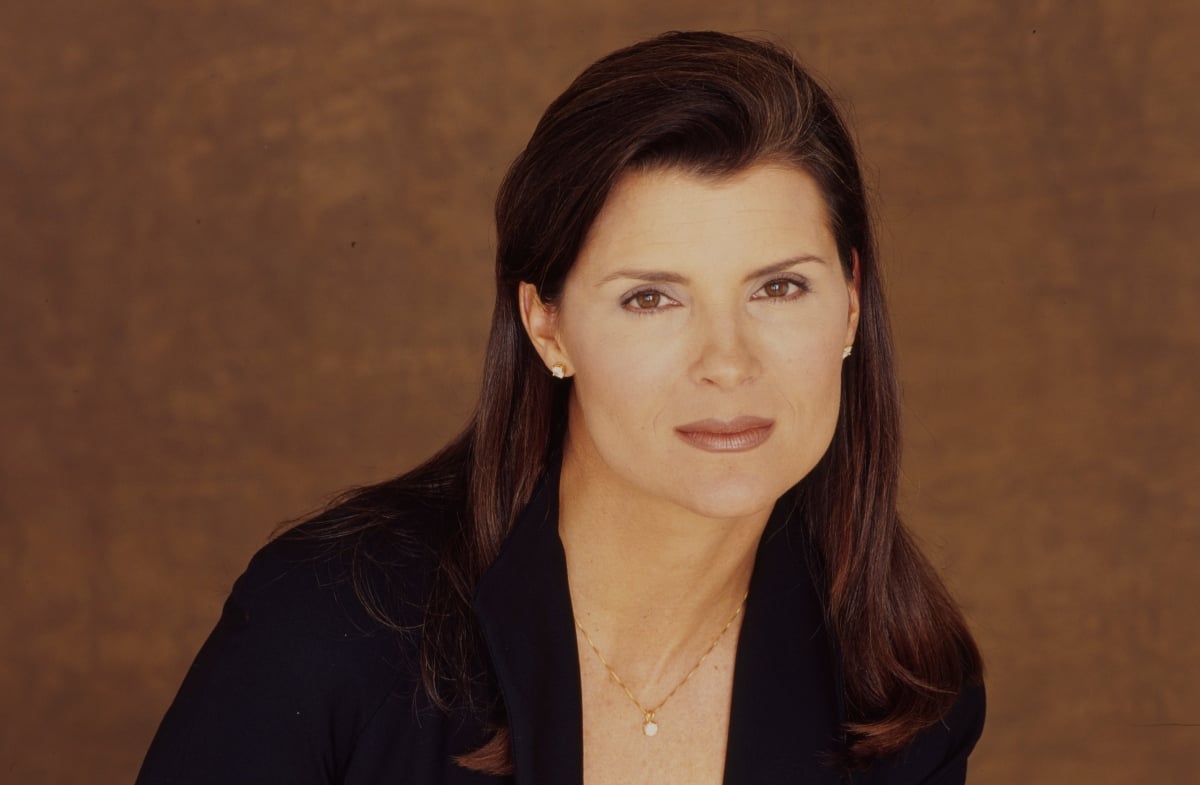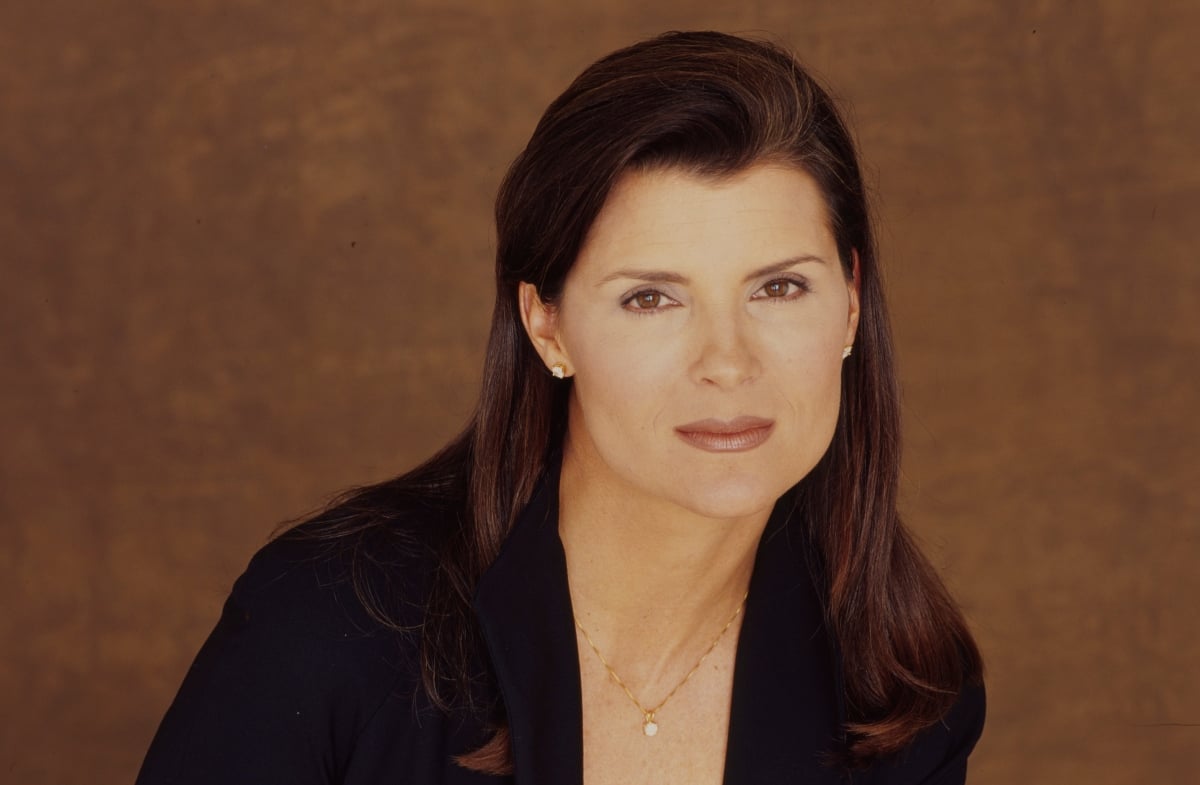 Kimberlin Brown says 'Young and the Restless' fans hit her with newspapers
Celebrity encounters with fans can either be nice, nasty, or bizarre. Some can go a tad overboard. Kimberlin Brown spent nearly 30 years playing Sheila with the many last names on Y&R and B&B, stacking enemies from across the country.
During an appearance on The Chris and Sandy Show, Brown dished on one real-life experience with some folks who didn't like Sheila. "I was on the way home from the Caribbean with my husband, and we had a layover in Dallas, and I went into the ladies' room," she said. "I had these women come up to me that were there together. And they started hitting me with a newspaper, going, 'Oh, you are so bad! I can not believe …,' and I finally had to stop them," Brown gestured.
She introduced herself as Kimberlin Brown and reminded them that she only plays a fictional character on TV. She said they were embarrassed, but she recognized that Sheila presses people's buttons. "To be able to pull that kind of emotion out of people when they just see you on the street, it was great."
Brown added that these types of encounters only happened once in a blue moon, and sometimes folks have been too afraid to approach her.
Brown believes people sympathized with Sheila
When discussing her unforgettable character, Brown said she thought people felt sorry for Sheila. She understood that fans had a love-hate relationship with her, and believes it stemmed from Sheila's deep desire for someone's affection.
"I tried to make everything that Sheila did very real to her. Not just acting and being big and being this and that — I always tried to justify why she was doing the things that she did," said Brown. "It's like the minute she got a man to care about her, she latched on because she hadn't had that before. And then when a woman tried to take that away from her, it was 'I don't want to let go.'"
Sheila made her last appearance in 2018
Ever since Sheila popped up in The Bold in the Beautiful in 2018, some viewers have been wondering if she'll resurface again. Brown stated that she's always game to reprise her role, but there aren't any active plans at this time to appear in any new episodes. That doesn't mean she won't mix it up again with the Forresters sometime in the future, so fans should stay tuned.