'The Bold and the Beautiful': Sheila Went Too Far in Messing With Brooke's Sobriety, According to Fans
'The Bold and the Beautiful' fans don't like the current storyline with Sheila Carter tampering with Brooke Logan's sobriety.
The Bold and the Beautiful villain Sheila Carter (Kimberlin Brown) is again back to her vicious ways. Sheila has a long list of enemies and recently started gunning for Brooke Logan (Katherine Kelly Lang) following a heated exchange. Sheila immediately puts her revenge in motion and disrupts Brooke's life. However, some viewers don't agree with Sheila's tactics.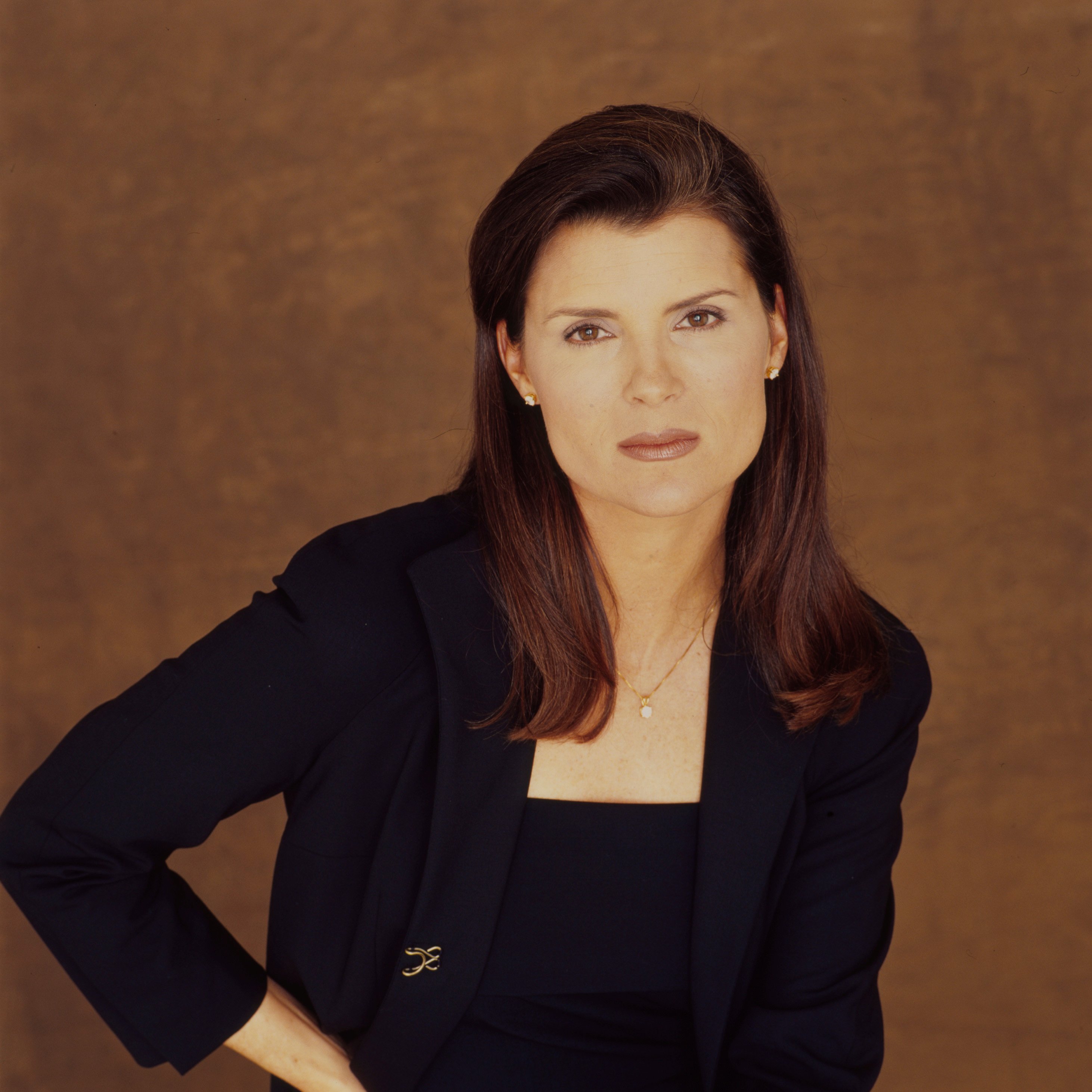 'The Bold and the Beautiful' fans believe Sheila Carter shouldn't toy with Brooke Logan's sobriety
Sheila and Brooke used to be former pals, but now The Bold and the Beautiful ladies are enemies. Their rivalry became heated during a confrontation at II Giardino. After Brooke vowed to remove Sheila from their lives, Ms. Carter didn't waste any time in getting her revenge. Sheila sneakily switched the labels on the champagne bottles, thus giving Brooke the real liquor instead of the nonalcoholic brand.
Longtime viewers know about Brooke's alcoholism, which Deacon Sharpe (Sean Kanan) helped her overcome. Now Brooke fell off the wagon thanks to Sheila, and fans feel this time Sheila went too far.
On Twitter, fans voiced their disgust at Sheila's plan. "This actually makes me sick, screwing with someone's sobriety," wrote one viewer.
"Screwing with Brooke's sobriety shows that Sheila hasn't changed at all, and Taylor was right to want to keep a watchful eye on her," another commenter chimed in.
Sheila Carter causes destruction in Brooke Logan's life
Sheila's plot sets up more chaos on The Bold and the Beautiful. With Ridge Forrester (Thorsten Kaye) out of town, a lonely Brooke indulged in a few drinks. When Deacon came by later, they reminisced about their relationship while drinking vodka. Before the evening was over, Brooke kissed Deacon.
Brooke was surprised to wake up in bed with Deacon the next morning. However, nothing went any further than their kiss. A rattled Brooke tried to make sense of the situation and why she drank.
Upon Ridge's arrival home, he could tell something was wrong with Brooke. She confessed to drinking, and Ridge supported his wife when she attended an AA meeting. Although Ridge is standing by Brooke's side, that may change when he learns about her kiss with Deacon.
Fallout from the scheme
Brooke's trying to keep her night with Deacon a secret; however, it won't be too much longer before everyone finds out. Brooke doesn't know that Douglas Forrester (Henry Joseph Samiri) witnessed the couple's embrace and may spill the beans. When Brooke's secret is finally revealed, it will undoubtedly lead to Brooke and Ridge's breakup and send him back to Taylor Hayes (Krista Allen). As for Brooke, she'll receive comfort from Deacon, who has been pining away for his former love.
As for Sheila, The Bold and the Beautiful villain will be pleased with her work. However, her joy won't last long. Eventually, her scheme will be exposed, and she may end up losing her son. But depending on who learns of Sheila's plot, they may not be so willing to share the information.