'The Bold and the Beautiful': Show Renewed for Two More Seasons
'The Bold and the Beautiful' is having a double celebration with its 35th anniversary and a two-year renewal by CBS.
The Bold and the Beautiful fans have plenty to celebrate with the show's renewal. The soap opera is currently in its 35th season and has been renewed for two more years by CBS. The award-winning series was created by William J. Bell and Lee Phillip Bell have been part of the network's daytime lineup since 1987.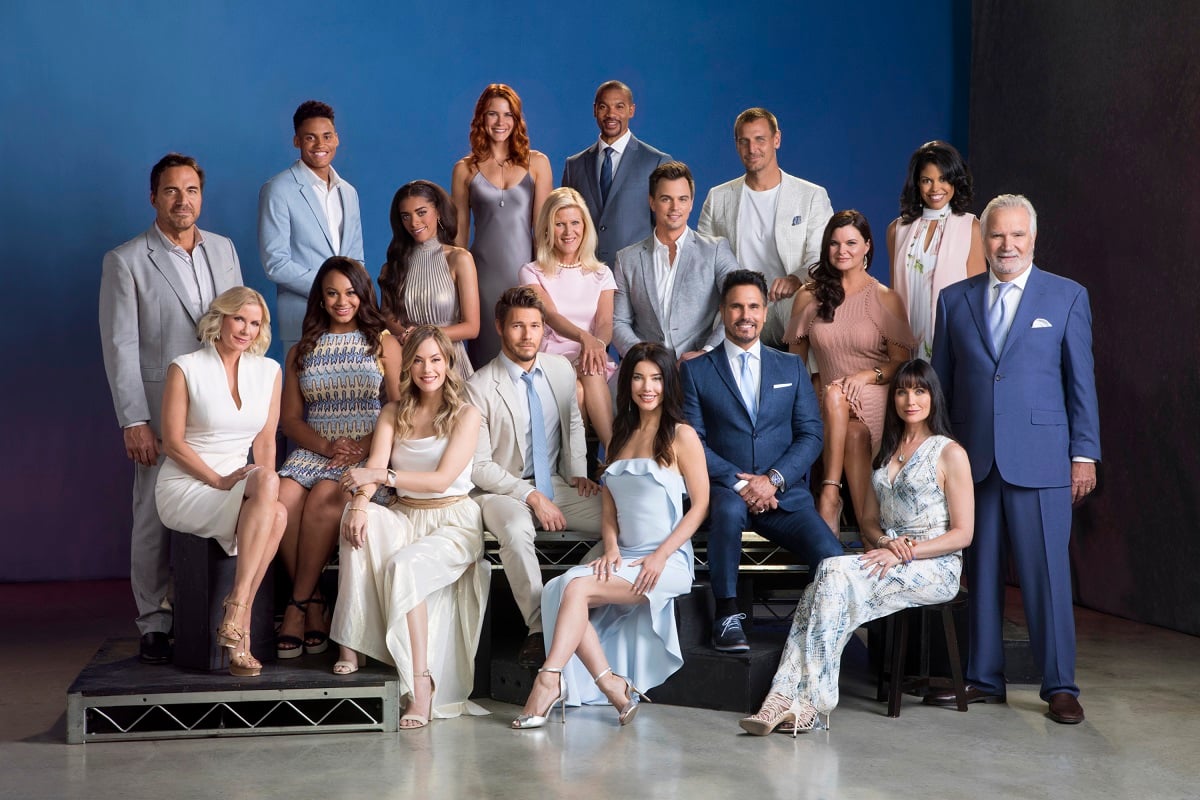 'The Bold and the Beautiful' renewed by CBS
On March 23, 1987, The Bold and the Beautiful premiered on the CBS Network. The soap opera follows the drama of fashion moguls the Forresters in their home in Los Angeles. The glamourous serial became a massive success for the network and is popular with international viewers.
Although the show is one of the network's top daytime TV programs, fans always worry about the threat of cancelation. Luckily for them, they'll be seeing more of their favorite characters until 2024. In a press release, executive producer Brad Bell expressed his gratitude.
"Thirty-five years ago, I would have never imagined what was in store. Since our premiere in 1987, it's been a fantastic journey and incredible experience for all of us. We would not be here if not for the invaluable support of CBS and our millions of fans around the globe for their loyalty and support."
The show's planning a special episode for its 35th anniversary
The Bold and the Beautiful will celebrate its 35th anniversary later this month, and Bell has a special episode planned. According to TVLine, Brooke Logan (Katherine Kelly Lang) will receive her standalone episode. Brooke is a prominent character and has been with the show since its debut.
Details of the upcoming episode have Brooke talking about a trip down memory lane as she examines her love life. Of course, Brooke's destiny Ridge Forrester (Thorsten Kaye), will appear. Her other ex-husbands, Eric Forrester (John McCook) and Bill Spencer (Don Diamont), will be included. But there are a few surprises in store too.
Characters returning for the anniversary episode
It's been an eventful day for The Bold and the Beautiful fans. Aside from the show's renewal, viewers were also ecstatic to learn a few characters will be returning for the anniversary episode. Jack Wagner will reprise his role as Nick Marone, while Winsor Harmon will return as Thorne Forrester.
Both men were married to Brooke, and it'll be interesting to see them sharing scenes with her again. Given that Brooke's life is in turmoil, maybe a glimpse into her past will help her gain perspective. Although Nick and Thorne's appearance is for one episode with enough positive feedback, perhaps the show can bring them back permanently.