'The Bold and the Beautiful' Sneak Peek: Finn's Twisted Story Gets Even Wilder
The Bold and the Beautiful hasn't been the same since Sheila Carter came back. Los Angeles's favorite villainess has been making Steffy's life miserable, and blackmailing nearly everybody with the last name "Forrester," since she's returned. Now, though, her precious baby boy is feeling the fallout of her return. And things are only going to get worse.
[Spoiler alert: Potential spoilers for upcoming episodes of The Bold and the Beautiful are up ahead.]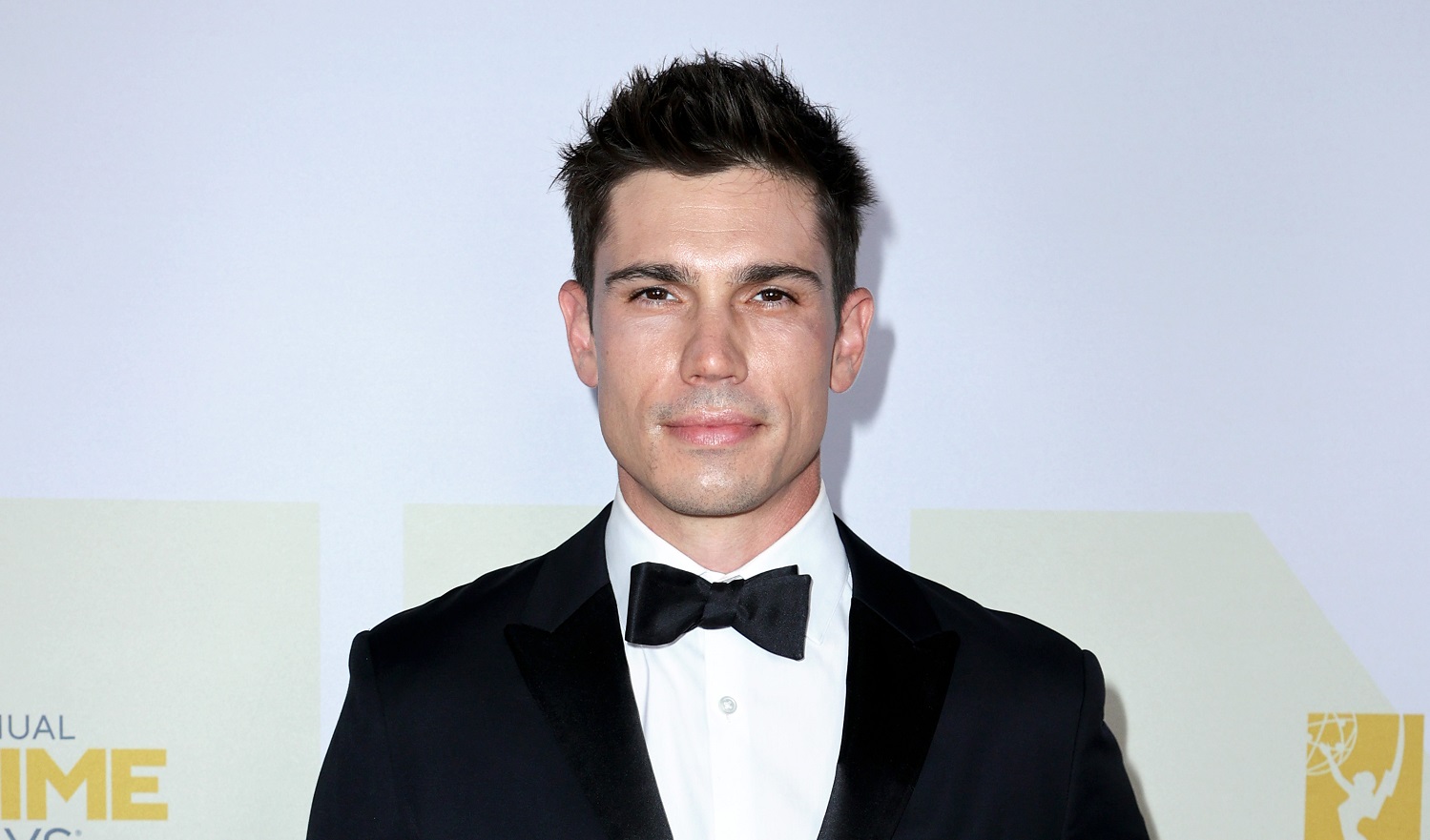 On 'The Bold and the Beautiful,' Finn is literally in the dog house
On August 30, The Bold and the Beautiful featured Finn literally getting banished to the dog house — or, the guest house. That's because Steffy was beyond furious that the good doctor had the nerve — the unfettered gall! — to have his mother hold baby Hayes. To Finn's credit, he banished himself to the guest house, which is probably better than waiting for his extremely furious wife to do it for him.
"Steffy (Jacqueline MacInnes Wood) was in a panic for her family now that Sheila (Kimberlin Brown) was around. Not only that but, to know Finn (Tanner Novlan) let her in the house and around their infant son. She conceded that Finn didn't know all of Sheila's past, but he knew enough," reports SoapHub.
In upcoming The Bold and the Beautiful episodes, though, Steffy is going to call in reinforcements.
Ridge Forrester gets involved
Soaps @ SheKnows confirms that yesterday's episode featured Ridge Forrester getting involved in the Sheila Carter drama. Steffy went to her father, convinced that she was "losing her mind." But Ridge, ever the supportive father, made it clear that she was right to feel the way she did.
"Ridge goes ballistic over Finn ignoring everything they told him. Steffy tells him Jack was there too. Ridge feels something is off with him. He then lashes out again — Finn had one job! Steffy doesn't know how he allowed himself to be talked into it, but he's not a malicious guy," they reported.
Spoilers tease that Ridge will be acting on his anger in upcoming The Bold and the Beautiful episodes. He has the money, and the power, to do so after all. And nobody messes with his little girl on his watch.
Are the Forresters walking into a trap?
It's possible, though, that the Forresters are walking into a trap of Sheila Carter's devious design.
The Bold and the Beautiful fans already know that there's no low for Sheila Carter. She's already been blackmailing Jack. And she's not afraid of anyone in Los Angeles. She just even might have it in her to kidnap baby Hayes.
And when Liam gets involved in the battle — and Paris starts making moves on Finn — there's no telling what Sheila Carter will do next. Now, this is all just speculation, of course. But future The Bold and the Beautiful episodes promise to be chock full of drama — and we'll have to tune in to find out exactly how dramatic things will get.
RELATED: Star of 'The Bold and The Beautiful' Blasts COVID Vaccine Mandates, Twitter Reacts