'The Bold and the Beautiful' Speculation: Bridget Helps Li With Finn's Recovery
The Bold and the Beautiful character Bridget Forrester (Ashley Jones) is extending her stay in Los Angeles. Bridget's return on the March 31 episode stunned fans, who were happy to see her back. Viewers will see more of Bridget when she helps someone keep a secret.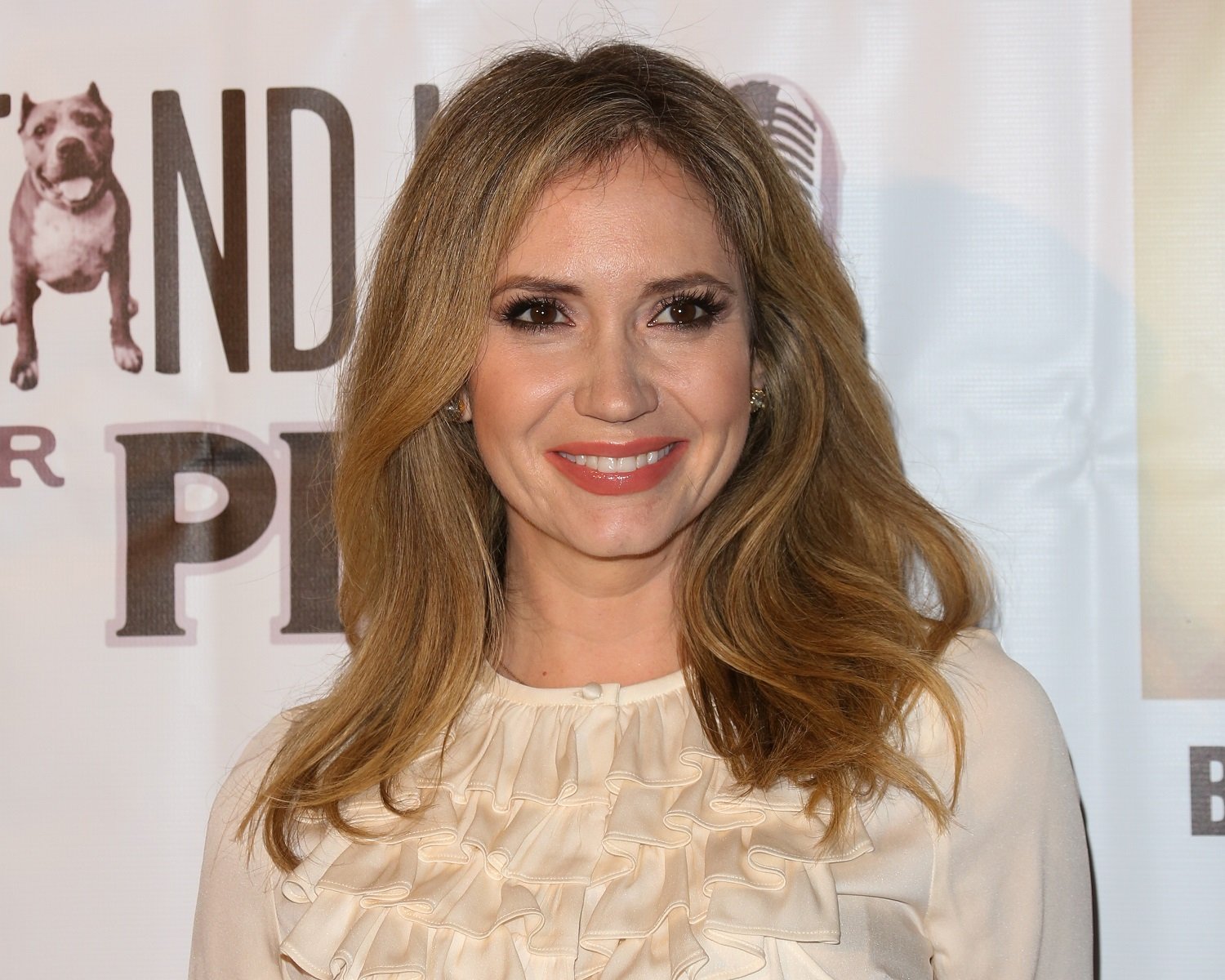 Bridget Forrester is Li Finnegan's accomplice on 'The Bold and the Beautiful'
One day after Bridget's return, The Bold and the Beautiful writers delivered one of their most shocking storylines. Sheila Carter (Kimberlin Brown) shot John "Finn" Finnegan (Tanner Novlan) and Steffy Forrester (Jacqueline MacInnes Wood). While Finn was pronounced "dead," Steffy was rushed to the hospital, where Bridget treated her.
RELATED: 'The Bold and the Beautiful': Ashley Jones Hints Bridget's Sticking Around
However, as fans discovered last week, Finn is alive. Finn was taken to the hospital where his mother, Li Finnegan (Naomi Matsuda), works on the night of the shooting. While her colleagues said there was little hope in survival, Li wasn't ready to give up on her son. Li has a comatose Finn at home with monitors measuring his vitals.
While fans are grateful to Li for saving Finn, many wonder if she had help in rescuing Finn. On a Reddit thread, a fan voiced their suspicion that Bridget might be involved in Li's plan. "The whole getting the body out of the hospital and his medical equipment had to be tricky. Bridget is likely involved somehow in helping Li."
Bridget Forrester will be involved in a big storyline
Bridget hasn't been since much since Steffy's recovery; however, that's about to change. According to the latest issue of Soap Opera Digest, The Bold and the Beautiful summer preview says, Bridget will be involved in a storyline coming in June. What would be a bigger storyline than having her help with Finn's recovery?
While Li is doing an excellent job tending to Finn, she can't be by his side 24/7. She needs a break and someone else to watch him. That's where Bridget comes into the picture. Bridget's a doctor and can closely monitor Finn and give Li advice.
Bridget is the only one Li trusts to help her out of all the Forresters. While Bridget feels guilty for keeping this a secret from Steffy, she understands Li's reasoning. With the two women working together, they'll help Finn wake up and reunite him with his family.
What happens after Finn wakes up?
The Bold and the Beautiful fans are anxious for Finn to wake up and reunite with his family. However, he has a long road to recovery, but he can make it with Li and Bridget's help. When the time's right, Finn will reunite with Steffy and their kids. However, there will be an obstacle standing in the way, Steffy's ex-husband Liam Spencer (Scott Clifton).
Believing that Finn's dead, Steffy's leaning on Liam for support. Fans know a Steam reunion is in the works, but Finn's return derails it. Steffy will be stunned yet happy to see Finn. However, her husband won't be too thrilled with Liam's presence.
With Finn and Liam fighting over her, Steffy will be torn over who to choose. While she understands Finn's upset, she can't forget how comforting Liam's been during her grieving period. Since Steffy cannot push Liam out of her life, Finn might seek comfort from another woman, someone like Bridget.
RELATED: 'The Bold and the Beautiful' Speculation: Steffy and Finn's Love Story Comes to a Tragic End