'The Bold and the Beautiful' Speculation: Carter Has An Affair with Shauna
Fans of The Bold and the Beautiful already know that Quinn and Carter are headed for a heartbreak. Despite the best efforts of everyone involved, Quinn and Carter can't keep their affair going. And the latest speculation suggests that when Quinn refuses to run away with Carter, Carter takes up with someone rather close to home in Quinn's life. How will she react, if this comes to pass?
[Spoiler alert: Potential spoilers for upcoming episodes of The Bold and the Beautiful are ahead.]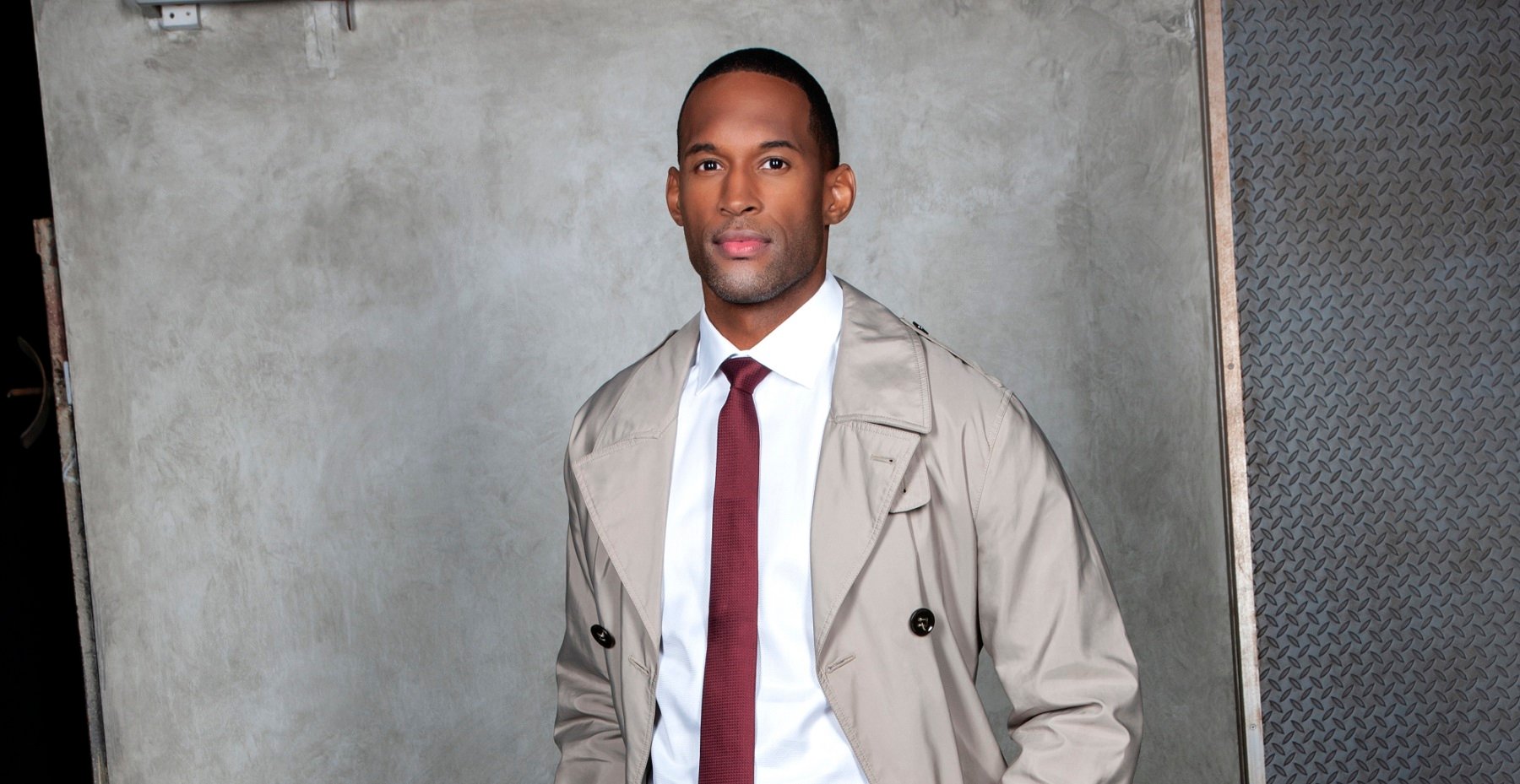 On 'The Bold and the Beautiful,' things between Quinn and Carter come to a head
Even though Eric gave Quinn permission to take up with Carter, he realizes he can't maintain things the way they are anymore. His relationship with Ridge is in jeopardy, and he feels his wife is playing him for a fool. And so, on this week's episodes of The Bold and the Beautiful, things will be forced to come to a head between Quinn and Carter.
Look for Eric to confront Carter on Oct. 20, which will leave things really awkward between everyone. It seems like Eric doesn't think that Quinn can make her own decisions when it comes to her bedroom habits. So, according to Soaps @ SheKnows, Eric will make them for her.
Whatever Carter ends up answering, though, is irrelevant. Because, as we learn later in the week, Donna is going to confess her true feelings for Eric — so he won't be alone no matter what Carter and Quinn decide.
Carter begs Quinn to run away with him
For her part, though, Quinn seems to only want Carter for sex. Or, at least that's what she tells him — and herself. That's why our previous The Bold and the Beautiful spoilers revealed that when Carter begs Quinn to run away with him, she refuses.
What's not clear, though, is whether Quinn loves Eric — or she loves the lifestyle he provides for her. Regardless, Quinn just may end up making the wrong choice — and wind up alone no matter what happens.
Because there's only but so long you can push away your lover before he takes up with someone else. And if you believe the latest wild The Bold and the Beautiful speculation from SoapHub, Carter's going to take up with someone very close to home.
When Quinn refuses, the latest speculation suggests Carter takes up with Shauna
"Picture this; Carter goes to the Bikini Bar to drown his sorrows," speculates the outlet. "He needs some relief from his soul-crushing defeat. Thankfully, he will not have to drink alone. Shauna Fulton (Denise Richards) will be there too and sits down to join him. A drink too many and talk turns to touch on the hand, an innocent embrace, and before we know it, Shauna will be the new woman in Carter's bed. It will be magical."
Now, this is certainly some wild speculation on The Bold and the Beautiful. That would violate all sorts of "girl codes," and would be completely against Shauna's character. Shauna's probably the only real friend that Quinn has ever had — and this betrayal would break her heart. We'll just have to tune in to upcoming episodes of The Bold and the Beautiful to see how it really plays out, though.