'The Bold and the Beautiful' Speculation: Finn's Affair With Hope Drives Steffy Into Liam's Arms
It's been a while since The Bold and the Beautiful had Liam and Hope back on the canvas. But the latest spoilers suggest that they'll be returning in the days to come. And if you believe the latest speculation, they'll be coming back to the canvas with a proverbial bang. Specifically, it will come in the form of an affair that threatens to end the "Lope" and "Sinn" pairings once and for all!
[Spoiler alert: Potential spoilers for upcoming episodes of The Bold and the Beautiful are ahead.]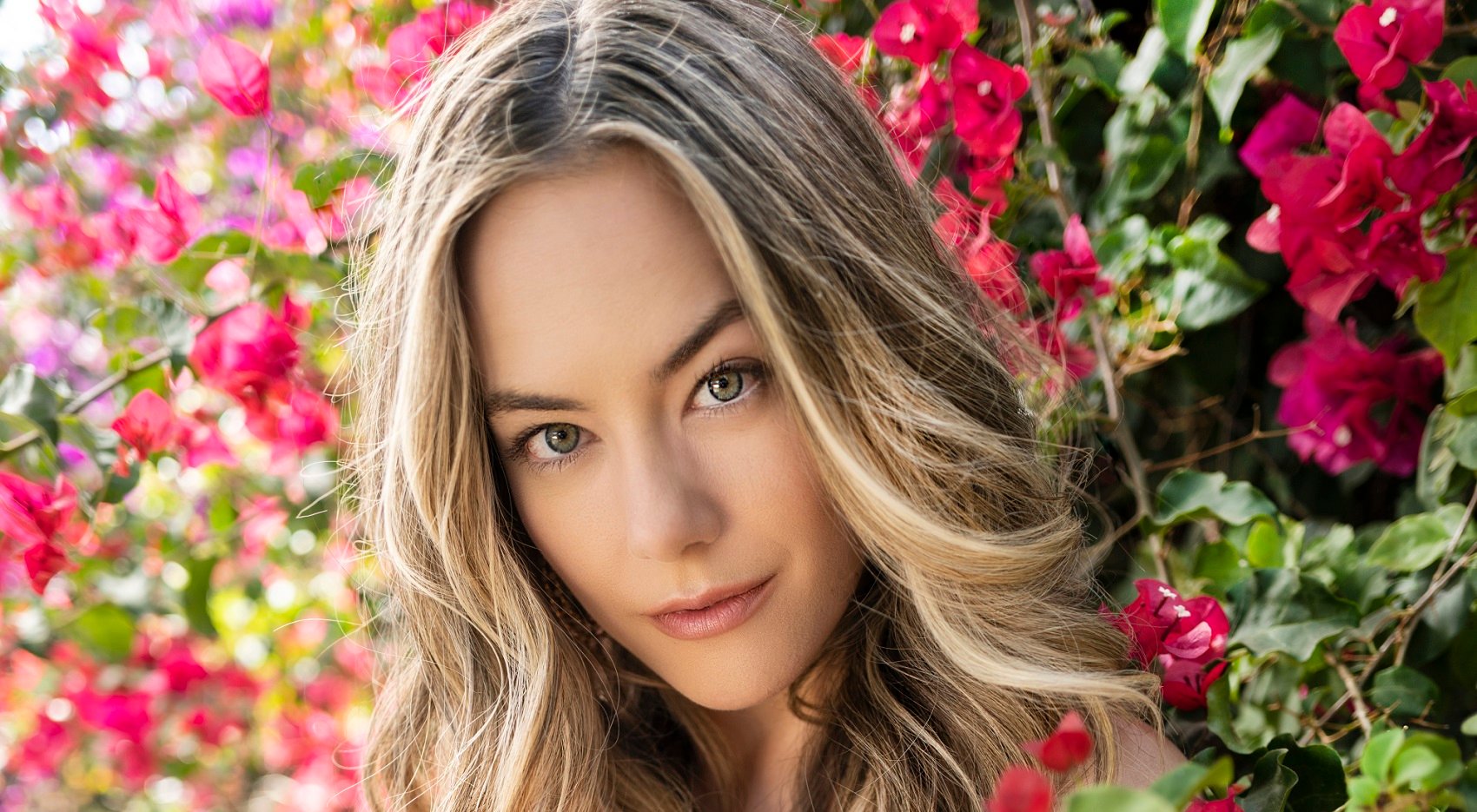 On 'The Bold and the Beautiful,' Hope loved having Finn around — because it kept Steffy away from Liam
The Bold and the Beautiful fans know that if any two characters had amazing chemistry, it was Liam and Steffy. They would burn up the small-screen — and the sheets — each time they'd get together. Alas, though, their love story came to an end — and Liam flew into Hope's arms.
So when Finn came along, and the "Sinn" pairing happened, there was nobody happier than good old Hope. After all, even she knew that even if their relationship was over, Liam and Steffy would still have a flame for one another. (Plus a kid, too, but that's a minor detail in Los Angeles.) Hope even played a role in Steffy and Finn's wedding!
But a few months ago, we predicted that there would be drama between Steffy and Hope again. Though initially, we predicted that it would be because Liam would try to stop the wedding, now there seems to be another problem with Steffy and Hope's BFF (best frenemies forever) relationship. And it's coming in the form of the ever-fracturing "Sinn" pairing.
Now, Hope and Finn are growing closer
Thanks to the meddling mother-in-law from Hell, Sheila Carter, Finn and Steffy have taken more than a few hits in their relationship. At one point, Steffy was questioning her marriage altogether. Finn, for his part, is stuck between a rock and a hard place — his mother, and his wife — which has only made things worse. But the latest The Bold and the Beautiful spoilers from Daytime Confidential suggest that Finn and Steffy will take another hit to their relationship when Finn starts confiding in Hope.
And this is something we predicted would happen, too. "Expect upcoming episodes of The Bold and the Beautiful to feature Hope begging Steffy to forgive Finn. It's not Hope being a "bestie" to Steffy. It's Hope praying that Steffy doesn't snatch her man," we said.
"Of course, Steffy will always do what she wants to do. And if she wants Liam back, she'll definitely get him. (Besides, it can be argued that she always had a soft spot for Liam, after all.) Once Liam steps between Finn and Steffy's relationship, will it be all over for the #Sinn shippers?" we concluded.
A partner swap?
The death of the "Sinn" relationship may result in the rebirth of the Liam-Steffy-Hope love triangle, and that's the last thing Hope wants. On the other hand, the latest The Bold and the Beautiful speculation from Celeb Dirty Laundry suggests that this could result in a full-on partner swap.
Imagine, if you will, a world where Liam and Steffy are together — and Finn and Hope are together. This just might lead to some real drama down the line — but for right now, it works for both of them. Besides, Hope has cried an awful lot over Liam in the past — and fans don't want to see Hope cry over Liam anymore. This partner swap just might give them their dream come true!
Now, this is all just speculation. We'll have to tune in to upcoming episodes of The Bold and the Beautiful to find out what happens next.