'The Bold and the Beautiful' Speculation: Finn's Alive Thanks to Li's Help
'The Bold and the Beautiful' fans continue to hold onto hope that Finn survived the shooting and will return to the show.
The Bold and the Beautiful has said goodbye to Dr. John "Finn" Finnegan (Tanner Novlan). On the April 1st episode, fans watched in horror as Finn was accidentally shot by his mother, Sheila Carter (Kimberlin Brown). While it looks like Finn has crossed over to the other side, there's always a chance for a miracle.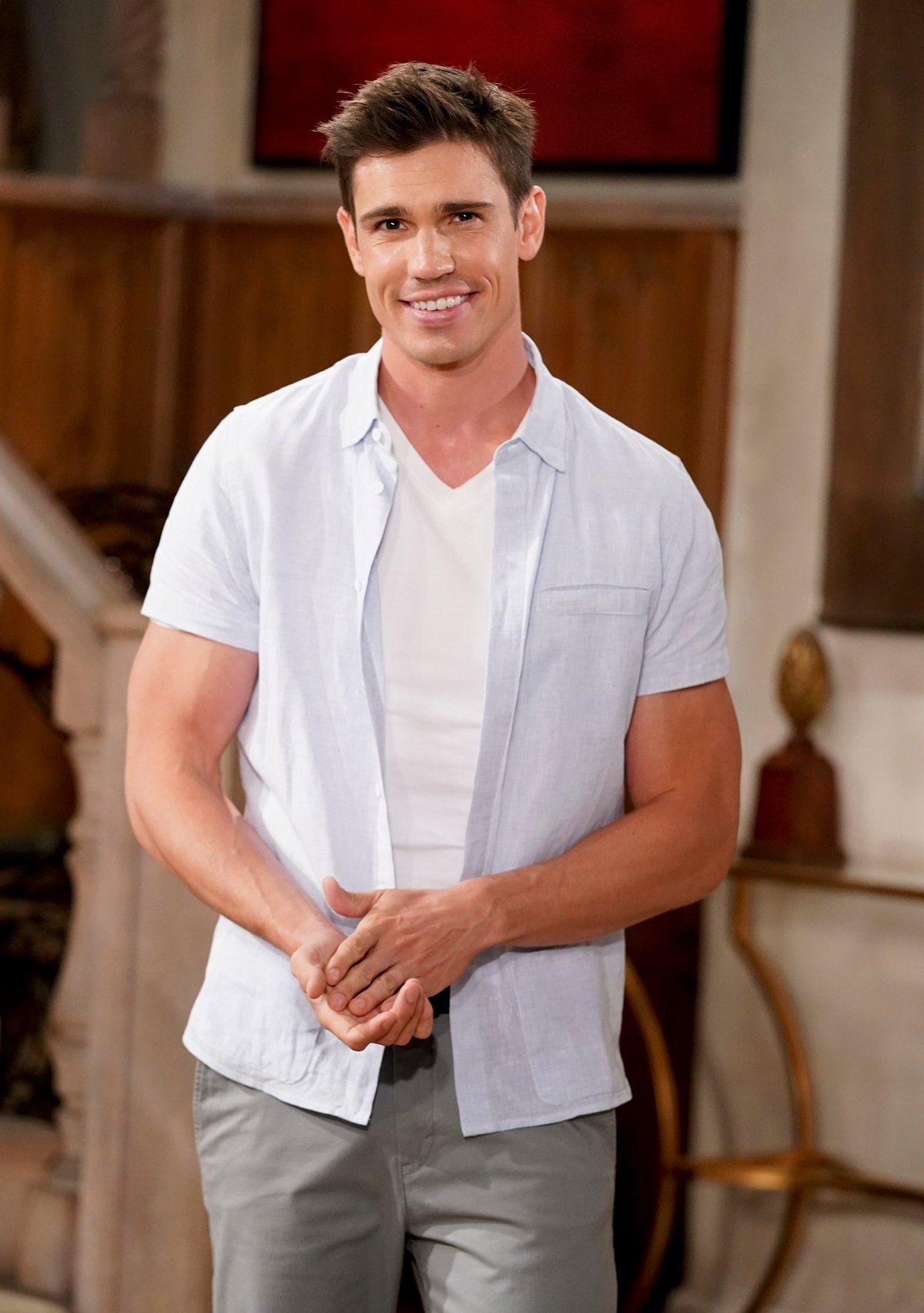 'The Bold and the Beautiful' fans are convinced Finn's still alive
Fans were on the edge of their seats following Finn's shooting on The Bold and the Beautiful. As Steffy Forrester (Jacqueline MacInnes Wood) tried to call for help, Sheila shot her. After Sheila fled the scene, Deacon Sharpe (Sean Kanan) found the bodies and called 911.
While Steffy was rushed to the hospital, Finn was pronounced dead at the scene. Although it appears Finn is gone, fans know that on soap operas, characters don't stay dead. Many viewers believe that Finn is still alive but is being kept hidden by his adoptive mother, Li Finnegan (Naomi Matsuda).
Li Finnegan's odd behavior raises suspicions
After hearing about the shooting, Li immediately rushed to the hospital. Li wasn't in hysterics like many would expect a grieving mother to be. Li remained calm as Ridge Forrester (Thorsten Kaye) and Taylor Hayes (Krista Allen) expressed their condolences. Yet, Li showed no sympathy when Sheila asked to see Finn.
An angry Li told Sheila, "I am taking care of Finn now." The line and Li's refusal to let Sheila see Finn have raised viewers' suspicion. Fans speculated that Finn's alive on a Reddit thread, but Li's keeping him hidden.
"Yes, he is still alive. She is the only one that was smart enough to protect Finn from that crazy woman," wrote one viewer.
"I bet she told the paramedics to say he was dead, so she can take him into hiding. Maybe he sent her a text before he went to go see what Steffy was doing," another user replied.
"Oh, to add to my suspicions, his dad didn't even show at the hospital! You would think if your son was shot and killed, you'd be at the hospital with your wife, right? He was probably wherever with Finn."
Could Finn come back from the dead?
Li's behavior has raised questions about Finn's fate in The Bold and the Beautiful. Also, the lack of discussion about a funeral has fans wondering if they've seen the last of the doctor. While Finn's death was supposed to be the big twist, speculation is there are more surprises on the way.
What would be a bigger shock than Finn being alive?
Finn could've survived his gunshot and explained to Li what Sheila did. With Li's help, Finn goes into hiding and tries to trick Sheila into confessing her crime. Sheila is trying to keep her role in the shooting a secret; she's starting to unravel. An appearance from her supposedly dead son will be enough to send her over the edge.
While Sheila thinks Steffy's a threat to her, it'll be Finn who returns and sends his mother to prison.