'The Bold and the Beautiful' Speculation: Liam Finds Love With Another Logan Woman
'The Bold and the Beautiful' hero will again be a villain as he cheats on Hope Logan with another woman.
The Bold and the Beautiful hunk Liam Spencer (Scott Clifton) drives women wild. For the past 12 years, Hope Logan (Annika Noelle) and Steffy Forrester (Jacqueline MacInnes Wood) have been battling for his affections. Liam's love life is complicated, to say the least, and will be more chaotic.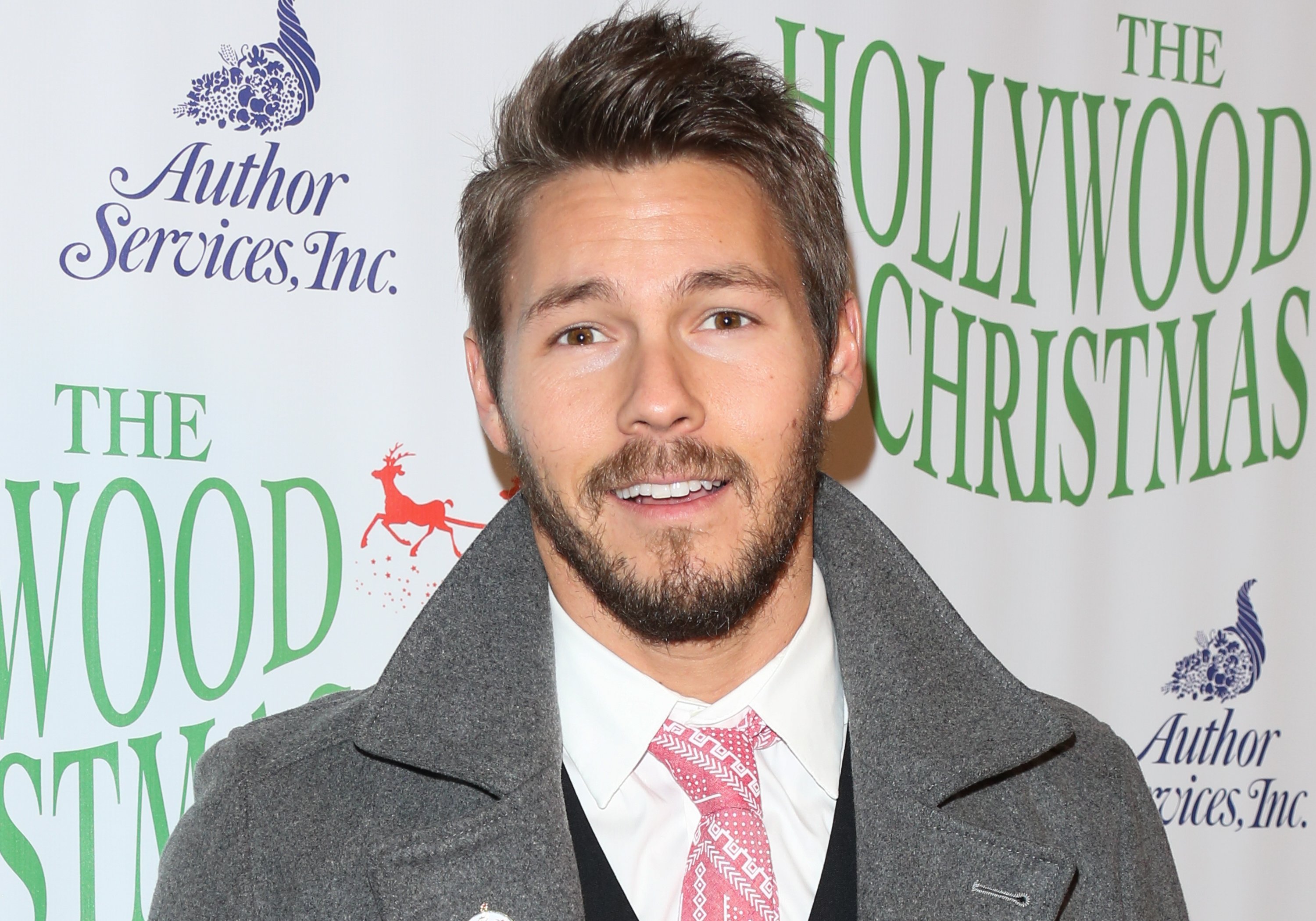 Liam Spencer falls in love with another woman on 'The Bold and the Beautiful'
Recent events on The Bold and the Beautiful have set up another disruption in Liam and Hope's marriage. After a shooting left John "Finn" Finnegan (Tanner Novlan) dead and Steffy fighting for survival, fans knew the storyline's direction. With Steffy a widow, it'd make room for Liam to insert himself back into her life.
While fans are bracing for another round in the dreaded love triangle, a twist may come. Steffy isn't the woman Liam will have an affair with. The lady may be a woman from Hope's family.
Bridget Forrester's comfort leads to Liam Spencer romance
Liam's going through a difficult time as he and the rest of the Forresters await news about Steffy's condition. Steffy is his ex-wife, and he still loves her, so it's natural that he's upset. Like Ridge Forrester (Thorsten Kaye) and Taylor Hayes (Krista Allen), Liam needs comforting through this ordeal. He'll find support from an unlikely person.
Bridget Forrester (Ashley Jones) will comfort a distraught Liam, according to Soaps.com. While Bridget is Steffy's doctor, it's natural for her to provide updates to Liam. However, the Bridget and Liam interaction seems odd and is leading to speculation something may happen between the two.
Hope Logan betrayed by her husband and sister
Bridget is staying a while on The Bold and the Beautiful, and the writers are bound to have a big story for her. While many fans want to see her and Deacon Sharpe (Sean Kanan) reunite, she may have a new love interest. But her new man will create turmoil for her and her family.
Bridget comforting Liam has fans believing the show is testing a possible romance with the pair. While Bridget's support is a friendly gesture, it could lead to sparks between her and Liam. Bridget understands his situation with Steffy and is more understanding than Hope, which has him viewing his sister-in-law in a new light.
The two will fight their feelings because they know it's wrong. Liam's put Hope through a lot of heartache because of his waffling and infidelity; he doesn't want to repeat his mistakes. As for Bridget, she knows what it's like to be cheated on, especially when the other woman is a relative. She wouldn't want to inflict the same pain on Hope.
Yet, as fans know, that won't stop the couple from giving in to their urges. If Liam and Bridget have an affair, it'll disrupt the Logan household. Hope will be devastated by their betrayal and cut all ties with them. Meanwhile, Brooke Logan (Katherine Kelly Lang) will have a lot to say as she maintains peace in the family and reunites Lope.