'The Bold and the Beautiful' Speculation: Will Liam Try to Stop Steffy's Wedding?
The wedding is finally here! But the latest The Bold and the Beautiful speculation teases that Steffy and Finn's wedding will be rife with drama. But isn't that the Forrester way? Of course, it is. Let's take a look at what could possibly go wrong with Steffy and Finn's wedding — besides everything, of course.
[Spoiler alert: Potential spoilers for upcoming episodes of The Bold and the Beautiful are up ahead.]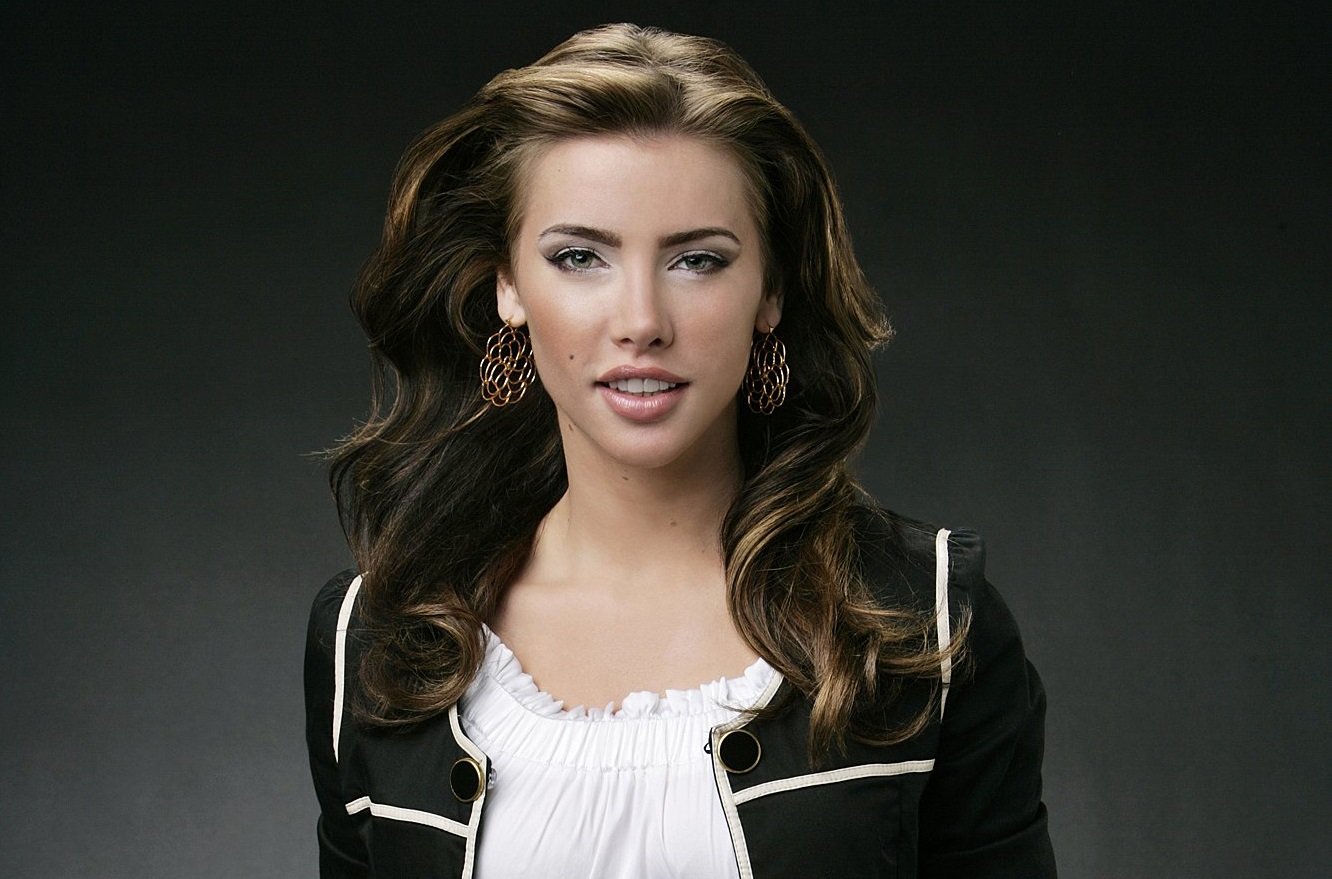 The latest 'The Bold and the Beautiful' speculation shows that Liam might stop Steffy's wedding
According to SoapHub, the latest The Bold and the Beautiful speculation suggests that Steffy and Finn can't get married in peace. And that's thanks to none other than Liam.
"Think about it, this would be true Liam fashion, actually," according to SoapHub. "He can never let Steffy or Hope be happy with anyone else. Sure, he's backed off since the Hayes baby-daddy-DNA scandal but only because he had Hope to win back. There is no way he is going to sit back and just let another man stake this much claim to one of his harem."
As wild as this sounds, it's entirely possible. And it would also spice things up with the staid Liam and Hope storyline.
Steffy and Finn do have a ceremony
It's no secret that Steffy and Finn do, indeed, have a wedding ceremony. Previous The Bold and the Beautiful speculation revealed that Petri Hawkins Byrd — Judge Judy's bailiff — officiates the ceremony.
But fans know that there's bound to be drama at the ceremony. Liam and Steffy already have a history. It's questionable if Liam ever really did get over her. And besides, it's been a while since Liam appeared on the show, as he and Hope's storyline has been moved to the back burner.
It's entirely possible that Liam will make a mess of the ceremony, leaving a Friday cliffhanger. Unfortunately, that's not all that could go wrong with Steffy and Finn.
But there's already drama in the relationship
Other The Bold and the Beautiful speculation teases more drama in the Finn and Steffy relationship. In addition to Finn's parents bringing their own fair share of nonsense, Steffy might have a problem on her hands thanks to Paris.
Paris has been a big help with baby Hayes. But it wouldn't be the first, or the last, time that a babysitter falls in love with the patriarch of the family. And, certainly, Paris has been giving certain looks to Finn that would give any woman cause for pause.
If Paris does, indeed, make a move on Finn, Steffy will likely make her pay in fire and brimstone. Then the drama will really unfold in Los Angeles.