'The Bold and the Beautiful' Speculation: Li's Motive for Keeping Finn Hidden
'The Bold and the Beautiful' hero Finn is alive thanks to Li Finnegan, who is keeping her comatose son hidden from Steffy.
The Bold and the Beautiful fans are rejoicing with the return of John "Finn" Finnegan (Tanner Novlan). After seeing Finn gunned down on the April 1 episode, viewers thought they'd seen the last of him. However, the writers pulled out another jaw-dropping twist with the revelation that Finn's alive.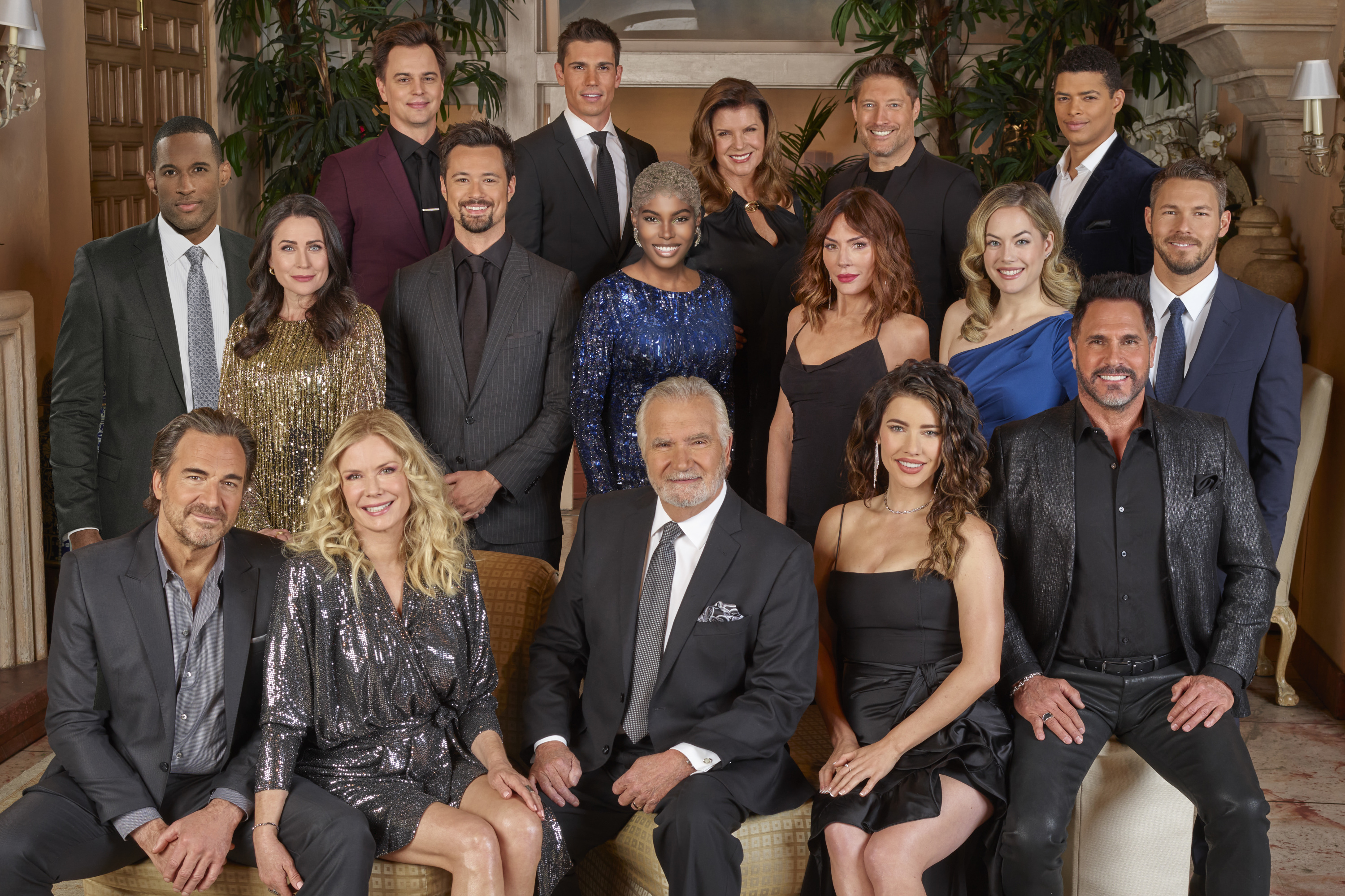 Finn is alive and being cared for by Li Finnegan on 'The Bold and the Beautiful'
Soap opera fans know characters usually don't stay dead. When Finn was shot by Sheila Carter (Kimberlin Brown) on The Bold and the Beautiful, viewers hoped he was still alive. As the weeks went on, it appeared Finn wasn't going to come back.
However, the May 23 episode had fans jumping with excitement.
As suspected, Li Finnegan (Naomi Matsuda) is taking care of her comatose son. Many fans believed Li had Finn stashed somewhere and was nursing him back to health. While viewers are grateful for Li keeping Finn alive, many wonder why she's keeping him hidden.
Fans question why Li Finnegan is keeping the secret from Steffy Forrester
Finn wasn't the only victim of Sheila Carter (Kimberlin Brown) that fateful night. Steffy Forrester (Jacqueline MacInnes Wood) was shot during her heated confrontation with her mother-in-law. While Steffy can rest assured Sheila's behind bars, that doesn't change the fact she lost her husband.
Steffy's an emotional wreck as she preps for life without Finn. Li knows Steffy's upset over Finn, and many fans wonder why she didn't tell Steffy that Finn's alive. One theory is that she doesn't want to give Steffy false hope. There's a slight chance Finn may not make it, and perhaps Li's trying to spare Steffy from losing her husband again.
However, on a Reddit thread, The Bold and the Beautiful viewers wonder if Li has an ulterior motive.
"Hmm…why would Li keep this information from Steffy? What's her plan here?" asked one viewer.
"The only thing I can think of is maybe she thinks Finn never would've been in this spot if it weren't for the Forresters in the first place, so she's keeping him to herself because she feels she can only trust herself. And I'm also guessing Jack doesn't even know," suggested one commenter. 
"So…is Li going insane? Why keep hiding Finn from his family with Steffy? Or is it ultimate revenge against Sheila and Jack? Sheila goes down for murder, and Jack loses his son?" a fan wrote.
Finn being alive can't be kept a secret on 'The Bold and the Beautiful'
Whatever Li's reason for keeping Finn hidden is unknown, but one thing's certain, she loves her son. She almost lost him but has a chance to bring him back. Like any mother, she wants to protect her son. After learning Sheila was the shooter, Li's overprotectiveness is in full gear.
If Li could, she'd probably keep Finn hidden forever, but eventually, the truth will be revealed. Li's odd behavior is raising suspicions in Steffy. Before long, someone will discover Li's secret and try to convince her to tell the truth.
While Li wants to maintain her secret, it'll be hard when Finn wakes up wanting to see Steffy and the kids. Mama Finnegan will have a lot of explaining when Steffy and everyone sees Finn is alive.