'The Bold and the Beautiful' Speculation: Paris Has Baby Daddy Drama?
The latest 'The Bold and the Beautiful' speculation suggests that Paris will soon have some baby daddy drama on the horizon.
The Bold and the Beautiful has focused on Paris Buckingham's messy love life as of late. And now that her mother, Dr. Grace Buckingham, is back in town, things have gotten even more complicated. But there's some speculation that this latest turn will be even messier than Paris had imagined.
[Spoiler alert: Potential spoilers for upcoming episodes of The Bold and the Beautiful are ahead.]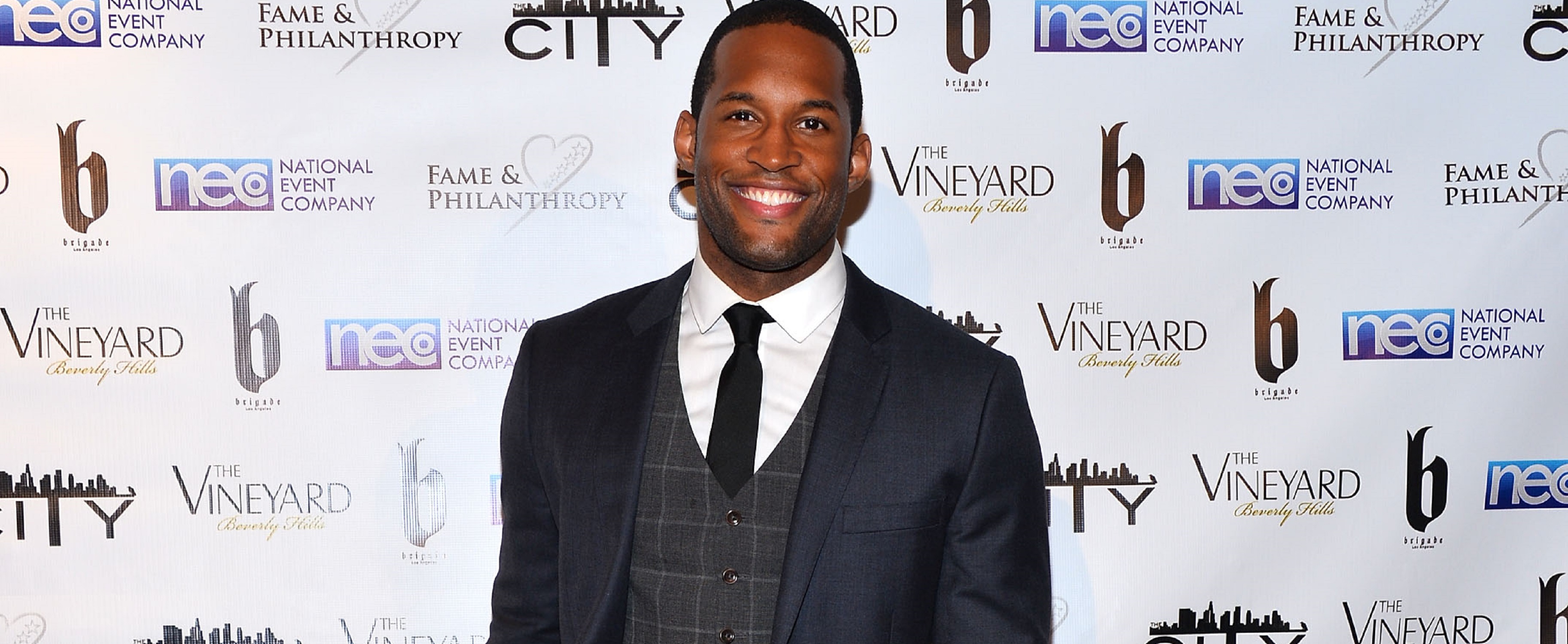 On 'The Bold and the Beautiful,' Carter and Paris are going to come to a decision
According to SoapHub, Carter and Paris will have a chat about the nature of their relationship on the Feb. 4 episode of The Bold and the Beautiful. The pair needs to decide whether they'll get serious with one another, or if they'll just remain friends.
If they choose to remain friends, Paris will be heartbroken, and there's no guarantee she won't try to seduce him again. But if they choose to be more than friends, it will break Zende's heart. A rock and a hard place, indeed.
But that's really only the beginning of the messiness. And that's why we can expect Dr. Buckingham to step in, too.
Dr. Buckingham steps in when things get too messy
One of the biggest problems that Paris will face on The Bold and the Beautiful is the appearance of her mother, Dr. Grace Buckingham. She's being portrayed by veteran actor Cassandra Creech (ex-Denise, As the World Turns; ex-Diane & Keisha, Days of Our Lives). And if there's one thing Dr. Buckingham isn't here for, it's her daughter's messy love life.
"Is there anything Grace can say to stop her daughter's behavior around the office? It's one thing to fall for a hot designer and live happily ever after, it's a whole other thing to date her way through the office, making things awkward. That's simply not the way Paris was raised," reports SoapHub.
And there's more. Paris's sister, Zoe, found out the hard way that having a messy love life will result in nothing but shame. She's all the way in Paris right now because she couldn't make things right. Does Paris want to suffer that same fate? No, of course not.
But what if Paris gets pregnant?
The problem is, upcoming episodes of The Bold and the Beautiful could get very messy, indeed, despite Dr. Buckingham's best efforts. Celeb Dirty Laundry is under the impression that Paris could turn up pregnant. And there's a strong chance she won't be sure if the father is Carter or Zende.
"Paris will ultimately drop a bomb on both Zende and Carter. Could that be a baby bomb?" reports the outlet. "There's the potential for a paternity mystery that ropes all three of them into some gripping drama. If Paris sleeps with Carter, it'd be easy for B&B to deliver pregnancy and a guessing game about who the dad is – at least until a paternity test could be done."
Of course, this is all just speculation. We'll just have to tune in to upcoming episodes of The Bold and the Beautiful to see what happens next.