'The Bold and the Beautiful' Speculation: Paris's Mother Puts The Kibosh On Her Daughter's Messy Love Life
This week's 'The Bold and the Beautiful' speculation focuses on Paris's mother coming to town — and shutting down her daughter's hot mess.
This week's The Bold and the Beautiful will feature Paris facing a reckoning in her love life. She doesn't want to commit to Zende, she kissed Carter, and she's got a crush on Thomas. Now, in a normal world, this would be nothing if not an embarrassment of riches. But in this soap opera world, Paris's mother isn't happy about her daughter's exploits, and she's going to put a stop to them.
[Spoiler alert: Potential spoilers for upcoming episodes of The Bold and the Beautiful are ahead.]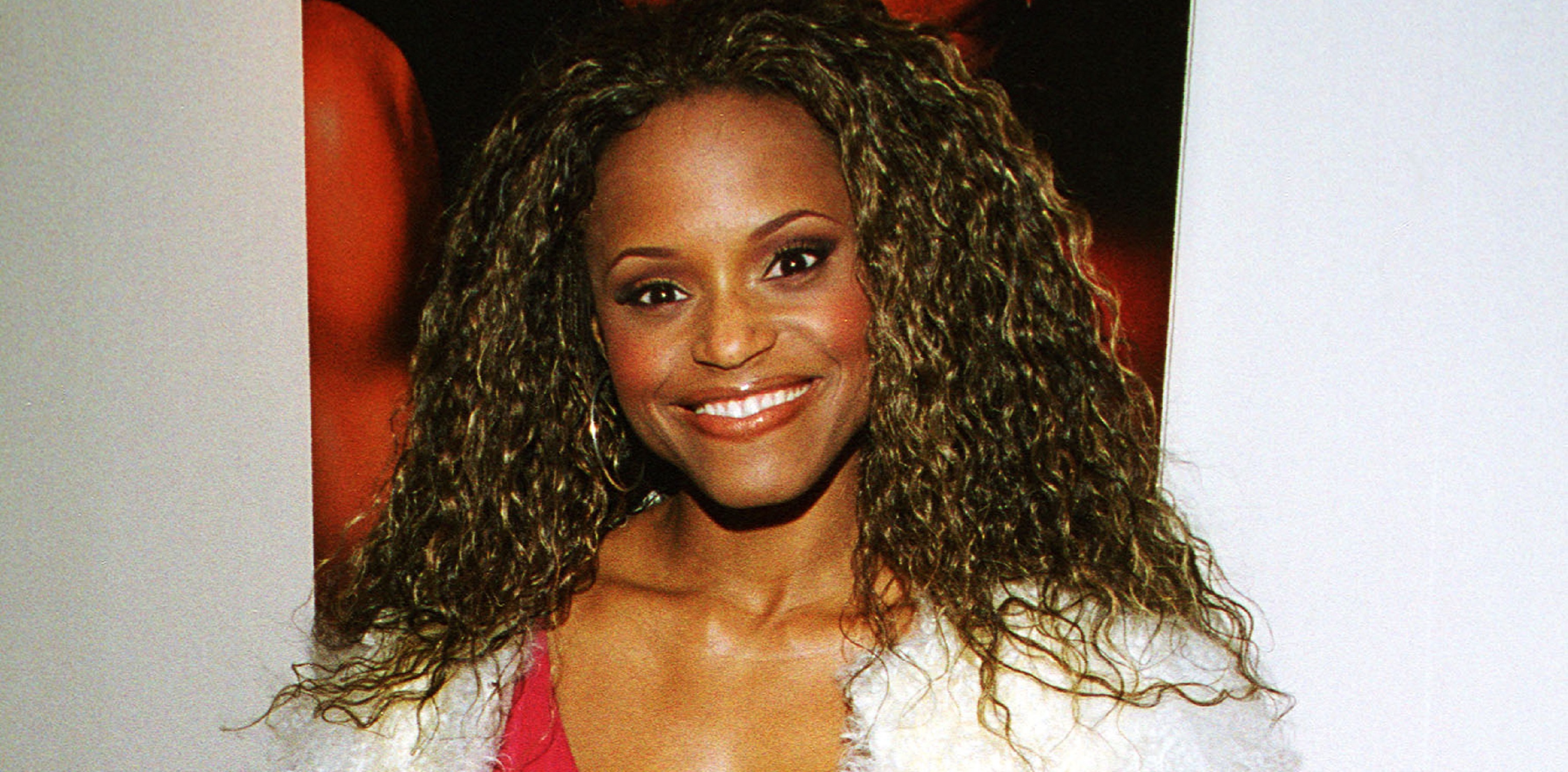 On 'The Bold and the Beautiful,' Carter and Paris have been getting hot and heavy
The Bold and the Beautiful has done a great job of making Paris one of the most desirable women in Los Angeles. And they've done that by giving her an embarrassment of riches when it comes to men. First, she developed a semi-crush on "Dr. Dumb," aka Dr. John Finnegan, aka Steffy Forrester's husband. That, however, was a road to nowhere.
Then, she had a bit of a situationship with Steffy's brother, Thomas. It got so messy, in fact, that Thomas's kid — the ever-precocious Douglas — thought Paris and Thomas were boyfriend and girlfriend. Alas, that too was not meant to be.
But now, the long-rumored affair between Carter and Paris looks like it's finally hitting the road. That's not without its problems either, though.
But Dr. Grace Buckingham isn't having this mess
One of the biggest problems that Paris will face on The Bold and the Beautiful is the appearance of her mother, Dr. Grace Buckingham. She'll be portrayed by veteran actor Cassandra Creech. And if there's one thing Dr. Buckingham isn't here for, it's her daughter's messy love life.
"Is there anything Grace can say to stop her daughter's behavior around the office? It's one thing to fall for a hot designer and live happily ever after, it's a whole other thing to date her way through the office, making things awkward. That's simply not the way Paris was raised," reports SoapHub.
And there's more. Paris's sister, Zoe, found out the hard way that having a messy love life will result in nothing but shame. She's all the way in Paris right now because she couldn't make things right. Does Paris want to suffer that same fate? No, of course not.
And she puts the kibosh on things — and sets her daughter straight
The latest The Bold and the Beautiful speculation suggests that if Paris doesn't right the ship of her love life, Dr. Buckingham will do it for her. Nobody's going to stop Dr. Buckingham from making things right with her daughters, and even though she couldn't save one, she can definitely save the other. Don't be surprised if Dr. Buckingham tells Paris to make a commitment to Zende, whether she likes it or not. And something tells us this is definitely going to fall into the "not" category.
Of course, this is all just speculation. We'll just have to tune in to upcoming episodes of The Bold and the Beautiful to see what really happens.