'The Bold and the Beautiful' Speculation: Steam Reunion Leads to Thomas and Hope Romance
'The Bold and the Beautiful' hunk Thomas Forrester may have another shot with Hope Logan after Liam Spencer goes back to his waffling ways.
The Bold and the Beautiful continues to shake up drama in the romance department. The soap opera again creates trouble for lovebirds Hope Logan (Annika Noelle) and Liam Spencer (Scott Clifton). With Liam going back to his waffling ways, Hope will find love with another man.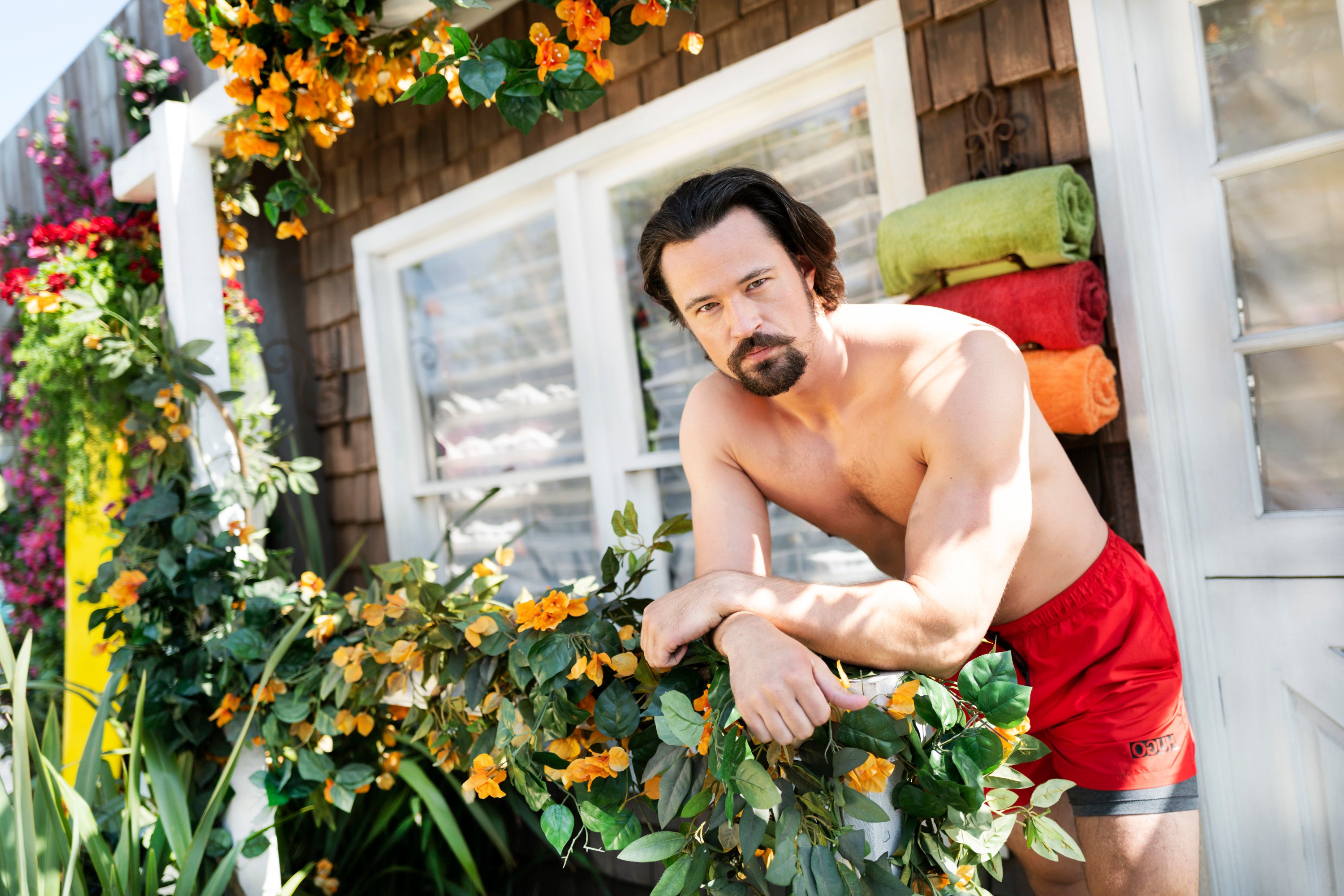 'The Bold and the Beautiful' is planning a reunion with Liam Spencer and Steffy Forrester
It's the moment The Bold and the Beautiful fans are dreading. The writers are reigniting the love triangle with Hope, Liam, and Steffy Forrester (Jacqueline MacInnes Wood). John "Finn" Finnegan's (Tanner Novlan) death and Steffy's shooting have Liam rallying around his ex-wife.
As Steffy faces life without Finn, Liam will be by her side to help with the kids. Naturally, sparks will fly between the exes, and Liam will be conflicted by his feelings. Although Liam's married to Hope, that won't stop his waffling ways.
Hope is trying to be supportive throughout this situation. Steffy's been through a harrowing ordeal with the shooting and Finn's death. She understands Liam's need to help Steffy, yet this will also take a toll on her marriage.
Hope Logan seeks comfort from Thomas Forrester
Liam's waffling between Hope and Steffy will cause plenty of drama on The Bold and the Beautiful. While Liam's away helping Steffy, Hope will be left alone contemplating their family's future. She loves Liam and doesn't want to give up on their marriage. Yet, she can't keep playing second fiddle to Steffy.
With Liam's primary focus on Steffy, Hope will raise Beth Spencer (Madeline Valdez) and Douglas Forrester (Henry Joseph Samiri) by herself. But Hope will have help from Thomas Forrester (Matthew Atkinson). Although Thomas is preoccupied with Steffy, he hasn't forgotten about his son.
Family is important to Thomas, and he wants to be with his son. Of course, being with Douglas also means spending time with Hope. Thomas knows the situation with Liam and Steffy is rough on Hope. For years, Thomas has watched Liam toy with the emotions of both women, and he's doing it again.
According to Celeb Dirty Laundry, speculation is a Thope reunion may be in the works. As Hope's marriage to Liam unravels, she'll seek comfort from Thomas. While Thomas is a friend to Hope, he can't ignore his romantic feelings. Although he had gotten over his obsession with Hope and turned his life around, their closeness may give be a new beginning for Thope.
Hope Logan and Thomas Forrester's romance derailed by secrets
Hope and Thomas' budding romance will rile up many The Bold and the Beautiful fans. While Lope fans are against the pairing, others are ready for Hope to move on from Liam. Of course, that's easier said than done.
Hope loves Liam, and even when they're not together, she still pines for him. Even if she moves on with Hope, her heart will be with Liam, who'll undoubtedly continue to string her along. When Liam learns of Hope and Thomas, he'll feel upset and betrayed by Hope. He'll also be skeptical of Thomas' motive toward Hope.
Aside from Liam, Hope and Thomas' families will also have concerns about the couple. Brooke Logan (Katherine Kelly Lang) will try to protect her daughter from Thomas while pushing her to reunite with Liam. While Hope believes Thomas has changed for the better, she's in for a surprise when she discovers he's keeping secrets. On that involves her parents' New Year's Eve kiss.