'The Bold and the Beautiful' Speculation: Upcoming Twist Involves Taylor
The Bold and the Beautiful is gearing up for a huge twist. The cast and crew of the CBS soap opera have been teasing an upcoming storyline that will leave fans upset. So far, no details have emerged about the story; however, speculation is already beginning. One theory has viewers believing Taylor Hayes (Krista Allen) is involved.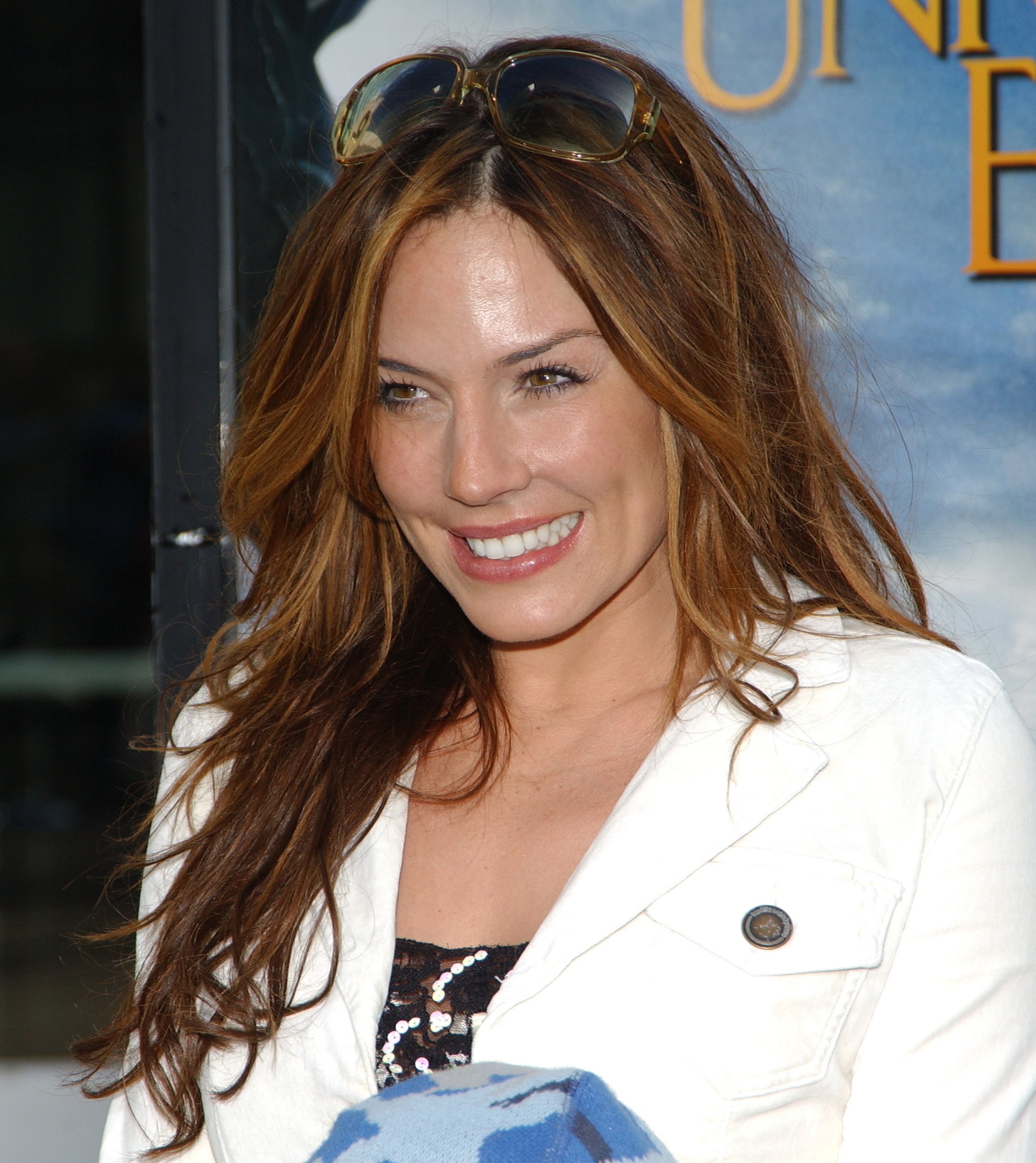 'The Bold and the Beautiful' plot twist revolves around Taylor Hayes
For weeks The Bold and the Beautiful's crew has been teasing an upsetting twist. Casey Kasprzyk, the show's supervising producer, has been dropping hints on his YouTube show BOLD LIVE. Kasprzyk promises the twist will be big and its executive producer Brad Bell's best work. However, he remains tight-lipped on other details.
RELATED: 'The Bold and the Beautiful': 4 Ways to Improve the Show
Speculation has started on the twist, and fans believe it involves Taylor. Fans believe the upcoming storyline will center around the beloved doctor after Allen drops a hint. In her Jan. 27 tweet, Allen said fans would go nuts when the episode airs.
Speculation over what's in store for the doctor
With Taylor possibly involved in the upcoming The Bold and the Beautiful twist, theories are popping up. Currently, Taylor is reuniting with her ex-husband Ridge Forrester (Thorsten Kaye). Whatever the twist is, it will affect their family dynamic.
One theory is that something will happen to their kids, Thomas and Steffy Forrester (Matthew Atkinson and Jacqueline MacInnes Wood). Thomas and Steffy were instrumental in getting their parents back together. But with Brooke Logan (Katherine Kelly Lang) still in the picture, the Tridge reunion could be short-lived. However, if a tragedy were to occur with their kids, it would bring them closer.
Another theory is that Taylor and Ridge's dead daughter Phoebe Forrester (MacKenzie Mauzy), may return. The show has mentioned Phoebe a lot in recent months, and fans would love to see her return. If Phoebe does return, it'll be a joyous occasion for the Tridge family.
Fans want happiness for Taylor Hayes
Whatever The Bold and the Beautiful plot twist is, fans hope it'll be good news for Taylor. The doctor has been through a lot in the past 32 years and deserves happiness. Her current reunion with Ridge has fans skeptical because they know odds are he'll reunite with Brooke.
RELATED: 'The Bold and the Beautiful': Fans Fear Taylor Will Be Left Heartbroken Again
It'll change everything when Ridge learns about Sheila Carter's (Kimberlin Brown) role in Brooke and Deacon Sharpe's (Sean Kanan) drunken kiss. He'll debate reuniting with Brooke, thus leaving Taylor heartbroken again. Yet, a particular plot twist is all it takes to keep Taylor and Ridge together.